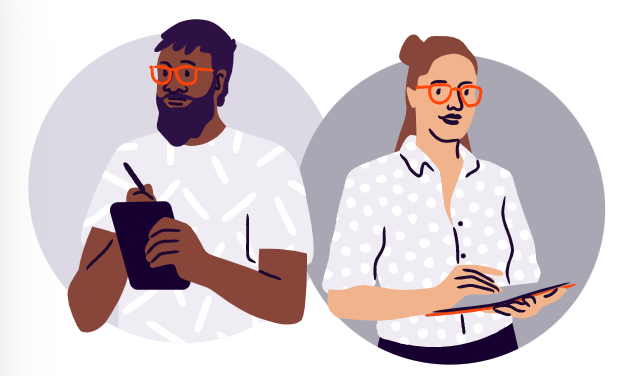 Eventbrite Helps Creators Safely Navigate the Return of Live Events with free COVID-19 Safety Playbook
As many countries open up again, Eventbrite is empowering creators to take steps to help ensure attendee safety and well-being with a Playbook for COVID-19 Event Safety.
Throughout the COVID-19 global pandemic, one thing has remained clear: Getting together in person is a fundamental human desire, and even these unprecedented circumstances have not changed that. 
As the world slowly begins to re-open and we can meet again, event creators must thoughtfully consider attendee and staff safety and well-being, and people will need comfort knowing the creators of the events they're attending are considering and addressing safety. To help creators navigate the return of their in-person events, we're introducing Eventbrite's COVID-19 Safety Playbook for Events.
Developed in collaboration with risk management and health experts from The Chertoff Group, and informed by published guidance from the World Health Organization, the Center for Disease Control and Prevention and Johns Hopkins Center for Health Security, the playbook is designed to provide creators of all events with resources to adopt new safety policies and procedures that follow the COVID-19 advice of health officials and regulators.
Every event is different and each business owner, venue and event creator needs to consider and address risks based on the unique characteristics of their event. This COVID-19 Safety Playbook serves as an actionable guide with downloadable worksheets and communication templates that will help creators:  
Understand their role and responsibility in identifying and managing the risk of COVID-19 transmission at their event.

Create a pre-event safety checklist to identify potential transmission risks that may affect their event, understand opportunities to manage those risks, and make informed decisions about risk acceptance.

Communicate safety policies and procedures to event staff and attendees, including their respective roles in increasing the likelihood of a safe event.
"As the world contemplates safe ways to re-open during the COVID-19 pandemic, our team was proud to leverage our risk management methodology and experience – as well as the latest health and safety guidance – to help Eventbrite develop actionable resources that empower Eventbrite's event creators to make risk-based decisions around when and how to host their events," said Michael Chertoff, co-founder and executive chairman of The Chertoff Group.
"At Eventbrite, it's our job to empower our community of creators with the tools they need to host incredible events, with safety top-of-mind," said Linsey Morrison, vice president of policy and platform operations at Eventbrite. "The connections we make through live events are a staple of society. These real life experiences are what make communities whole and it's imperative that as the world opens back up, creators have resources to make informed decisions about event safety, and that attendees walk into events with confidence and clarity on how event creators are taking steps to protect their well-being. Our playbook is designed to help provide that."
This playbook builds on our ongoing efforts at Eventbrite to help creators and attendees weather these challenging times and underscores our confidence in the future of live events. 
We believe live events will prevail because humans share a fundamental need to connect with each other. This is demonstrated as in-person events start to make comebacks in some countries, and through our community of creators and attendees who are using Eventbrite to connect and generate brand new experiences, like drive-in concerts and virtually distanced dining. 
Eventbrite's mission is to bring the world together through live experiences. We will continue to develop tools, provide resources and enhance our platform to deliver on that mission and ensure creators are empowered to take ownership and action in planning to gather again.  
The free Eventbrite COVID-19 Safety Playbook for Events is available on Eventbrite.ie.