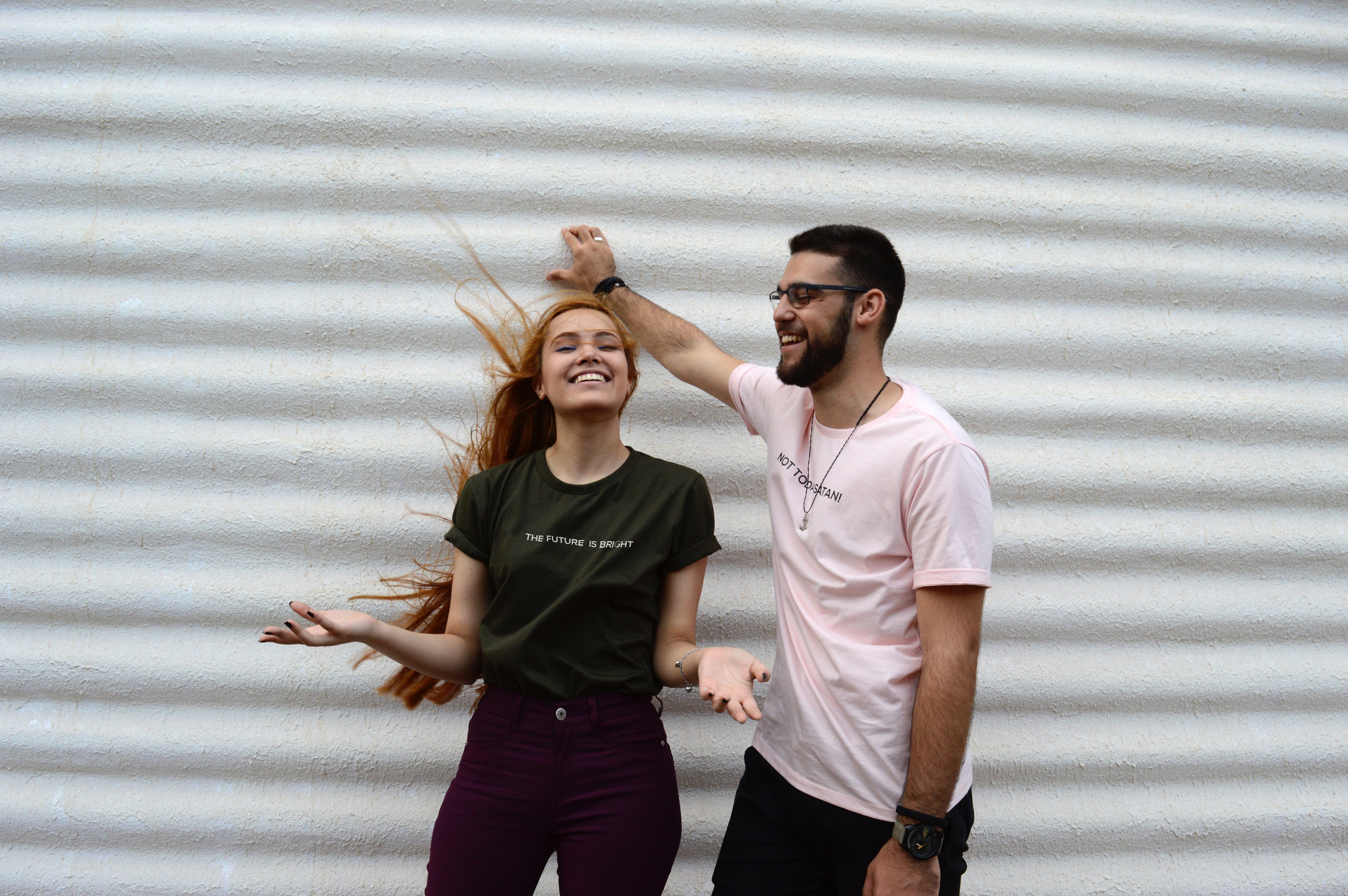 The Power of Micro-Influencers to Promote Your Event (With Irish Examples)
In an age of fake news and celebs mindlessly peddling products, it's no wonder our cynicism and suspicion towards influencer marketing is growing. The likes of the Fyre Festival fiasco and Caroline Carroway's cancelled 'creativity workshops' means the event's space is no exception to the negative undercurrent of influencer marketing.
 Ipsos MRBI's annual Trust in the Professions Survey revealed that in Ireland, only 10% of people trust influencers to tell the truth.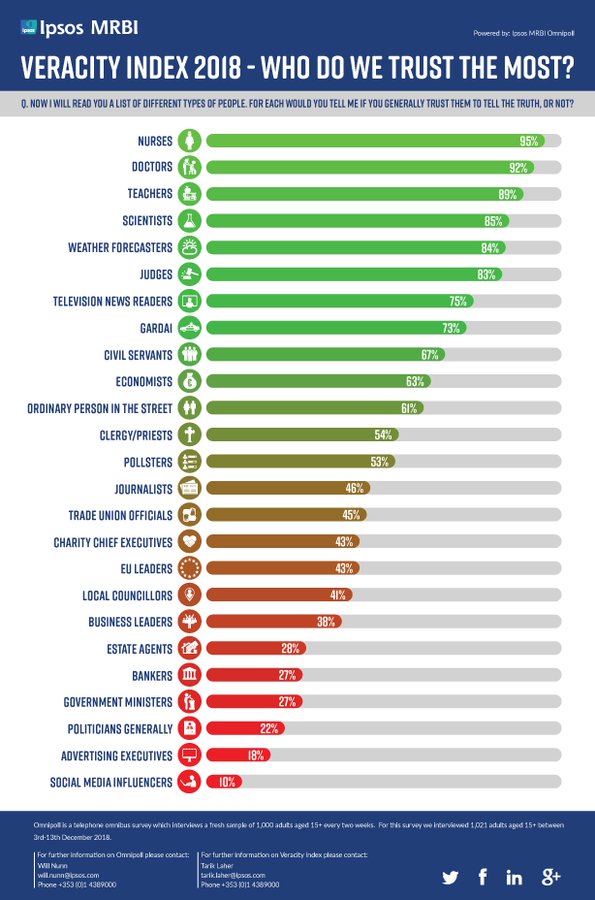 Still, we cannot deny the powerful impact that influencers can have on audience perception. That's why more and more businesses are turning to local and micro-influencers to create long-term and meaningful campaigns that champion trust and transparency.
The Power of Micro-Influencers
While there's no hard and fast rule for what constitutes a micro-influencer, they are usually categorised by having follower counts between 10,000 and 50,000 and a more niche following. The idea is to move away from vanity metrics like the number of followers and likes, and instead focus on more meaningful engagement.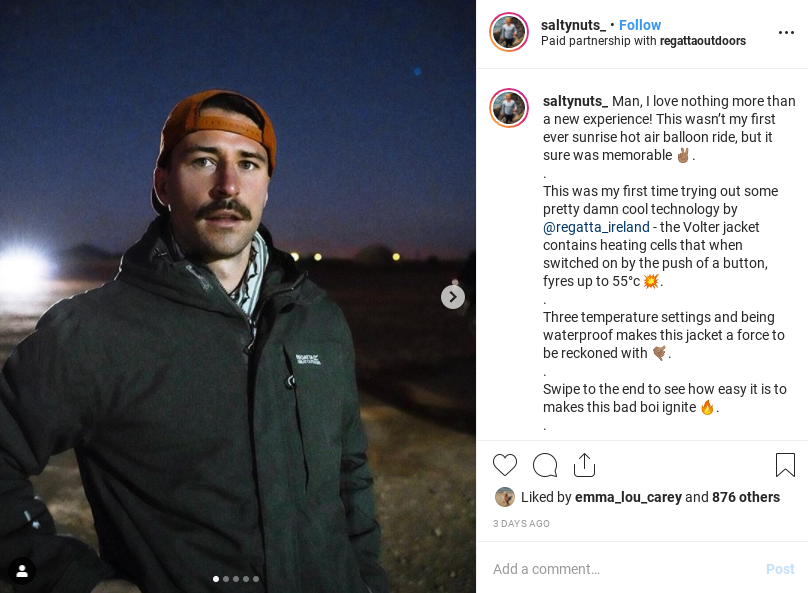 While follower count is important when it comes to reach, what ultimately matters is the connection between the influencer and their followers and how the influencer's message can impact their audience. In this respect, a smaller, but highly engaged follower base can reap far greater returns than colossal celebrity followings.
The key is finding an influencer who genuinely believes in your brand and shares your values.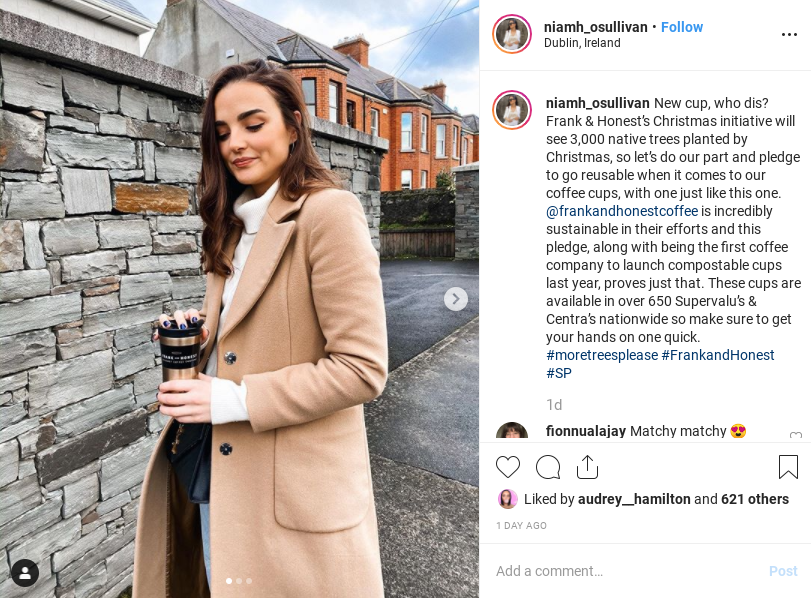 Here are just some of the benefits of teaming up with a micro-influencers who are aligned to your brand:
Micro-influencers are perceived as more authentic and genuine than their celebrity counterparts, so they are a powerful way to humanise your brand.

They are more cost-effective than large-scale influencers

They have smaller, but hyper-targeted followings that generally drive higher levels of engagement.

They typically engage with their audience more often than bigger influencers who don't have time to respond to every comment, leading to stronger bonds with their followers.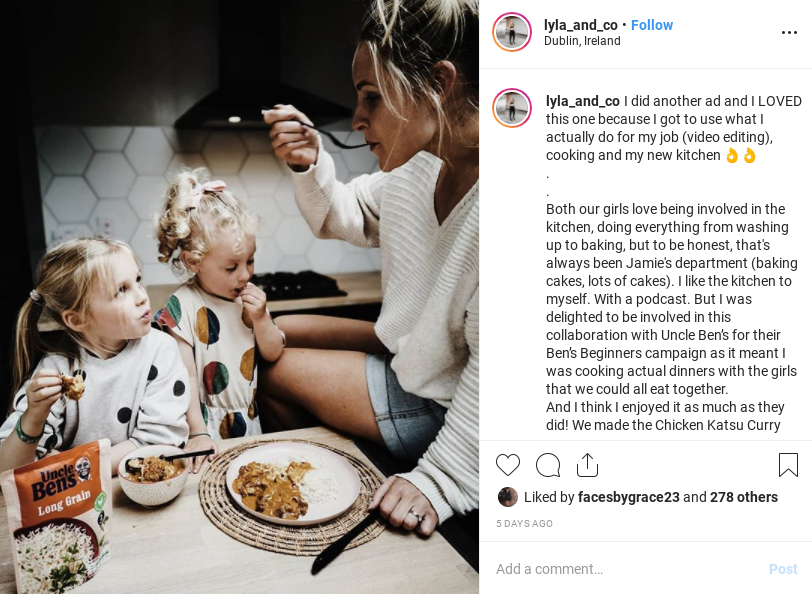 How to achieve a successful micro-influencer partnership
Be clear on your audience and your objectives
The main reason to work with an influencer is that their audience is your target audience. 
Map out your target personas and be very clear on what your desired attendees look like before agreeing to any influencer partnership. 
You also want to make sure that the influencer is comfortable working with events. Take a look at the kind of content they have created in the past and if it fits the aesthetic of how you want to promote your event.
Look for authenticity
Before you start working with an influencer it's important to closely analyse their online presence and double-check the authenticity of their engagement rates.
What kind of engagement is your target influencer generating? 

Are his/her social posts sparking meaningful conversations and commentary? 

What is the overall sentiment of the comments?
It's important that your influencer of choice has a genuine connection with their followers if you want to ramp up your ticket sales. Beware of the BOTs!!
Create a written agreement
Once you have found the perfect micro-influencer for your brand, it's important to document the plan to avoid ambiguity on the terms of the partnership. Your written agreement should include deliverables, timings, and details of what your collaboration will look like and how they will promote your event. This will ensure both parties are aligned throughout the partnership. 
In your agreement, make sure you insist on disclosure of sponsored content. Full transparency is non-negotiable when it comes to influencer marketing. In Ireland we have a set of guidelines from the Advertising Standards Authority of Ireland – make sure your influencer is fully aware of this.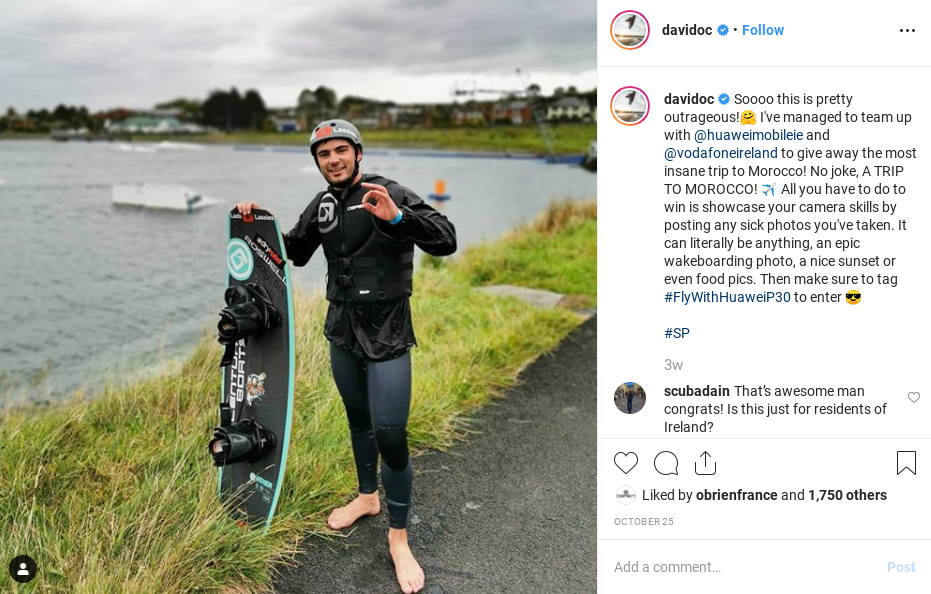 Give them creative licence
Being thorough on deliverables doesn't mean you should dictate the content! You have chosen your influencer based on an authentic connection with their followers, so if you want your sponsored content to appear authentic, you've got to allow your influencer some creative licence. This means relinquishing some control and letting them do their thing!
Nurture the relationship
Once off influencer campaigns don't look genuine. Once you have secured a partnership with someone who truly supports your event, you should outline a plan to nurture the relationship.  An ongoing partnership will help micro-influencers to grow with your event strategy and allows them to feel they have your genuine support in creating content over a longer period of time. Remember, the best partnerships are mutually beneficial! 
Successful influencer marketing is all about selling a narrative between your brand and the influencer in question – something that a once-off campaign will struggle to achieve.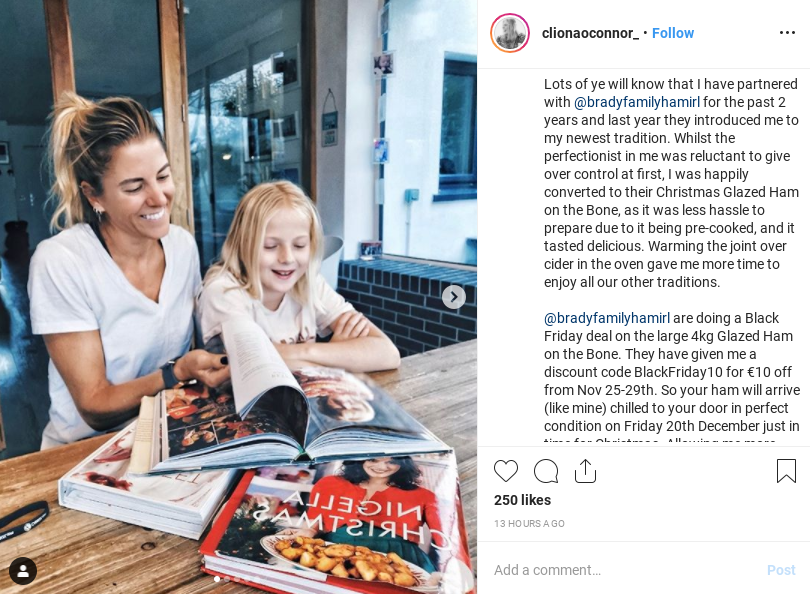 With mistrust towards influencers at an all-time high, event creators need to be more careful than ever when it comes working with influencers.
But by following best practices, and keeping authenticity and transparency to the fore, genuine micro-influencer marketing is a powerful tool to promote your event. Trust and shared values are the key ingredients if you want to be taken seriously! 
Finding an influencer who genuinely loves and believes in your brand – and vice versa – is essential to build an authentic relationship that will shine through in your marketing. 
To learn more about building a genuine micro-influencer partnership, check out our guide: Micro-Influencer Marketing for Consumer Events – A Complete Strategy.