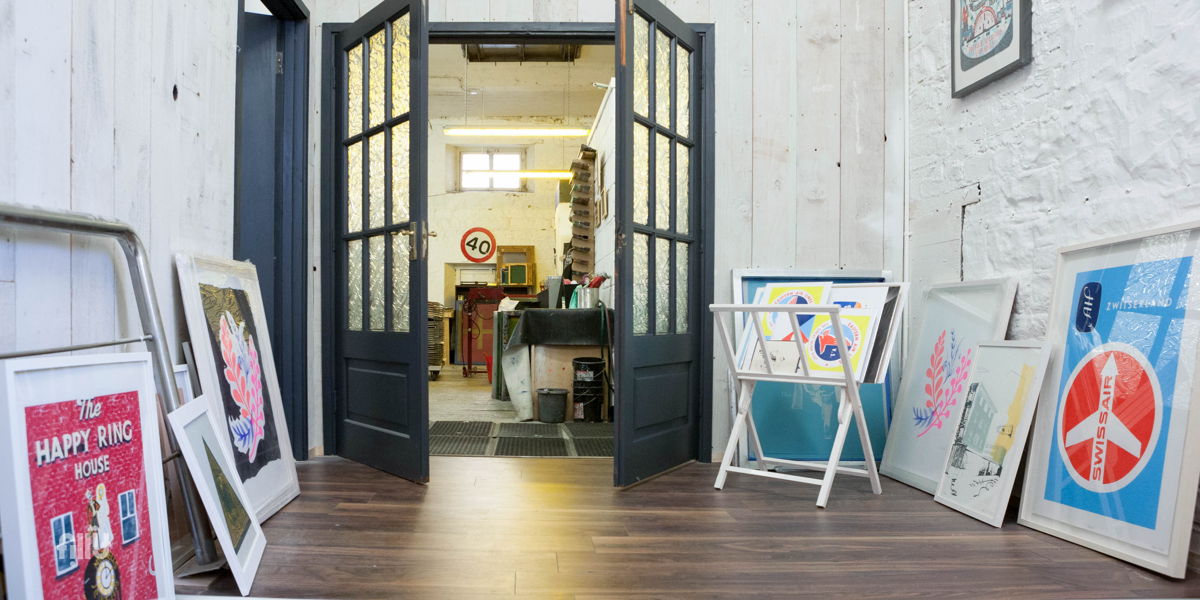 The Power of Unique Venues to Transform Your Event
Would you consider hosting your next event in an airport hanger? An old farmhouse? How about a museum?
Throughout 2018, we saw a powerful drive amongst event creators to produce something different, something original, something more stimulating for their attendees. In return, event creators are now met with heightened expectations from their potential audiences. Attendees are looking for more memorable experiences in unique spaces.
While traditional event spaces still play an important role in the industry, if you really want to wow your attendees, you need to start thinking outside the function room. More and more, event creators are turning to unique or blank canvas venues to create events that stand out from the competition. This trend is transforming event expectations and paving the way for more interesting and imaginative experiences.
"People are looking for experiences, something a little different from the norm each time. We have noticed a trend in event planners opting to transform warehouses or choosing experiential venues such as whiskey distilleries and historic buildings."  – Matthew Egan – Founder of Venue Search.
Why choosing a unique venue can make for a more impactful attendee experience:
Transform the behaviour of your attendees
Alternative spaces have the power to challenge attendee expectations, encourage people to break out of their shells, and give your event that immersive edge that's both memorable and engaging for your audience.
Emmet Condon, Founder of Homebeat, says having a gig in a non-traditional space can actually change behaviour patterns, both for the performer and the audience, because the setting and expectation are different to the norm.
"There is a learned language of a space – a stage – a separation between performer and audience…In these venues, it creates a much more direct link between the audience and the artist." – Emmet Condon, Another Love Story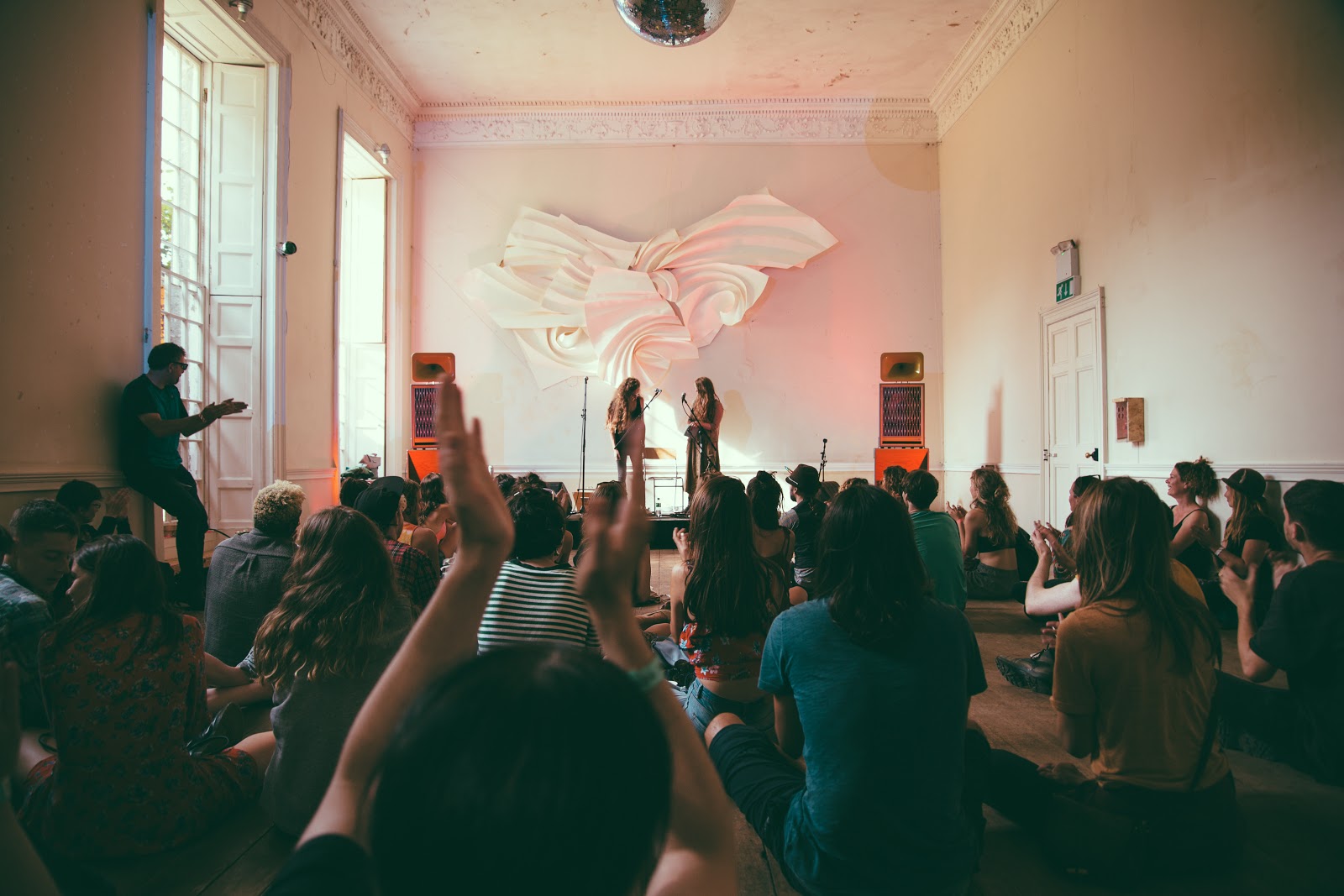 Another Love Story, set in Killyon Manor, is the perfect example of this. Emmet explains that hosting the festival in a real family home means the event is built upon a foundation of trust. In contrast to the idea of escapism that most festivals offer, there is a sense of realness at the heart of Another Love Story that creates a completely different atmosphere – one that's fuelled by trust and respect.
"It creates a more immediate connection – a connection that wouldn't normally be there in a traditional venue.'" – Emmet Condon, Another Love Story
Opting for a unique venue is also a great way to stimulate curiosity and generate some extra buzz in the lead up to, and long after your event. It's your job to fuel this buzz and capitalise on the attention by stirring up a social media frenzy.
Think of marketing your event as a journey for your target audience. People don't always convert on the first interaction, so it's important to leverage your venue to create awareness and excitement in the lead up to your event. Make sure to include a snappy event hashtag in all your communications and display it as much as possible during your event itself to keep the buzz going. Hashtags make it easy to search and scan social media engagement during and after your event too. Don't forget to check if your attendees are hashtagging your venue too.
Recommended reading: Instagram Stories to create buzz for your event.
Take your creativity to a whole new level
The interest in unique venues is presenting the opportunity to transform underutilised and forgotten spaces into the most extraordinary event experiences.
Event marketplace Fillit was created to achieve just this. Aisling Cullen, CX Manager at Fillit, shares:
"The idea for Fillit was sparked as the vast majority of space is being underused or completely wasted, while young businesses, agencies, and individuals struggle to find the space to make their ideas come to life. Our mission at Fillit is to get people to rethink space." – Aisling Cullen, CX Manager at Fillit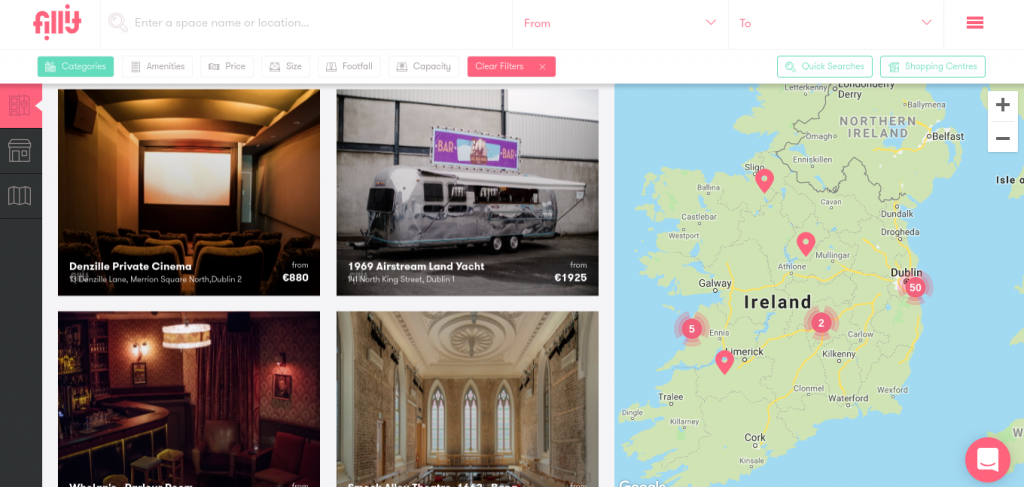 Working with a non-traditional venue often brings the opportunity to push your creativity to the extreme. In many cases, you'll be working with a blank canvas that is yours to transform with unlimited potential.
NOTE: Beware that working with a black canvas may require a lot more attention and the need to source your own suppliers to create your desired experience. Account for the extra resources, time and budget that may be needed.
Use the space to reinforce your vision
Non-purpose-built venues can be a powerful way to complement your vision or message.
Dublin events company Happenings has transformed the event experience by redefining how we interact with public spaces. Founder, Peter O'Brien, has spent his time building relationships with the relevant councils throughout Ireland to unlock public spaces and bring them to life in creative and meaningful ways to unite people in the area.
"Happenings came about by chance. I got my hands on a city centre park called Dartmouth Square. It had been in a legal battle over its ownership and was in a state of major disrepair. I worked with the local community to bring it back to life and started running weekly events like yoga, open-air cinema, theatre, clean up days and many other cool events. A city park had never been used so extensively before and this was how Happenings was born." – Peter O'Brien, Happenings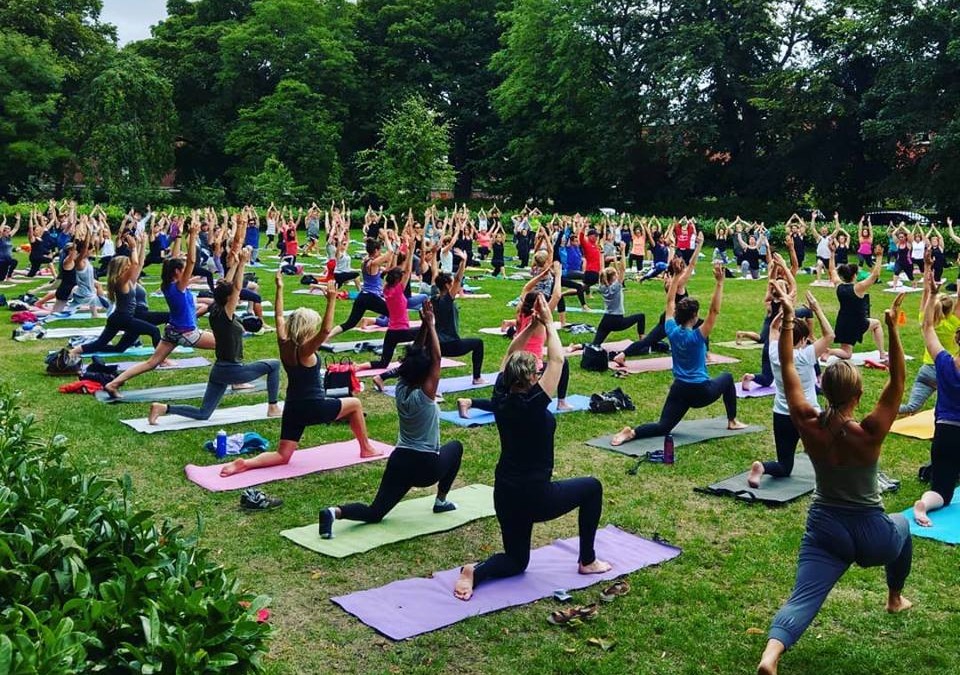 Since then, Peter has been animating public spaces with low-impact, socially responsible events. Happenings' events are all about engagement, community, intimacy, and kindness to one another and to our environment – a mission which is communicated in a powerful way through Peter's spontaneous and thoughtful use of space.
Weaving the venue's tale into your overall event story can add a whole new dimension to the event experience. So why not be bold with your venue choice and dare to be different?
Check out The Complete Guide to Finding the Right Venue for Your Event for more insider tips to set an unforgettable scene for your event.