Description
What better way to celebrate our 1 year anniversary than with a Barbecue?!
This is our way of saying thank you to our clients and everyone who has contributed to Harbour View's growth in the past year.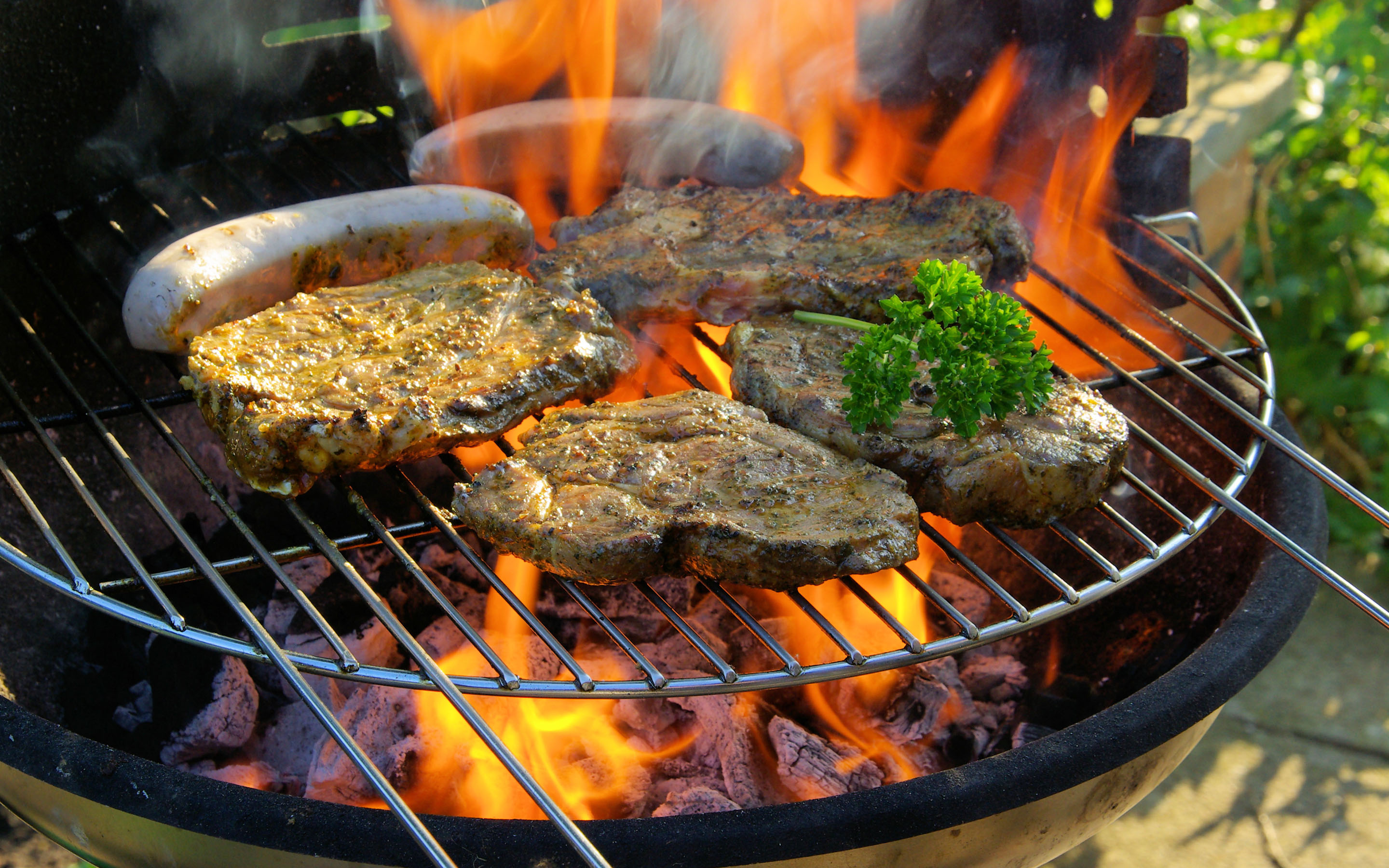 So join us on Thursday 14th of May.
Doors open at 6:30pm. Barbecue and live band will kick off at 7:00pm.
Please REGISTER here.