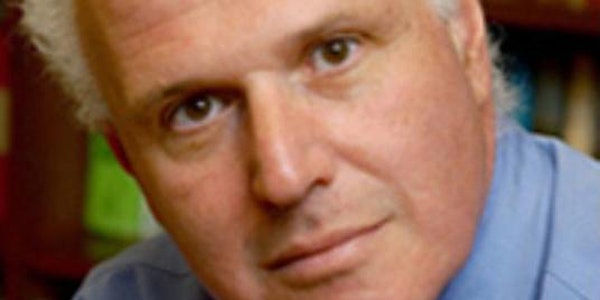 1916 as a Global Event Lecture Series: '1916 and the Great War', Professor...
Event Information
Location
Royal Irish Academy
19 Dawson Street
2 Dublin
Ireland
Description
In association with University College Dublin, the Royal Irish Academy will co-organize and co-sponsor a series of high profile public lectures to underline the global repercussions of, and responses to, the Easter Rising of 1916.

1916 is often seen primarily in a national context, but it was an event that drew global attention and inspired other decolonisation movements. Guest speakers will include some of the international leading authorities on the period.

"1916 and the Great War"

To see what a global war meant in 1916, all we need to do is to open the scrapbooks and family albums of the time. This lecture highlights the way the arrival of the Kodak pocket camera transformed the visual history we have of the conflict, by making the censorship of soldiers' photography a hopeless task. These snapshots show many facets of the war hidden by officials and rarely sold by photojournalists. Consequently, we have vast collections of photographs unconstrained by political or market constraints.

Professor Jay Winter
Charles J. Stille Professor of History, Yale Universtiy

ABOUT:
Jay Winter, the Charles J. Stille Professor of History, is one of the world's leading authorities on World War I and its impact on the 20th century. His other interests include remembrance of war in the 20th century, such as memorial and mourning sites, European population decline, the causes and institutions of war, British popular culture in the era of the Great War and the Armenian genocide of 1915. Winter is the author or co-author of a dozen books, including Rene Cassin et les droits de l'homme (Paris: Fayard), co-authored with Antoine Prost, won the prize for best book of the year at the Blois History festival in 2011; Socialism and the Challenge of War, Ideas and Politics in Britain, 1912-18, The Great War and the British People, The Fear of Population Decline, The Experience of World War I and Sites of Memory, Sites of Mourning: The Great War in European Cultural History.

Free admission but booking is essential due to limited capacity.


Date and time
Location
Royal Irish Academy
19 Dawson Street
2 Dublin
Ireland