2 Day Hands On Introduction to Hypnotherapy Special CPD Points/Hours
About this Event
This 2 day event is action packed. Your Tutor is Karl Anthony the Director of Irish hypnosis Ltd, which is Irelands leading Hypnotherapy provider with 20 Clinics Nationwide.
This weekend is open to beginners and more experienced Complementary Health and Wellbeing Practitioners /Therapists (CPD attendance cert available)
Our training Levels have been accredited by a range of international standards such as NGH, ICHI,GHSC,IHA
Our introductory weekend offers you the opportunity to gain invaluable practical skills along with an introduction to how powerful our minds can be , and how simple it can be to make adaptions to how we think and feel .
Book your place today and begin a journey of self-discovery , with amazing opportunities to explore the possibility of a new career or expand your 'Pandora's' toolbox in an existing career
Experience group Hypnosis with powerful suggestions.
Learn how to use the power of Suggestion.
Learn how to Hypnotise and Emerge.
Be Hypnotised by your fellow student.
Action packed 2 days with practice and supervision. Learn who you truly are based on your Powerful Subconscious mind. You may even be chosen by Karl Anthony for a 1 to 1 Live Demonstration which could change your life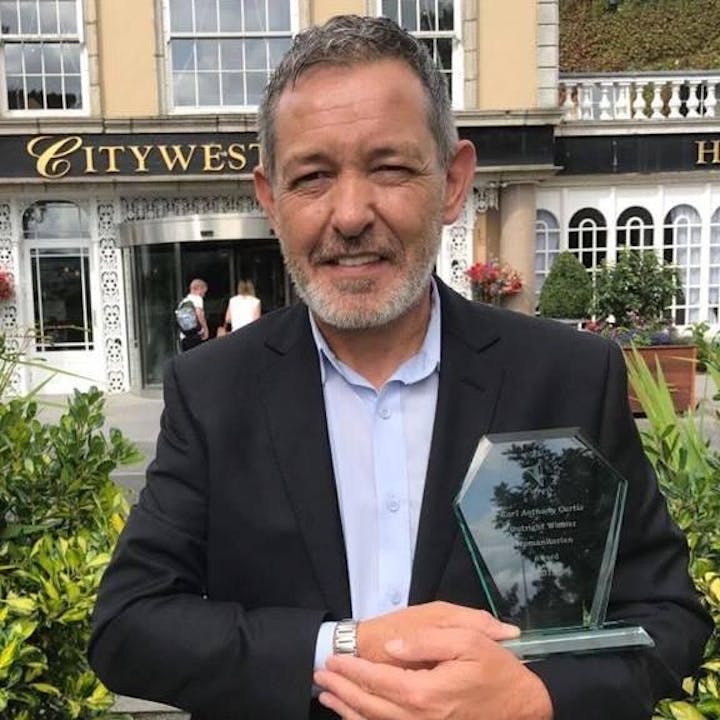 Karl Anthony is one of Irelands Leading Hypnotists, Karl has extensive knowledge and has completed thousands of successful hypnosis treatments. Karl is also the Director of the Institute of Clinical Hypnotherapy Ireland