Description
Our August meetup will feature presentations, demos and discussions. More details to follow soon....


Presentations
(1) DAQRI
DAQRI - makers of the Augmented Reality Smart Helmet, Smart Glasses and Smart HUD - will present and demo.
Demos
(1) "Who be a god?".
Arlene Kalem, Shreya Prabhu, Karl Knuttel and Eva Palatou will demo a VR project they are designing as part of their master's in Trinity College.
"It is a VR + analog multiplayer game in which we invite players to step up to the challenge of running planet Earth. One player is in VR in the KORE (Keep On Rotating Earth) Laboratory, being trained to avert the many ridiculous disasters that may befall the human race. The other two players, the trainers, are in front of physical buttons, levers and manuals they use to help the trainee avert the disasters by providing life support and crucial information. It's a game that relies on how well the players communicate and problem solve together."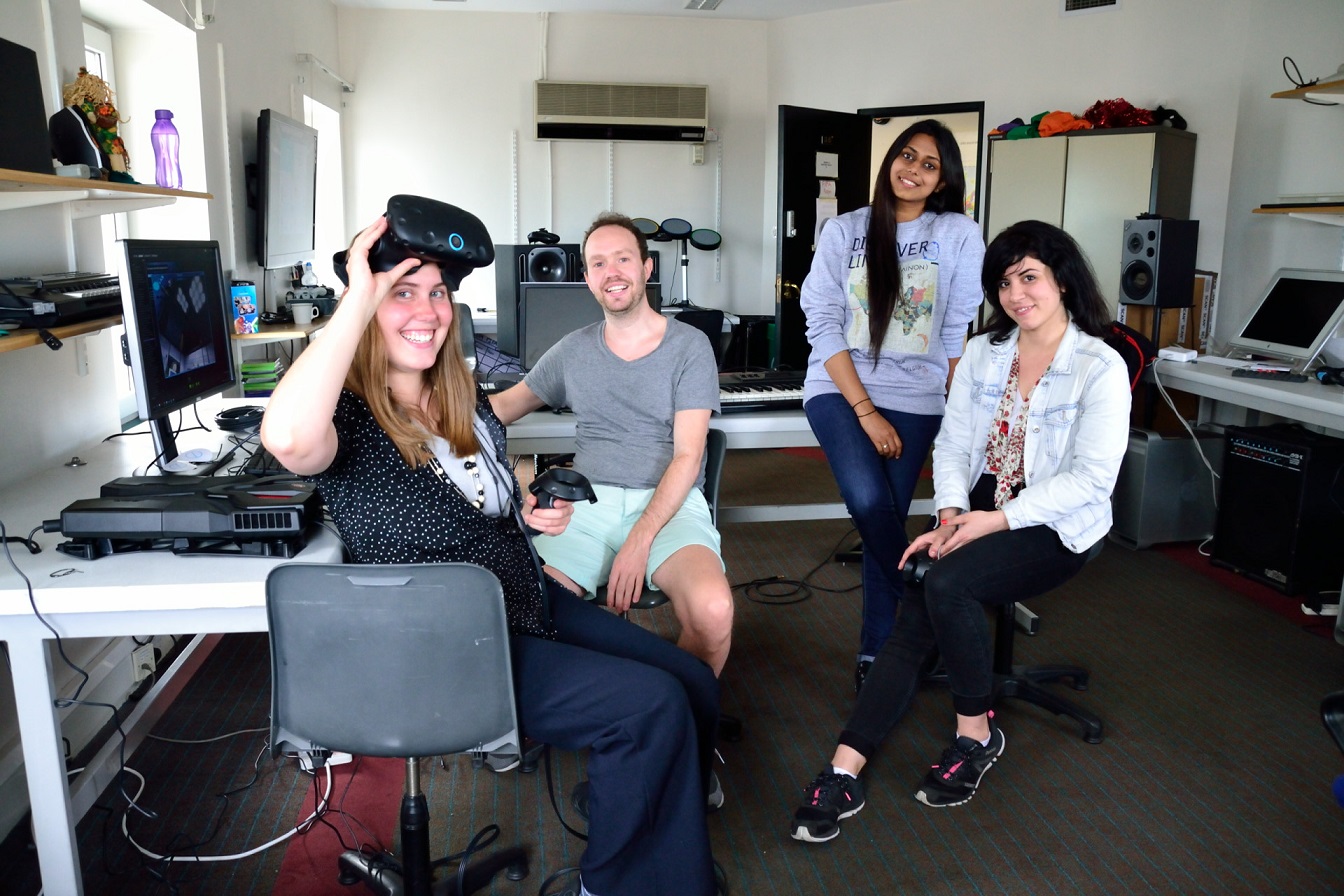 (2) Cordula Hansen will show a series of sketches created using Google Blocks and Tiltbrush.
These sketches are an artistic attempt at exploring the nature and specific affordances of the virtual medium. Is there anything that makes VR more than just another type of display? Does it allow us to communicate and think in ways that have not been previously possible, or are we limited to simulating what we already know? Cordula is a lecturer and researcher at Waterford Institute of Technology, and is currently working with artist James Gilna on a virtual reality inspired exhibition.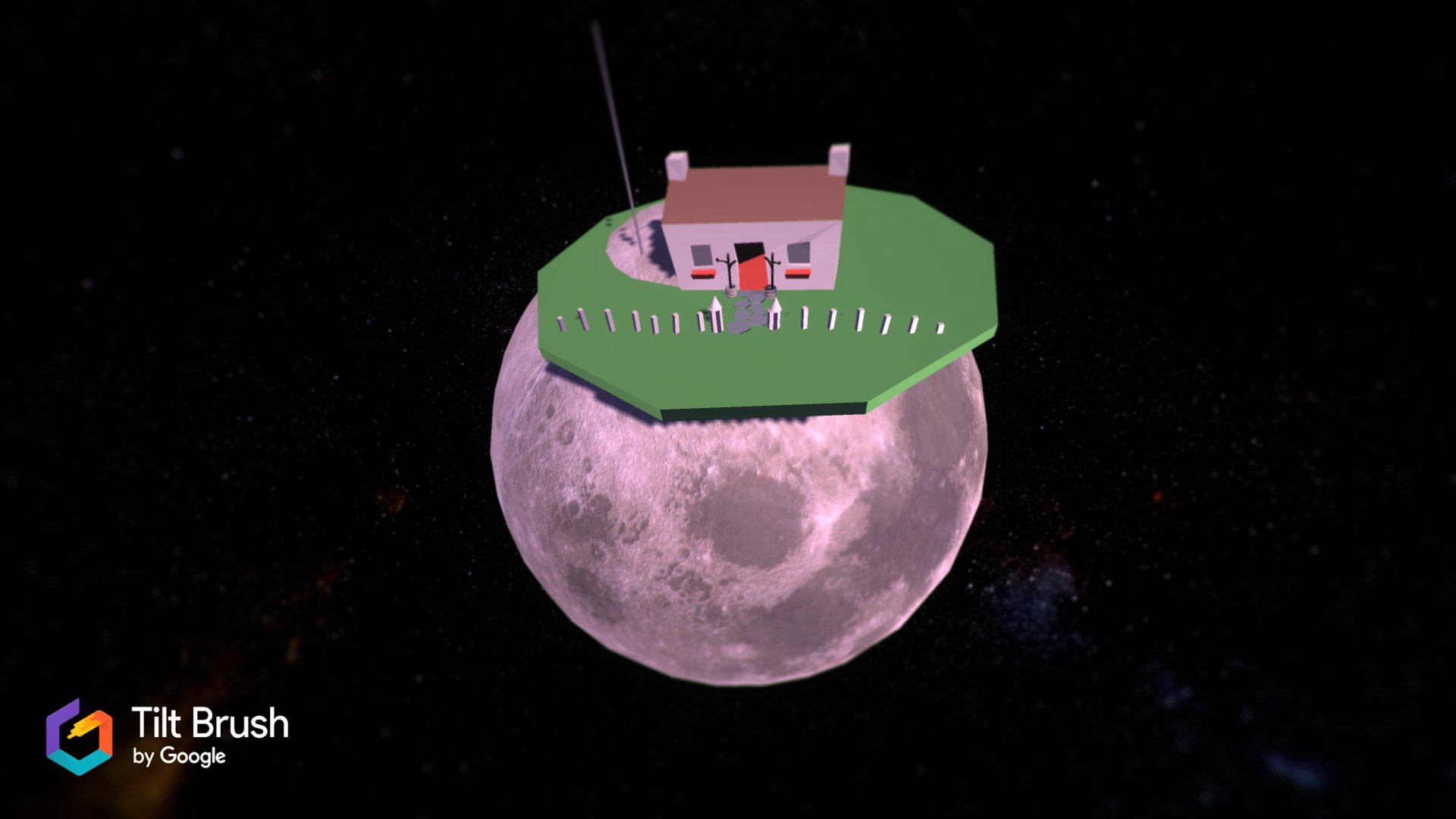 (3) Oxfam Ireland: Telling Layla's Story through Virtual Reality
Oxfam will invite people to directly experience their programme work in Iraq, using VR headsets. The VR experience will connect attendees directly with Layla who fled Bashir in Iraq with her family to Taza and was supported through Oxfam's programme.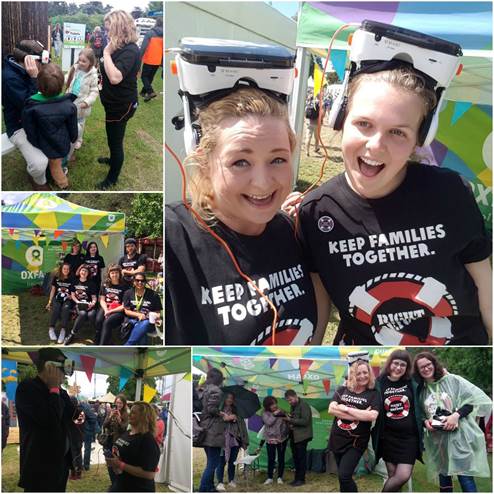 Discussions