Description
Our August meetup will feature presentations, demos and discussions. More details to follow soon....


Presentations
(1) DAQRI
DAQRI - makers of the Augmented Reality Smart Helmet, Smart Glasses and Smart HUD - will present and demo.
Demos
(1) "Who be a god?".
Arlene Kalem, Shreya Prabhu, Karl Knuttel and Eva Palatou will demo a VR project they are designing as part of their master's in Trinity College.
"It is a VR + analog multiplayer game in which we invite players to step up to the challenge of running planet Earth. One player is in VR in the KORE (Keep On Rotating Earth) Laboratory, being trained to avert the many ridiculous disasters that may befall the human race. The other two players, the trainers, are in front of physical buttons, levers and manuals they use to help the trainee avert the disasters by providing life support and crucial information. It's a game that relies on how well the players communicate and problem solve together."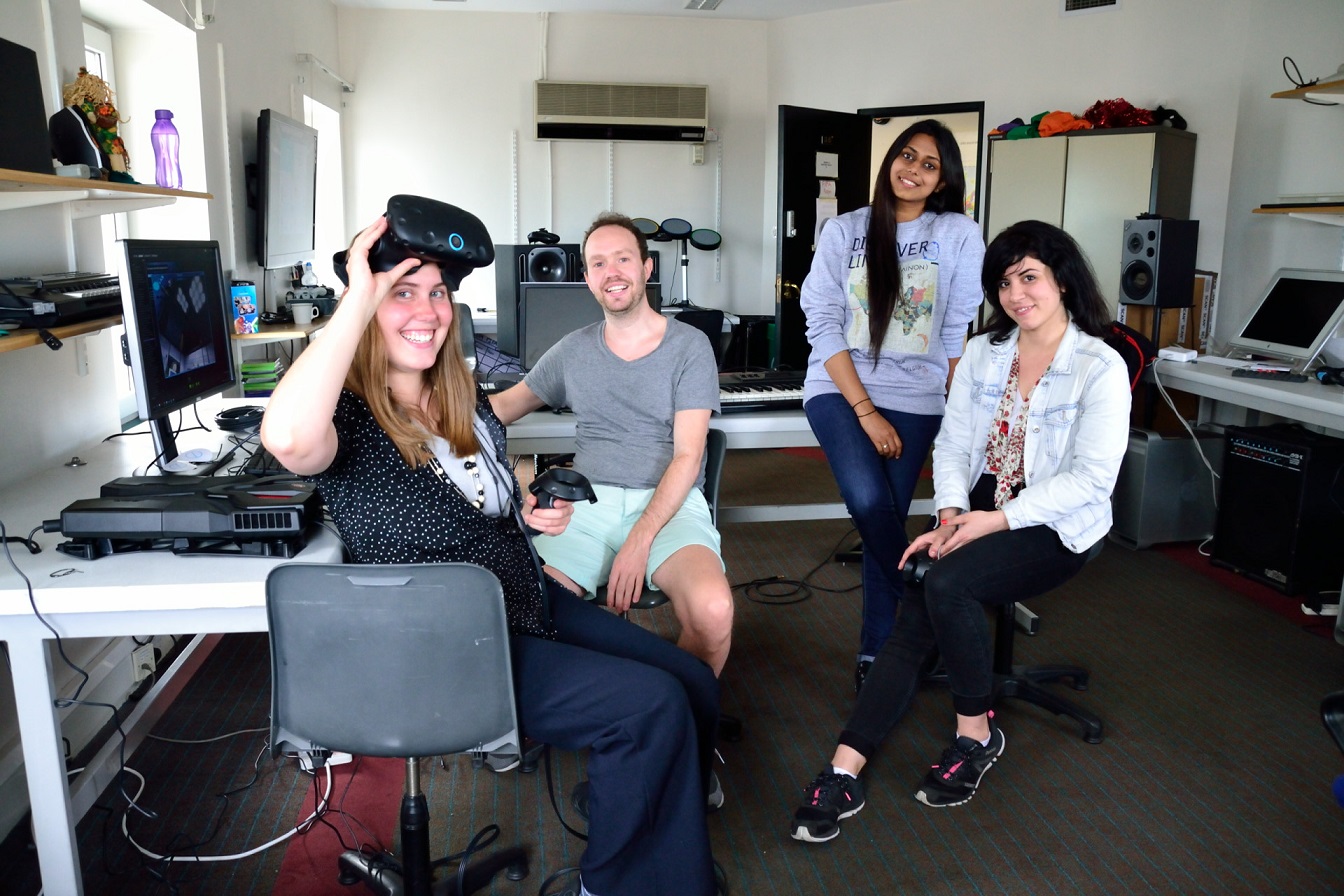 (2) Cordula Hansen will show a series of sketches created using Google Blocks and Tiltbrush.
These sketches are an artistic attempt at exploring the nature and specific affordances of the virtual medium. Is there anything that makes VR more than just another type of display? Does it allow us to communicate and think in ways that have not been previously possible, or are we limited to simulating what we already know? Cordula is a lecturer and researcher at Waterford Institute of Technology, and is currently working with artist James Gilna on a virtual reality inspired exhibition.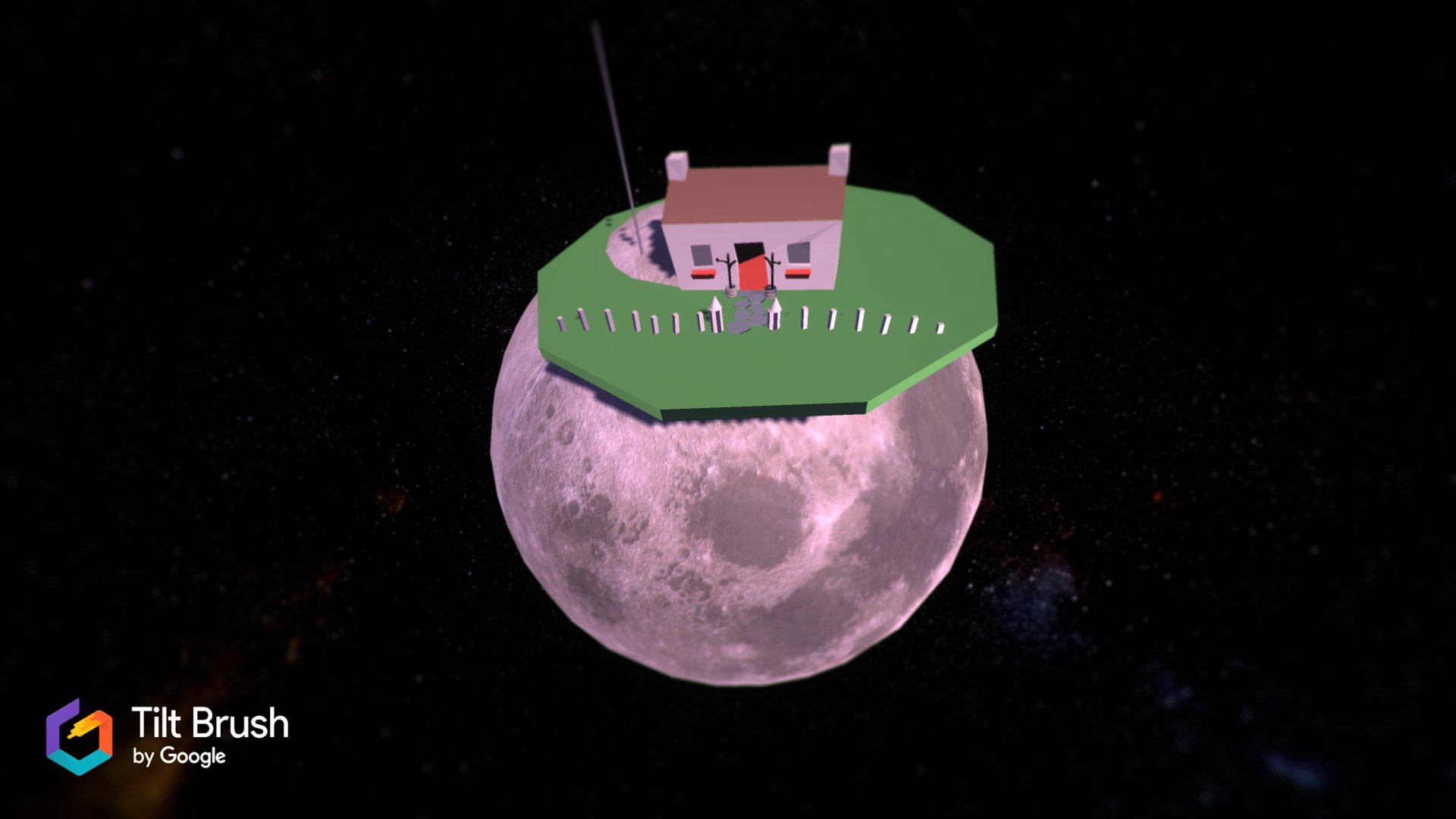 (3) Oxfam Ireland: Telling Layla's Story through Virtual Reality
Oxfam will invite people to directly experience their programme work in Iraq, using VR headsets. The VR experience will connect attendees directly with Layla who fled Bashir in Iraq with her family to Taza and was supported through Oxfam's programme.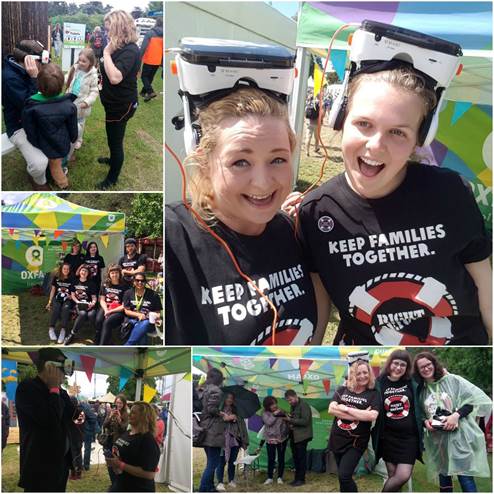 (4) VR Gardens
"VR Gardens is a 3D garden design app for professionals and homeowners alike. It has an extensive range of pre-designed gardens and hundreds of items and plants to choose from. Get inspired and plan your designs today with the VR Gardens software."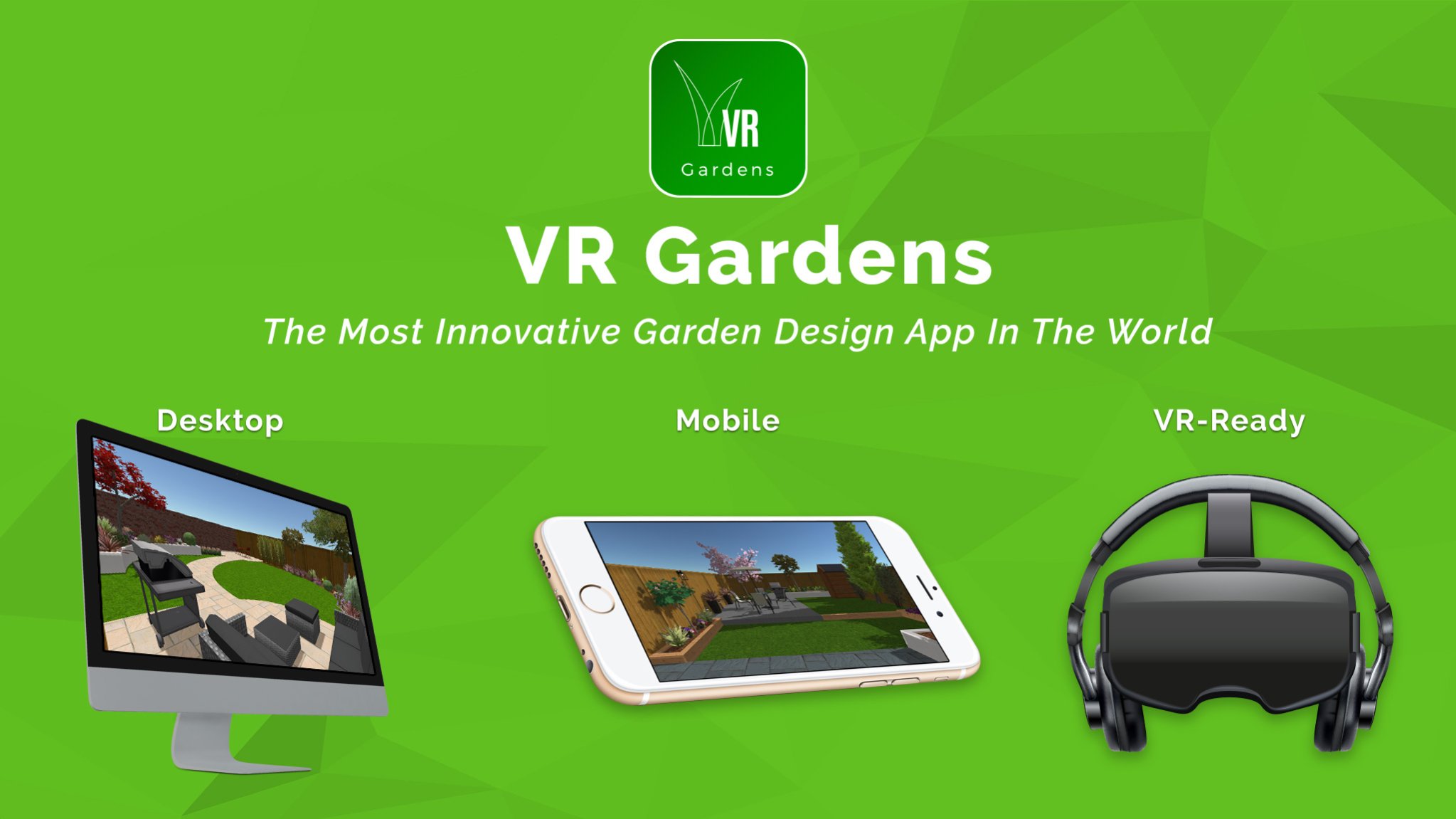 (5) Kitten Time! (early stage Vive prototype.)
Angie McKeown is Founder of the Norther Ireland Game Dev Network and CEO of Drink from the Vial a VR studio based in Belfast, where the aim is to bring something to VR which elevates it from the expected to the memorable. "Something we can delight in, learn from, and revel in. We're passionate about gamification, about super-effective user experiences, and doing things that are out of the ordinary"
Play with virtual kittens!
Leave your worries behind you, don your nearest VR headset and step into the bliss of Kitten Time! Landlord/allergies/finances stopping you keeping pets? Job or other life things causing you lots of stress? Partner 'just not a cat person'?
Enjoy a beautiful country garden with gambolling kittens, each with their own little personality. Learn what treats and toys they prefer, keep visiting, and they will gradually learn to trust you, and bring their friends. Take photos to keep track of who you've befriended.
Not just a home VR experience
With clinical advice we're hoping to roll out to care homes and hospitals, incorporating biofeedback and mood tracking so that long term patients can play with pets even in sterile environments, and also focus on mindful relaxation and improving their mood over time.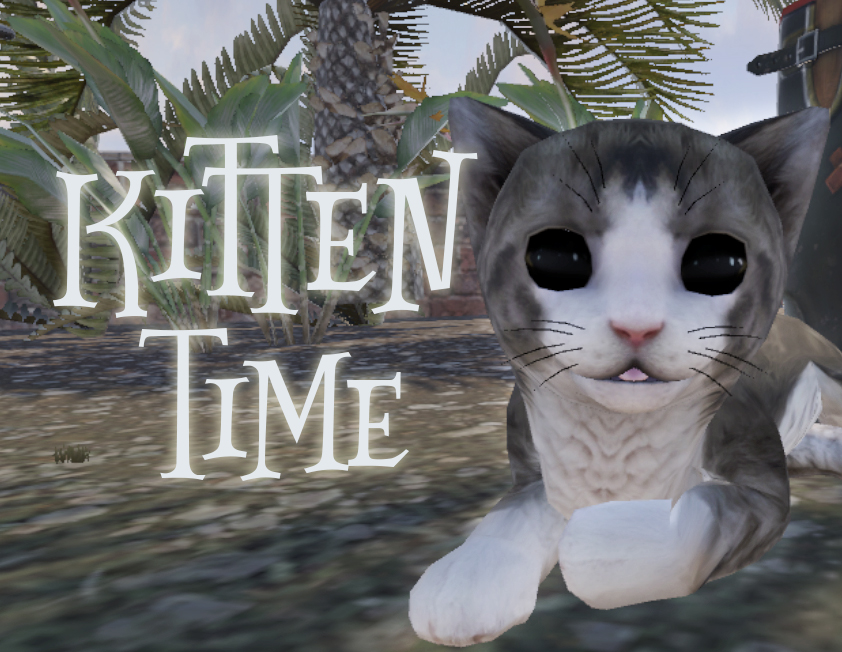 (6) The Building City Dashboards Project.
Gareth Young and Liam O'Sullivan will be demonstrating the first test environments of a set of VR/AR platforms being developed for the Building City Dashboards project at Maynooth University. (dashboards.maynoothuniversity.ie)
"Open urban-data are typically presented through heavily-graphed or map-based modalities. For example, most city dashboards are dependent on conventional media platforms, such as web-browsers, applying the same graphs and maps throughout. While these methods are long-established and effective in their communication of city specific information, technological advances are capable of presenting citizens with new systems of engagement and facilitating the exploration of city data. This includes 3D city models based on virtual and augmented reality platforms as well as other multimodal forms of information communication. At the demo, we will show three different initial versions of virtual Dublin using Ordnance Survey Ireland, Open Street Map, and Google Earth for the HTC Vive and Gear VR platforms."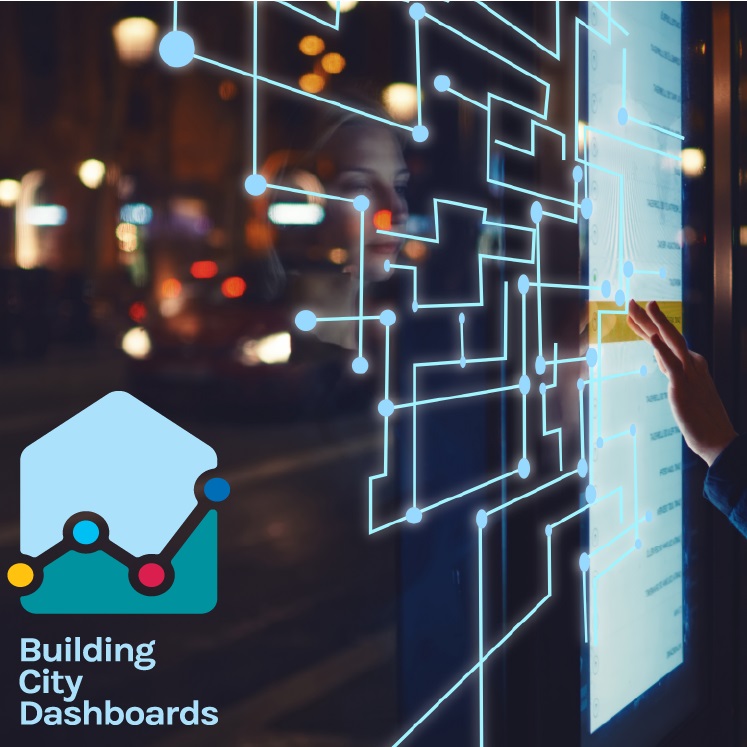 (7) Virtual Site Inspection by V360.Tours
"V360.Tours is building the first 360 venue and hotel sourcing platform for meetings and events. We will be showcasing a VIRTUAL SITE INSPECTION of a venue- something that a user will be able to do on our platform. No more photos or boring descriptions- now the suer will be able to walk through the venue or hotel .
V360.Tours is an Irish VR leading production company. We are based in Belfast since 2014. Our branch in Dublin was opened in 2016. Our international team operates in several coutries: UK, Ireland, Switzerland, Spain, Poland and Thailand. We specialize in creating virtual reality content using sophisticated production techniques combined with highly advanced technology in both property/hospitality and entertainment industries. We're happiest when we're innovating, and fanatically dedicated to our work. If it is possible, V360 can do it."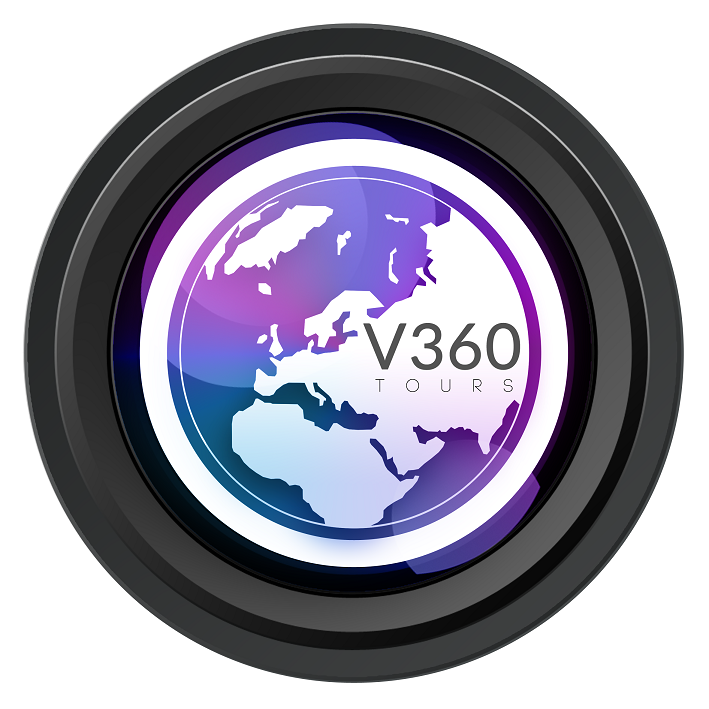 (8) VR planets by

Philip Hickey and Aidan Nolan

Philip and Aidan met in Pulse college in the IfSC in 2013 and have been making games ever since. Their first finished game is VR Planets. They make games for Android, PC, mac and Linux, "and hopefully consoles some day".

VR planets is a simulator of Planets in our solar system. the free version has Mars, Venus and Saturn's moon Europa. The paid version will have many more planets and Moons.

Philip does the 3D art and programming and Aidan does the Level design and Music. They have other team members from around the world and are working with them on other projects.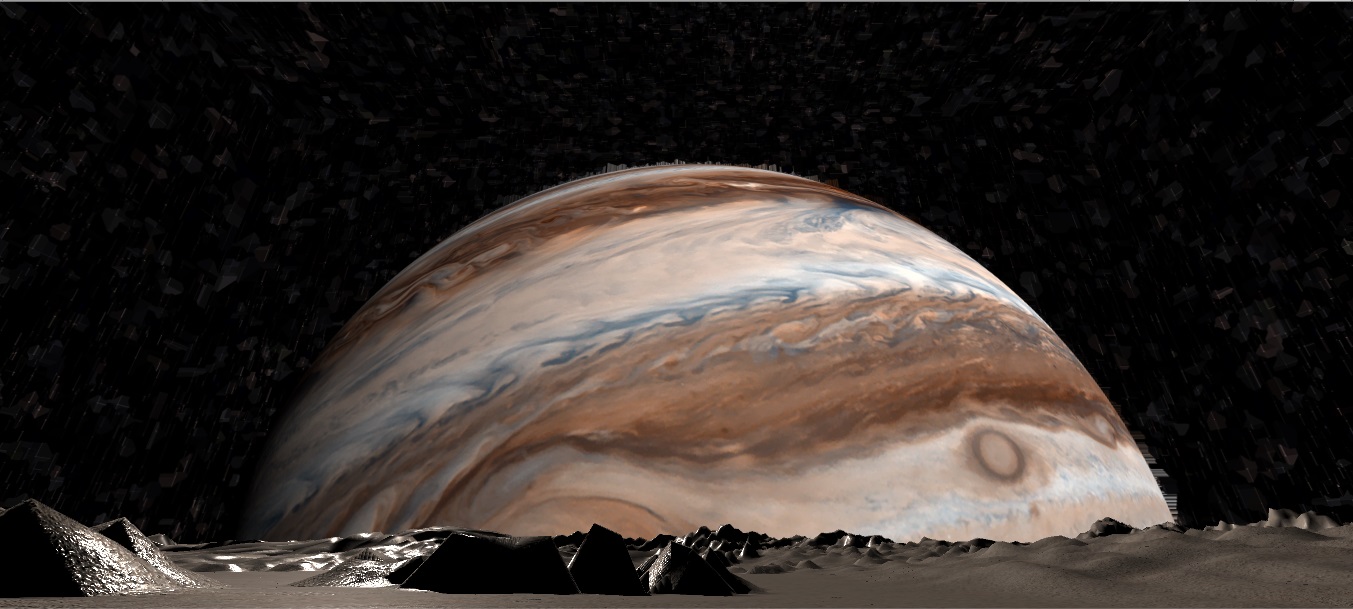 (9) Johnny 5.1: robotic 360° video platform
A current side project of Ryan Paetzold with Filip Florek of Cutemachines, John Huikku of Tarina VR & Emmet Burke of Nova Realities in which they're developing a robotic platform to capture 360° Video. "It's a rough and ready proof of concept just past the 1.0 phase. We'll have 2.0 ready for the upcoming AR/VR meetup in Dublin later next month. Here's a link to the initial testing of the rig and footage".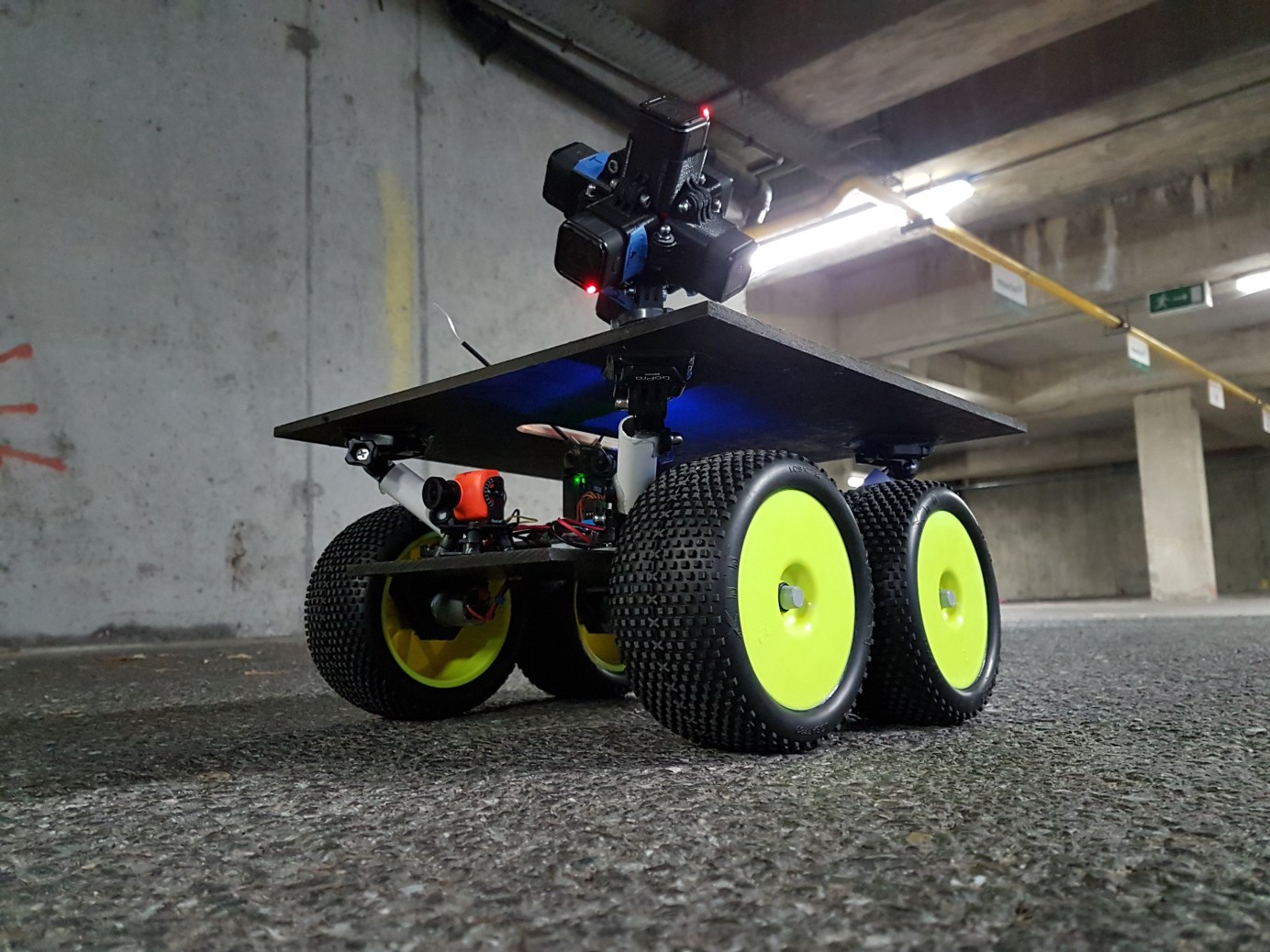 (10) Funbakers - Silent Streets, an Augmented Reality detective adventure.
Funbakers was a recent Start-up of the Week on SiliconRepublic.
"Explore the dark mysteries of Victorian Snowport with Silent Streets, an augmented reality detective adventure. Play a private detective - inspect crime scenes with your phone camera, forge friendships with unforgettable characters, interrogate murder suspects, and bring justice to this grim hardcore world.
• Enjoy an engaging interactive story - Silent Streets episodes are packed with subtle humour and loads of lore by Richard Cobbett, an accomplished games writer. Beautiful black and white art immerses you even deeper into the adventure.
• Physically connect with your detective - Silent Streets is an augmented reality game, pedometer- and GPS-enabled. Every step you make in real life brings you closer to solving the big puzzle of Snowport.
• Gather clues in the augmented reality mode - Ready for some forensics? Can you find that rusted key to the madman's lair? Point and click to collect, it could be lying right on your working desk...
• Choose your own adventure - Do you want to go straight to the main suspect's hideout, or gather extra intelligence first? The story is full of meaningful choices, and whatever path you choose, be prepared for unique encounters and side quests on your way!
• Appreciate the sound of Snowport - Each role is voiced by a professional actor, and every location is breathing with 19th century Victorian ambience.
• Build your hero - Silent Streets offers solid RPG elements, such as a reputation system and character ranks."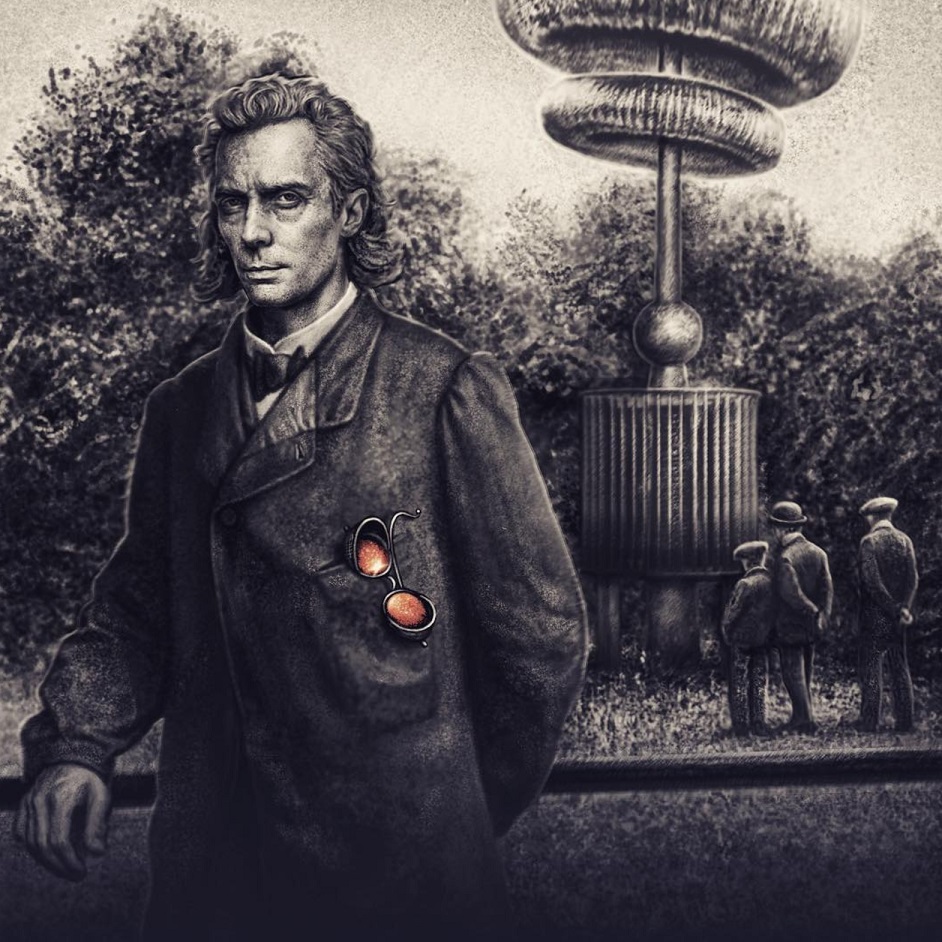 (11) Artomatix - Photogrammetry and Style Transfer
Artomatix is an Irish tech start-up using Artificial Intelligence to automate the creation of 3D assets and entire 3D worlds.
Recently showcased as guests of NVIDIA at SIGGRAPH 2017 LA, Dr. Eric Risser (CTO and Founder) will be demoing two recent additions to Artomatix's technology: Photogrammetry Services, which turn your scans into high-resolution textures in just a matter of minutes, and Style Transfer, which enables artists to easily change the appearance of a 3D world.
Through this technology, Artomatix can drastically and positively impact the overall cost and time associated with creating 3D content.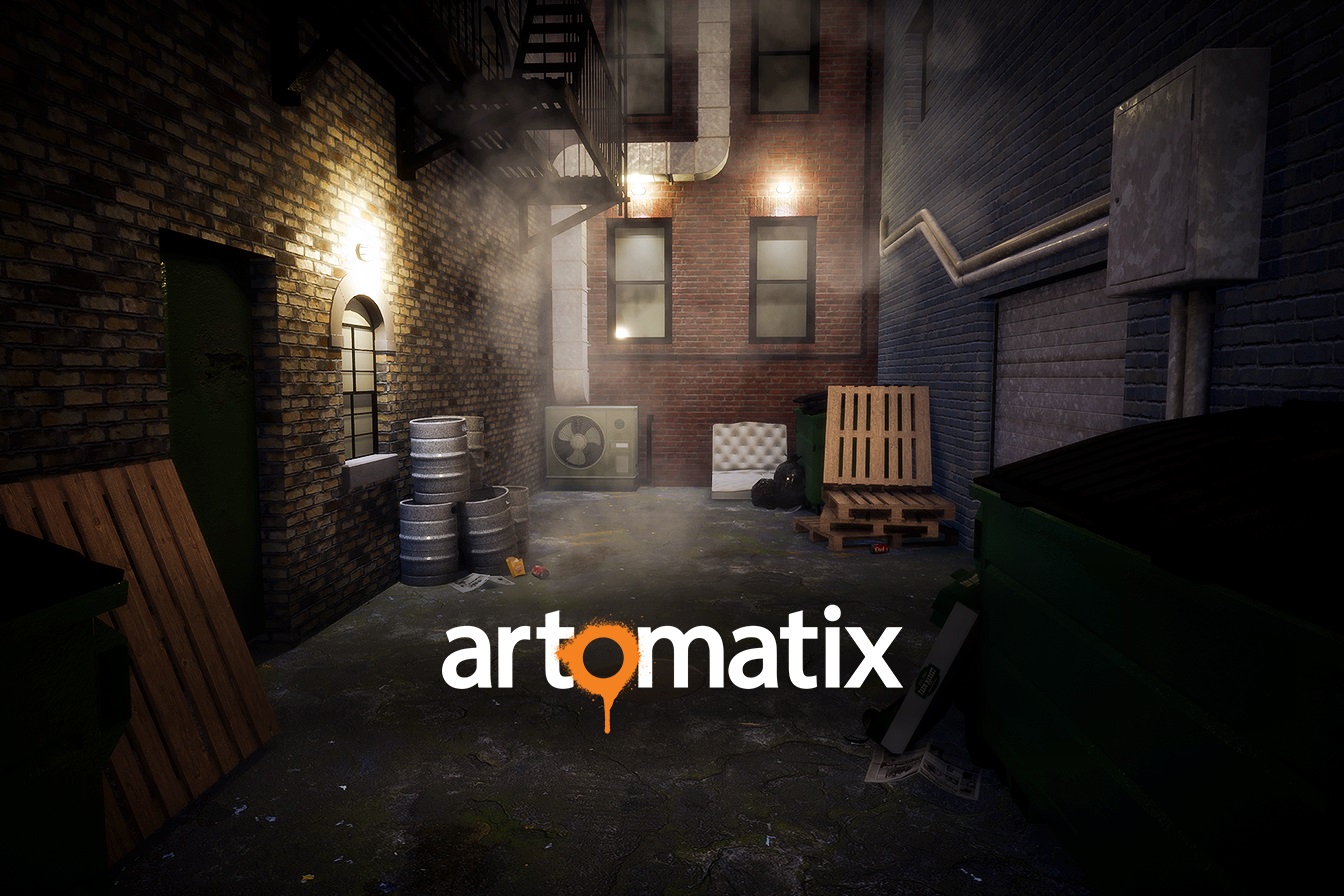 (12) Jordan Young - Megalithic Art Analysis with Microsoft Hololens
Jordan Young is an Archaeological Research Assistant at UCD who is part of a team that made a Megalithic Art Analysis Project for the Microsoft HoloLens. It enables people to view and manipulate a stone featuring megalithic art.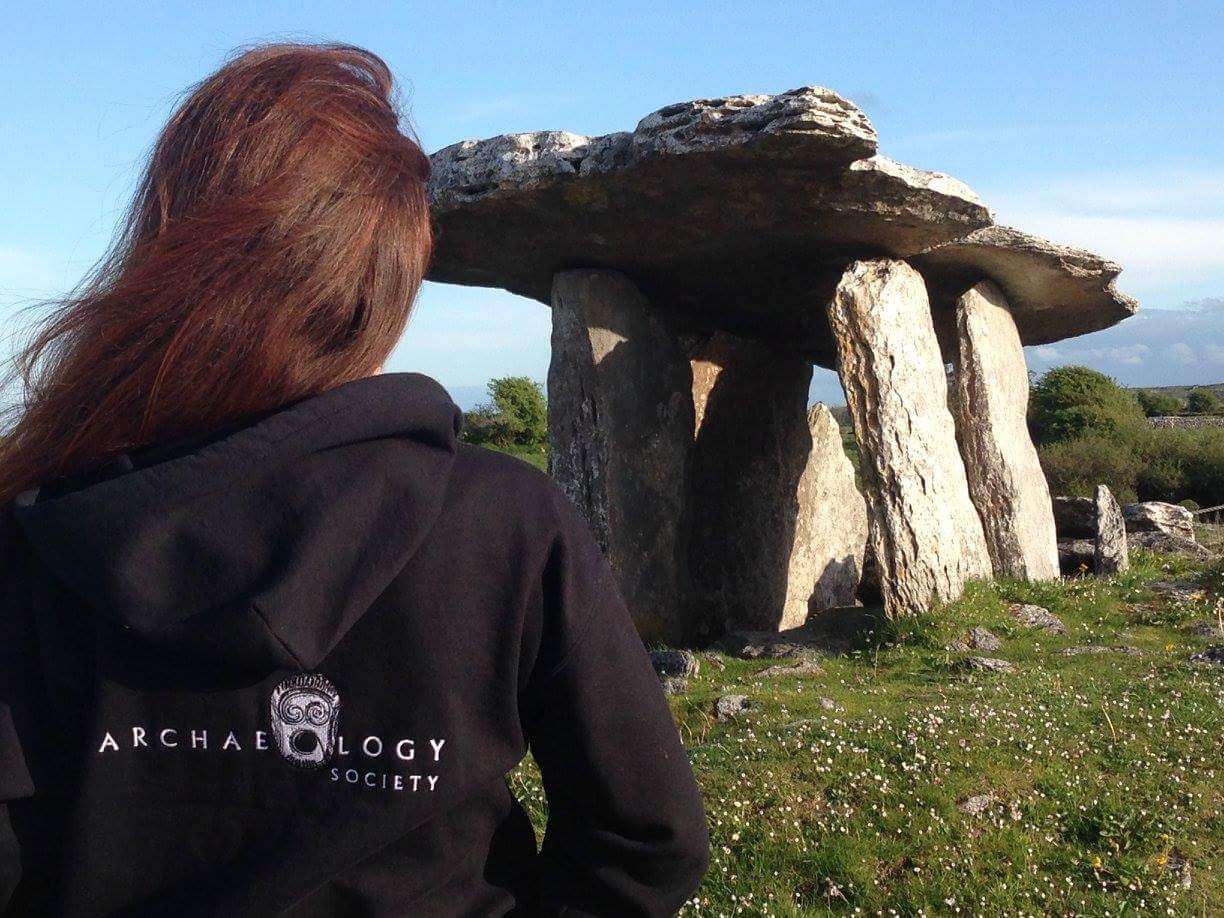 ---