Event Information
Location
Celebration Day for Girls
Blanchardstown
Dublin 15
Ireland
As a CDG Facilitator, I will be facilitating a Menstrual Education Workshop for girls age 10-12 and their Female CareGivers.
About this event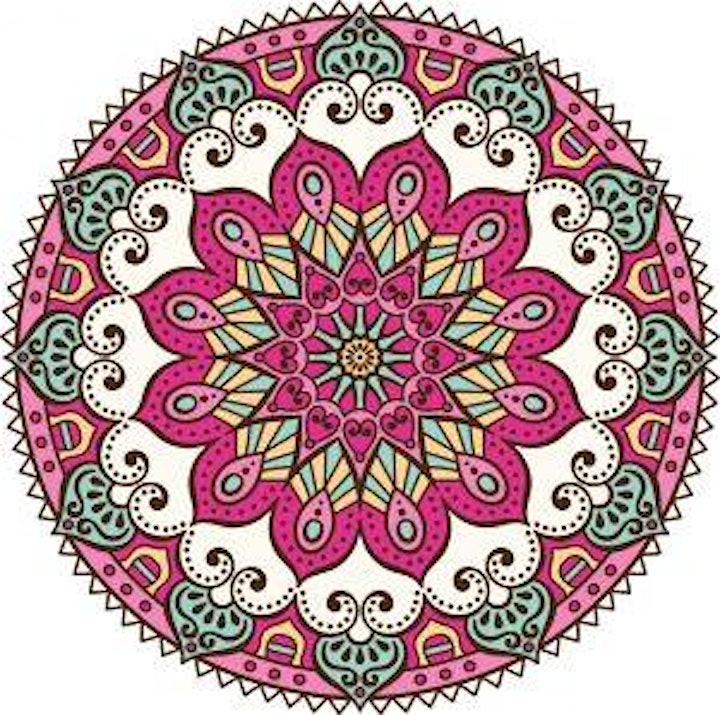 Workshop Includes:
Teaching the Girls
Body Confidence, Positive Menstrual Awareness, Tools to Empower
Celebration Day for Girls (CDG) is a one-day workshop for 10-12 years old girls with their mother or female carer. This carefully crafted workshop was designed by Jane Bennett to support girls and mothers at this special threshold in both their lives, and to provide an affirming, grounded and connected celebration of the journey to womanhood.
At the Celebration Day, girls enjoy lively discussion, fun activities, women's stories and gentle celebration of puberty and menarche.
During the Day girls are warmly invited into the time-honoured, nurturing connection and support women have long shared with each other. Many participants report that their mother-daughter relationship is enriched and enlivened as the doors of communication in this key area of female experience and development are opened wide.
The first part of the Day is spent with girls on their own (typically 10am – 1pm) and just before lunch mothers/female carers join in for the remainder of the Day (and grandmothers who are available and wish to participate), finishing at about 4pm.
Date and time
Location
Celebration Day for Girls
Blanchardstown
Dublin 15
Ireland