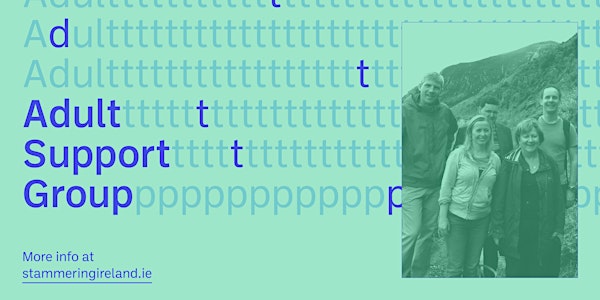 Adult Support Group
Join us for our Adult Support Group
About this event
You are welcome to attend our Adult Support group, which meets on the first and third Tuesdays of each month.
This meeting is an opportunity for you to meet other people who stammer in a safe environment. Everyone on the call stammers and the participants connect from around the country. This support group is also hosted by two facilitators who stammer.
New participants are always welcome to join.
It is not a requirement to attend every group session and there is no pressure to speak, you are more than welcome to just listen in. The atmosphere is informal and supportive.
If you have any questions about the online support groups or how to participate by Zoom or by phone, please email info@stammeringireland.ie