Description
AKURAT to niepowtarzalne zjawisko na polskiej scenie. Zespół ceniony za świetny koncertowy show, ale także za inteligentne, dowcipne oraz zaangażowane teksty. AKURAT ma na koncie utwory zaliczane do czołówki polskich protest songów np.: Do prostego człowieka, czy Wiej-ska, oraz z drugiej strony - lekkie piosenki, "evergreeny" chętnie wykorzystywane przez wszelkie coverbandy grające na imprezach i weselach jak Lubię Mówić z Tobą czy Hahahaczyk (Dyskoteka Gra).
Promocja! Pierwsze 50 biletów w promocyjnej cenie €22, oferta ważna do 13 września bądź do wyczerpania biletów!
Status gwiazdy sceny niezależnej AKURAT zdobył 3 krotnym występem na Przystanku Woodstock. Później był Jarocin, Fama, występy w 7 europejskich krajach oraz koncerty na żywo w Polskim Radio.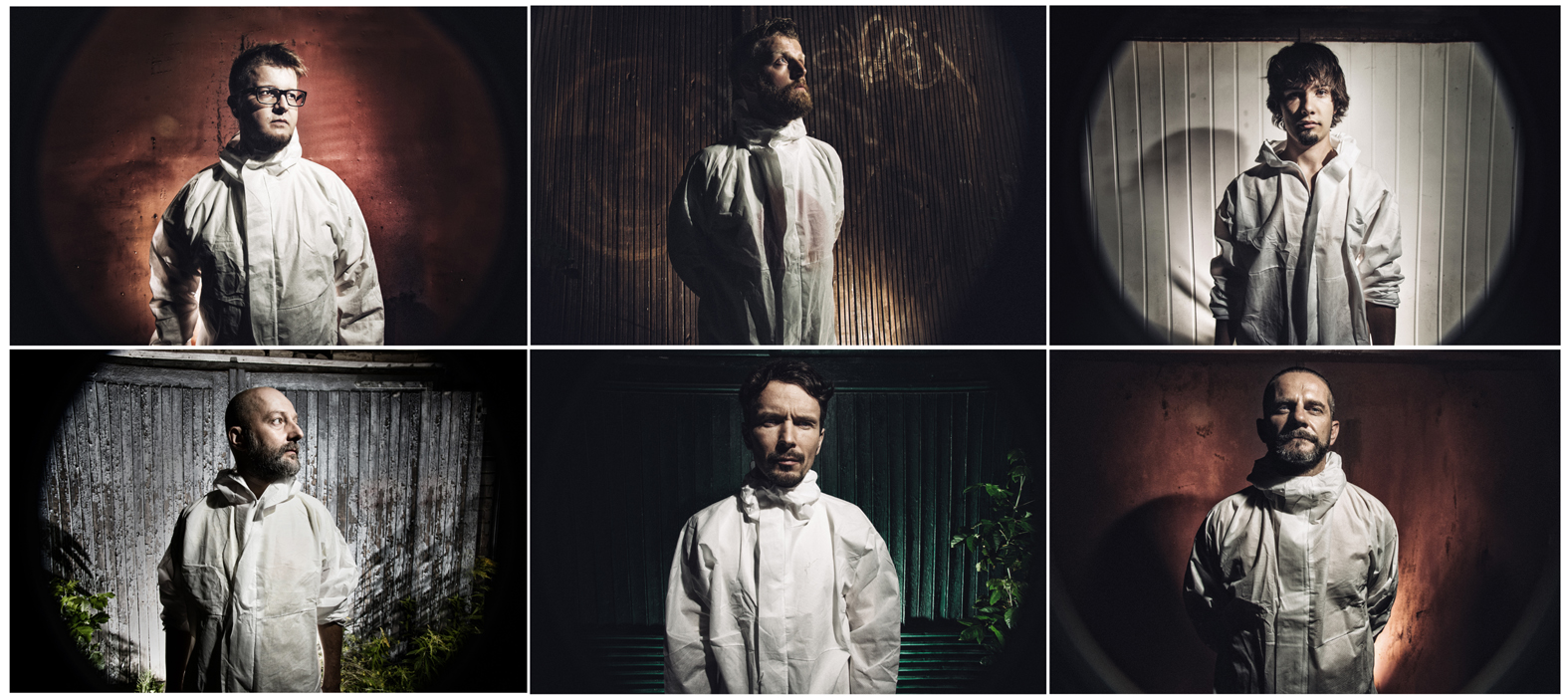 Po ponad 20 latach działalności zespół nie musi już nic nikomu udowadniać. Ugruntowana pozycja na polskiej scenie poparta jest również dojrzałością stricte techniczną. Akurat na swoje koncerty ciągle przyciąga tłumy i mimo, że na przestrzeni lat skład zespołu kilkukrotnie się zmieniał – dwie rzeczy pozostały niezmienne – energia oraz szczerość przekazu. Zespół z Bielska-Białej to nie lider, hit czy moda - to kolektyw zawodowych muzyków, w którym każdy świetnie opanował swój fach nie tracąc przy tym charakteru oraz radości z bawienia się muzyką.
Bilety przy wejściu: €35