All Island Children's Critical Care Nursing Symposium
Description
The inaugural 'All-Island Children's Critical Care Nursing Symposium' will be held in the George Moore Auditorium, O'Brien Science Centre, UCD on Tuesday 12th March from 10 am to 3 pm. This event will showcase advances in practice, research and education in Children's Critical Care on the Island of Ireland.
A number of distinguished speakers are now confirmed, including Professor Anne-Sylvie Ramelet, Professor of Nursing Science at the Institute of Higher Education and Research in Healthcare - IUFRS of the Faculty of Biology and Medicine at the University of Lausanne - UNIL, Switzerland, where she is the Head of the doctoral programme in nursing sciences. She is also Nurse Consultant for Paediatric Nursing Research at the Department of woman, mother and child at the University Hospital of Lausanne - CHUV, Switzerland.
Anne-Sylvie Ramelet's research programme has focused on pain in non-verbal children in intensive care, and family support in paediatric and neonatal critical care as well as in general paediatrics, including chronically ill children. Anne-Sylvie Ramelet received her hospital-trained nursing diploma and intensive care certificate in Lausanne and her Bachelor of Nursing (Hon) and PhD in nursing sciences from the School of Nursing at Curtin University, Australia. Prior to her academic career, she worked as a registered nurse in neonatal, paediatric and adult intensive care for more than 15 years.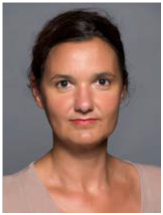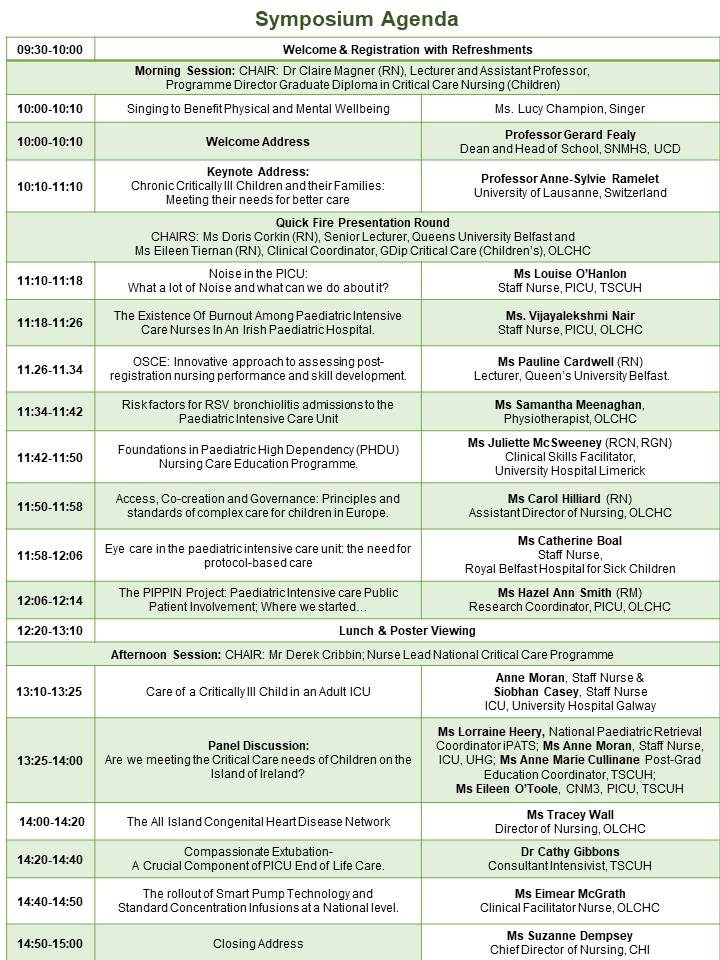 Parking
UCD car parks are designated either Permit Parking or Paid Parking - pay and display car parks.
Permit Only parking map - Permit needed
Visitor Paid parking map - €1 per hour or €3 per day
Premium Paid parking map - €5 per hour 24/7
Directions:
Please see the following link to plan your trip to UCD.
More information is available on the UCD Commuting website.