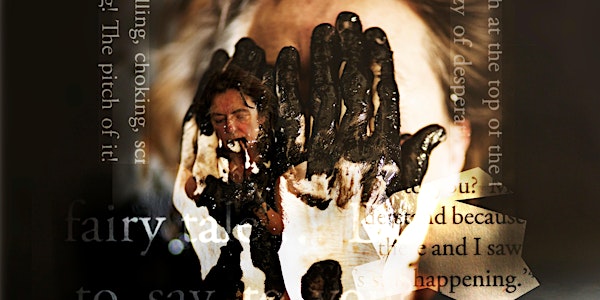 Anáil na Beatha
When and where
Location
Schull Work House Cooradarrigan Schull Ireland
Description
Anáil na Beatha
A new, live, site-specific performance work for Schull Workhouse by Alanna O'Kelly
Saturday 21 July | 9.30pm
Schull Workhouse
€5 per person and booking essential, ADMITTANCE BY TICKET ONLY
Attendees will be asked to park their cars in the designated parking areas, please follow instructions upon arrival. For further information on the event, on parking and admittance to the site call 028 22090 or email info@westcorkartscentre.com
Please wear shoes/boots and clothes suitable for walking through a site with long grass, uneven ground and possibly mud. No wheelchair access. No dogs allowed.
Alanna O'Kelly is one of Ireland's internationally renowned multimedia artists. She works in video, film, sound, photomontage, text and performance, fusing the ritual and the radical in innovative ways. She has a deep interest in place, people, community, our past and its effect on our present, the shaping of our culture, our identity and relationship to the world community and she is drawn to the particularities of place and context.
Developed specifically for the Schull Workhouse site, this new performance relates to Alanna's historical work, resonates with the history and legacy of the site, and amplifies the themes explored in the Coming Home: Art and the Great Hunger at Uillinn. Working with a remarkable line-up of artists, including Mícheál Moley O Súilleabháin, Ruah Berney Pearson, Libby Seward, Cormac Begley and Pól Brennan and with local adults and school children, Anáil na Beatha will be a unique performance event at this highly charged site for a live audience.