Location
43 Lower Rathmines Road
43 Lower Rathmines Road
Rathmines
6 Dublin
Ireland
Unleash your creativity at our Art Summer Camp this year! Drawing, painting, sculpting, making, designing and... fun, of course!
About this event
Join our Art Summer Camp this year to enjoy making art and learning new ways to create! We will be drawing, painting, sculpting, making, designing and much more! 
This Art Summer Camp is perfect for young artists aged 8 to 12.
From 10.30 - 2.30, Monday to Friday 
All materials provided.
Social distancing guidelines:
- I will clean & disinfect the room & bathroom 3 times during the day
- I will put up signage to remind students to social distance and wash their hands
- Students will keep 2 metres distance (unless already in a pod together)
- I will provide hand sanitizer (children are advised to carry their own also)
- Parents & guardians will drop their children off at the front door, instead of coming inside
If you have any questions at all just send me an email: heathergray.art@gmail.com
You can book a spot by emailing me for an invoice - avoiding the eventbrite booking fee - or you can book through here.
Check out my other workshops, classes & events by following:
https://www.instagram.com/artmaker_dublin/
https://www.facebook.com/artmakerdublin/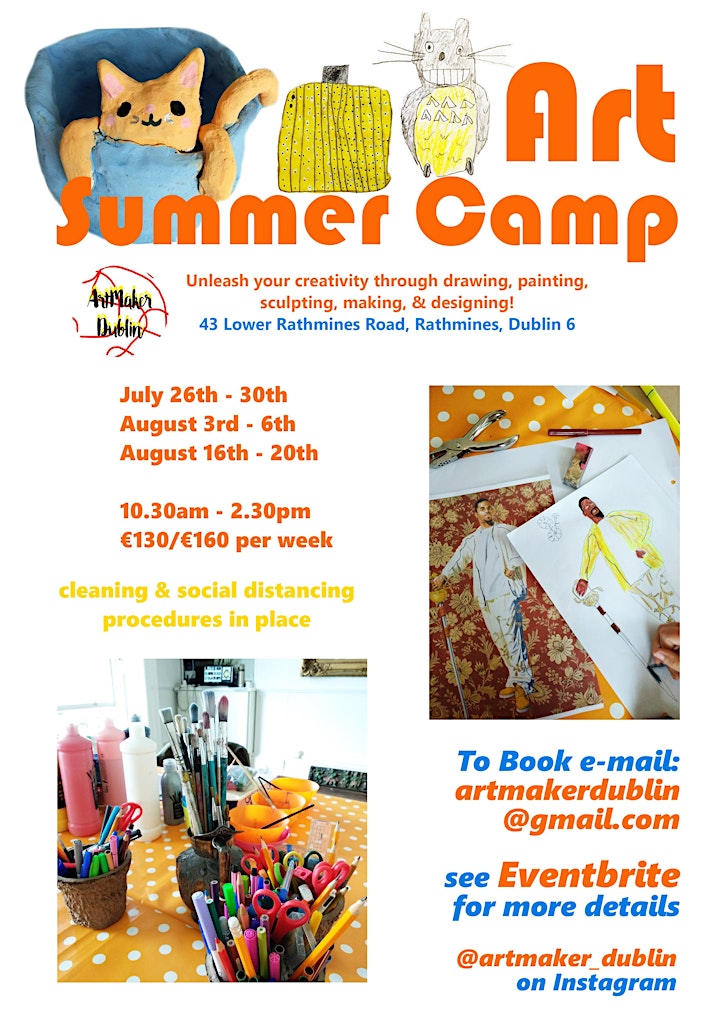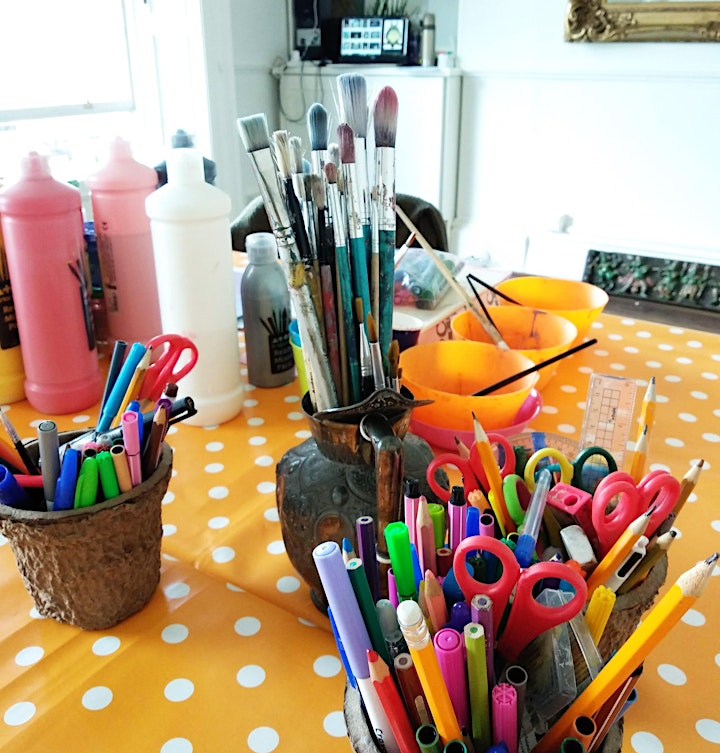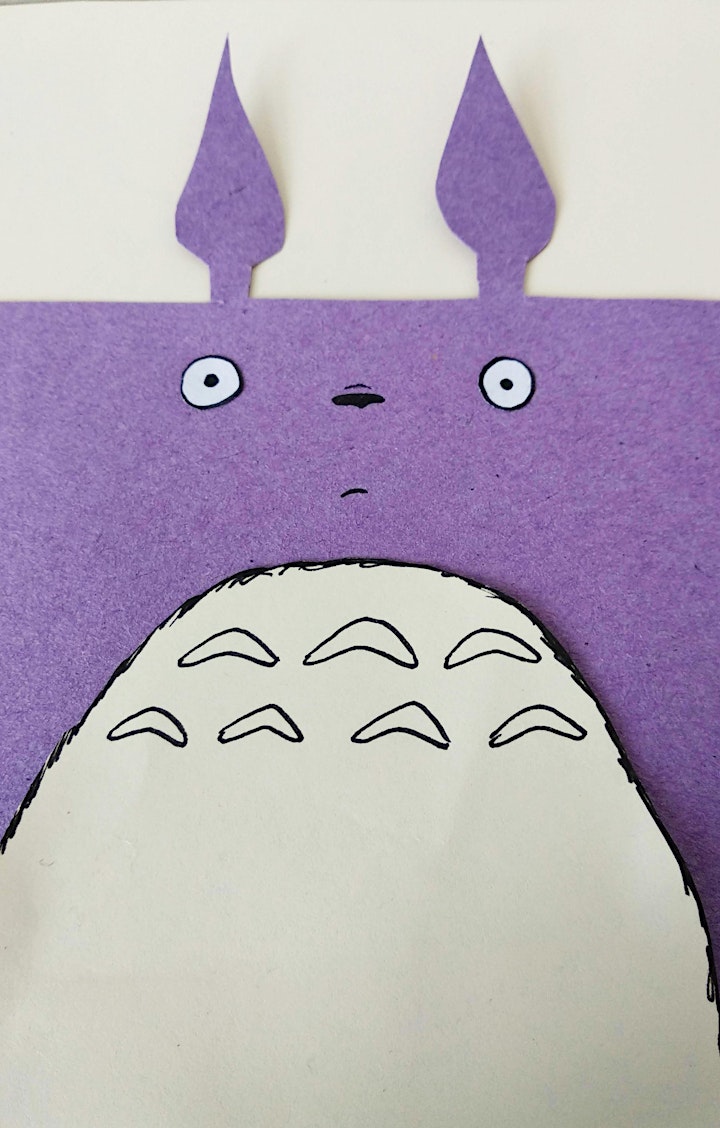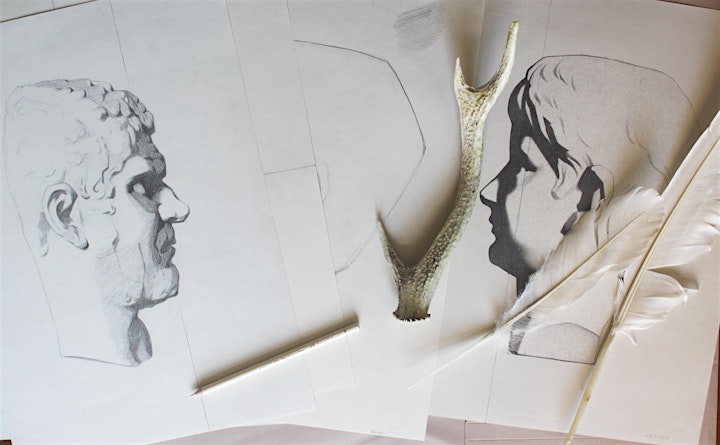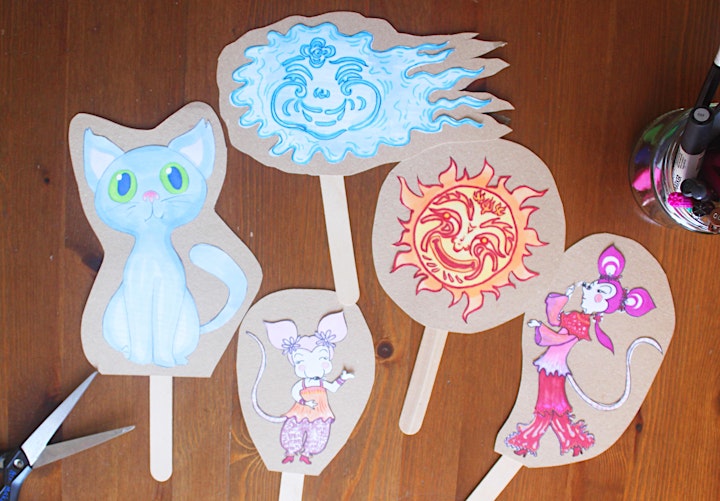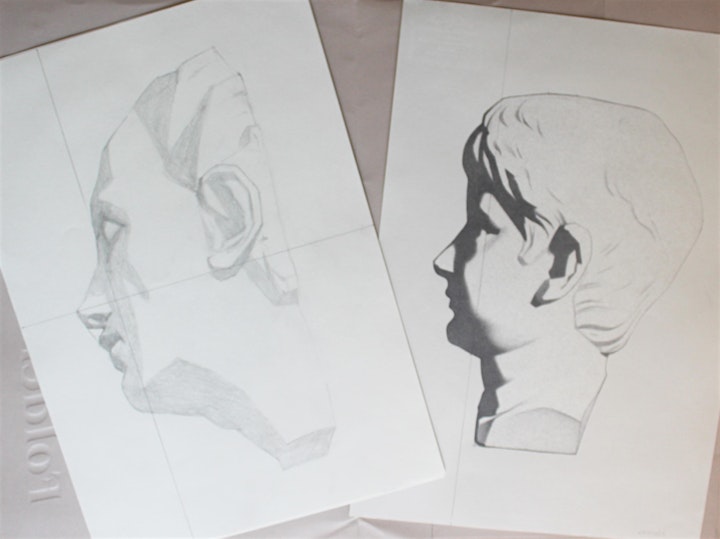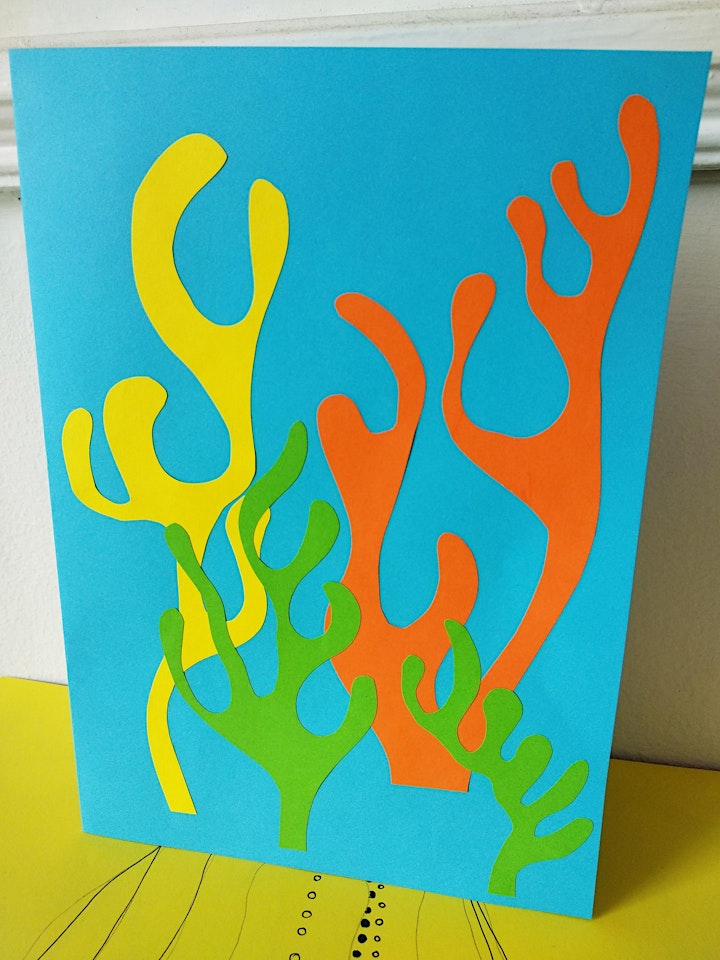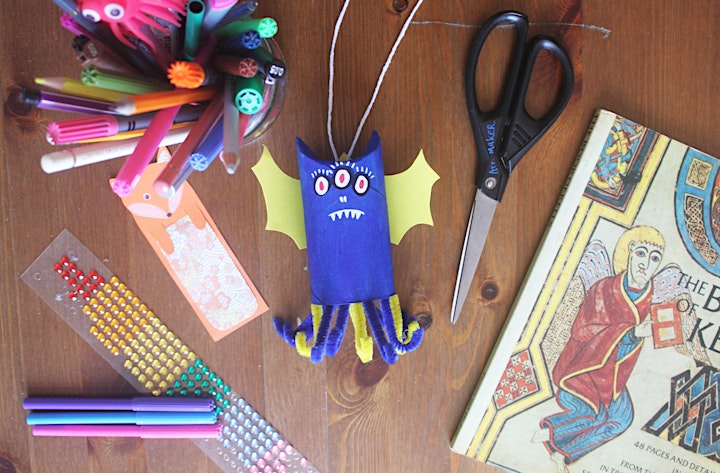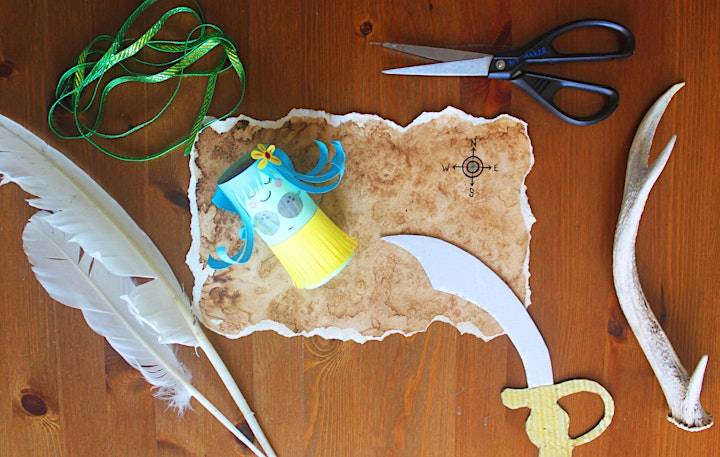 Some of the amazing student work from our socially distant Summer camps in 2020.
Students looked at the work of Kehinde Wiley, Yayoi Kusama and Charles Bargue as well as drawing and painting from life and imagination.