net4tec Morning Session: Ask me anything In this special virtual morning session we would like to exchange with you.
Zu diesem Event
Dear net4tec community
with our Morning Sessions we would like to create the space to exchange within the community, to network online as well as discussing current trends that are relevant for your career and personal growth.
Women and men are welcome!
YES! Our #20 morning session takes place on Thursday, October 01, 2020 –> from 8:30 to 9:30 am
In this ASK ME ANYTHING virtual morning session we would like to exchange with you interactively about YOU and NET4TEC.
In this very special session we would like YOU to be the Keynote Speaker.
#Coffee #Chat & #Learn _ #Coffee #Chat & #Learn _ Take the time to reflect what happened so far, to exchange about the experience done and to project what would be best for you and for your career, AND to exchange how you could growth together with the net4tec community
Some of the topics we would like to address during the session :
Status Quo _ Reflection about the last six moths
What did Corona do to you?
What is new? What has proven itself? What has been removed? What do you miss?
YOU @ net4tec
What added value have you had since net4tec?
What would you expect from net4tec?
Further development _net4tec
What are we still planning for you and your career?
How do we want to enable inclusive diversity?
An interactive exchange about women's careers, diversity and much more ...
Begonia Merayo, net4tec Co-Founder & MD, AND Julia Baumanns, net4tec Business Partner are the NET4TEC partner in crime. Together with the ambassadors they rock the community, shape the program and develop the different propositions creating real value for your career.
Joins us on Thursday, get to know the community & the steering team, and exploit this opportunity to express your wishes + needs about "how to get the career you deserve because of your ambitions and your competences!"
Looking forward to seeing you there!
Your net4tec TEAM
The net4tec Virtual Morning Sessions take place every Thursday from 8:30-9:30 am.
Coffee, Chat & Learn with net4tec
These sessions are for YOU! If you feel we are missing out on a certain topic let us know via email: women@net4tec.com and we can add it!
net4tec is really looking forward to e-meeting you at the next virtual morning session!
The net4tec Morning Session is the follow-up to our new #DiversityMatter series, where we exchange experiences and best practices about diversity, careers, technology, tools and pragmatic implementation in daily business life. Women and men are invited!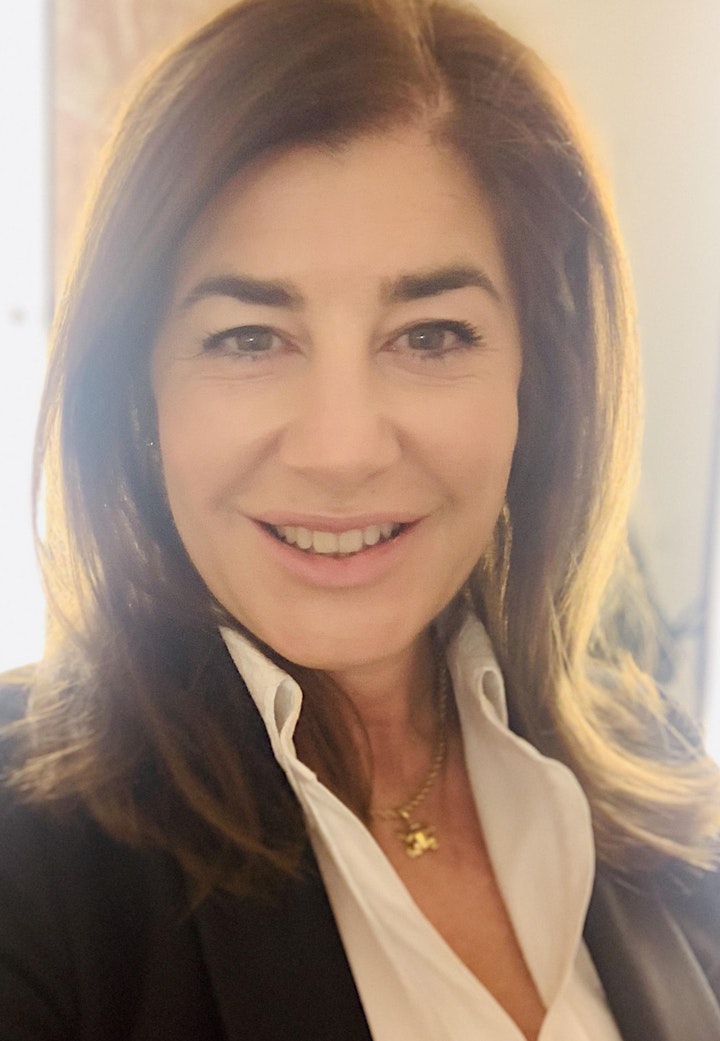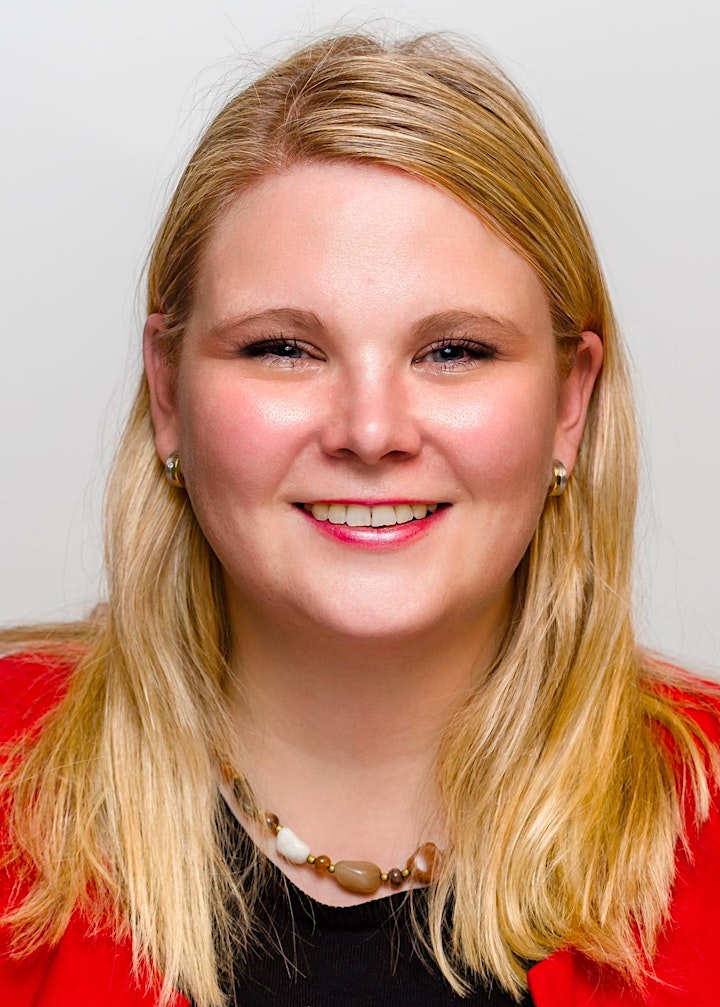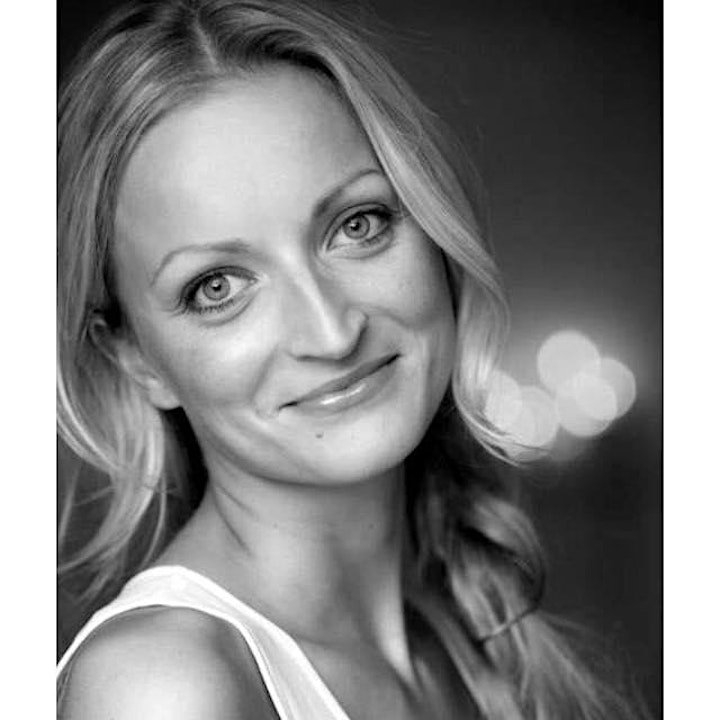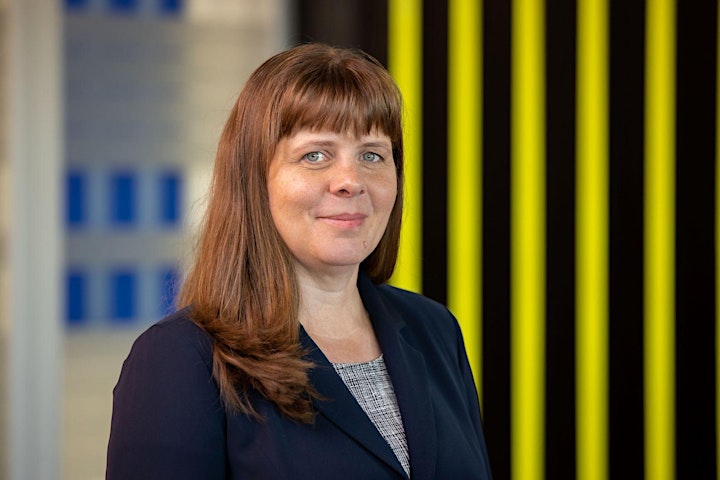 Datum und Uhrzeit
Veranstaltungsort