BACK ON - Brawl for the Hall, East Glendalough School Wicklow, Fundraiser
Teachers , Students and Parents are all fighting to raise funds for the new Sports Hall at East Glendalough School. In Person & Livestream.
About this event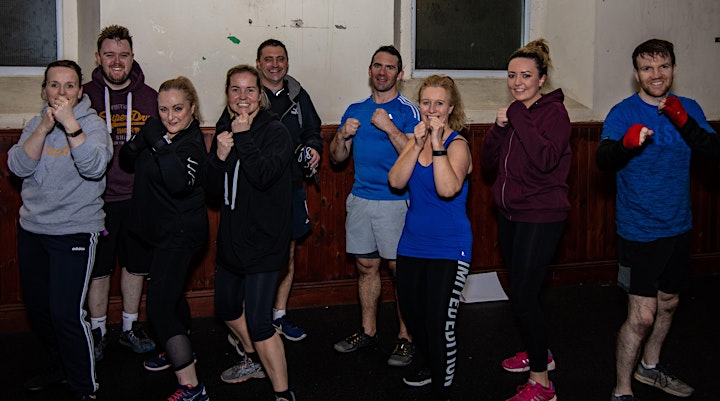 We are Back on the 30th October 2021 - BRAWL FOR THE HALL.
All tickets are still valid , there is also live stream option to watch from home on youtube.
Livestream tickets are the same, and same price. Your order confirmation email will give more details for Livestream viewers.
Trevor Quinn is videographer for the live stream, using two multiangle HD cameras and mics. It promises to be a great option to watch the brawl from home. All those who wish to watch from home will be provided with a youtube link on the 30th October.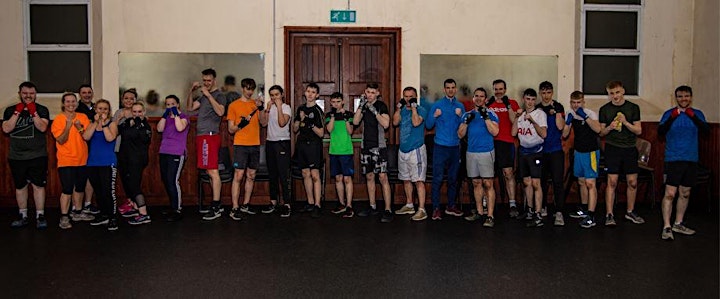 Organiser of BACK ON - Brawl for the Hall, East Glendalough School Wicklow, Fundraiser