Description
The Samuel Beckett Summer School 2016 is proud to continue its partnership with Pan Pan Theatre Company, as they continue their investigation of the radio plays of Samuel Beckett. Following the internationally acclaimed All That Fall and Embers, in April 2016 as part of the Trinity Creative Challenge, Pan Pan engineered a specially constructed environment in which the audience could engage with Beckett's 1963 radio play Cascando in profoundly physical ways.
This seated event at the conclusion of the Samuel Beckett Summer School takes its auditors "behind the scenes" into the process and development of the Cascando project, including a complete playback of the new recording, a filmic response to the installation, and a conversation with the creative team.
Featured Artists on the Panel

Gavin Quinn (director)
Aedín Cosgrove (set & lighting designer)
Jimmy Eadie (sound designer)
Nicholas Johnson (dramaturg)
Artists Featured in Multimedia
Cast: Andrew Bennett (Voice) and Daniel Reardon (Opener)
Film: Ros Kavanagh

Pan Pan Theatre is the longest-established contemporary theatre company in Ireland, founded in 1991 by co-artistic directors Aedín Cosgrove and Gavin Quinn. Throughout their career they have created 28 theatre and performance pieces, toured their work worldwide, and received multiple national and international awards, including the Herald Angel Award at the Edinburgh International Festival 2013. Artistically, the company is not only committed to keep interrogating theatre as an art, but also to foster contemporary theatre making in Ireland. From 1997 to 2003 Pan Pan produced the Dublin International Theatre Symposium, a unique and dynamic programme of talks, workshops, demonstration-performances and full productions. The Symposium gave Irish audiences the chance to engage with a variety of styles, approaches and viewpoints in contemporary theatre from Europe and further afield. It was nominated for the Special Jury Award in the Irish Times Theatre Awards 2001 and it served as a springboard for the International Mentorship and Bursary Programme. The company has constantly examined and challenged the nature of its work and has resisted settling into well-tried formulas. Developing new performance ideas is at the centre of the company's raison d'être, which is born from a desire to be individual and provide innovation in the development of theatre art. All the works created are original, either through the writing (original plays) or through the totally unique expression of established writings. Pan Pan tries to approach theatre as an open form of expression and has developed an individual aesthetic that has grown from making performances in a host of different situations and conditions. Pan Pan is committed to presenting performances nationally and internationally and developing links for co-productions and collaborations. The company has toured in Ireland, UK, Europe, USA, Canada, Korea, Australia, New Zealand and China. Pan Pan Theatre is supported by the Arts Council of Ireland, Culture Ireland and Dublin City Council.

Image Credit: Cascando in production (detail), Samuel Beckett Theatre, April 2016 © Ros Kavanagh
The public programme of the Samuel Beckett Summer School is generously supported by the School of Drama, Film and Music; the School of English; and Larry and Mary Lund.
Elements of this presentation were generously funded by the Trinity Creative Challenge and the Arts Council.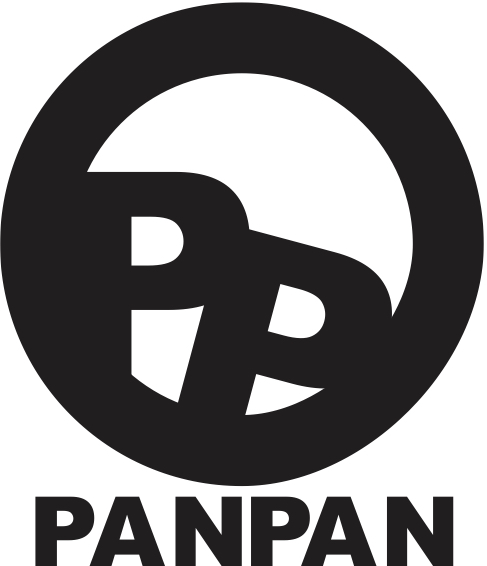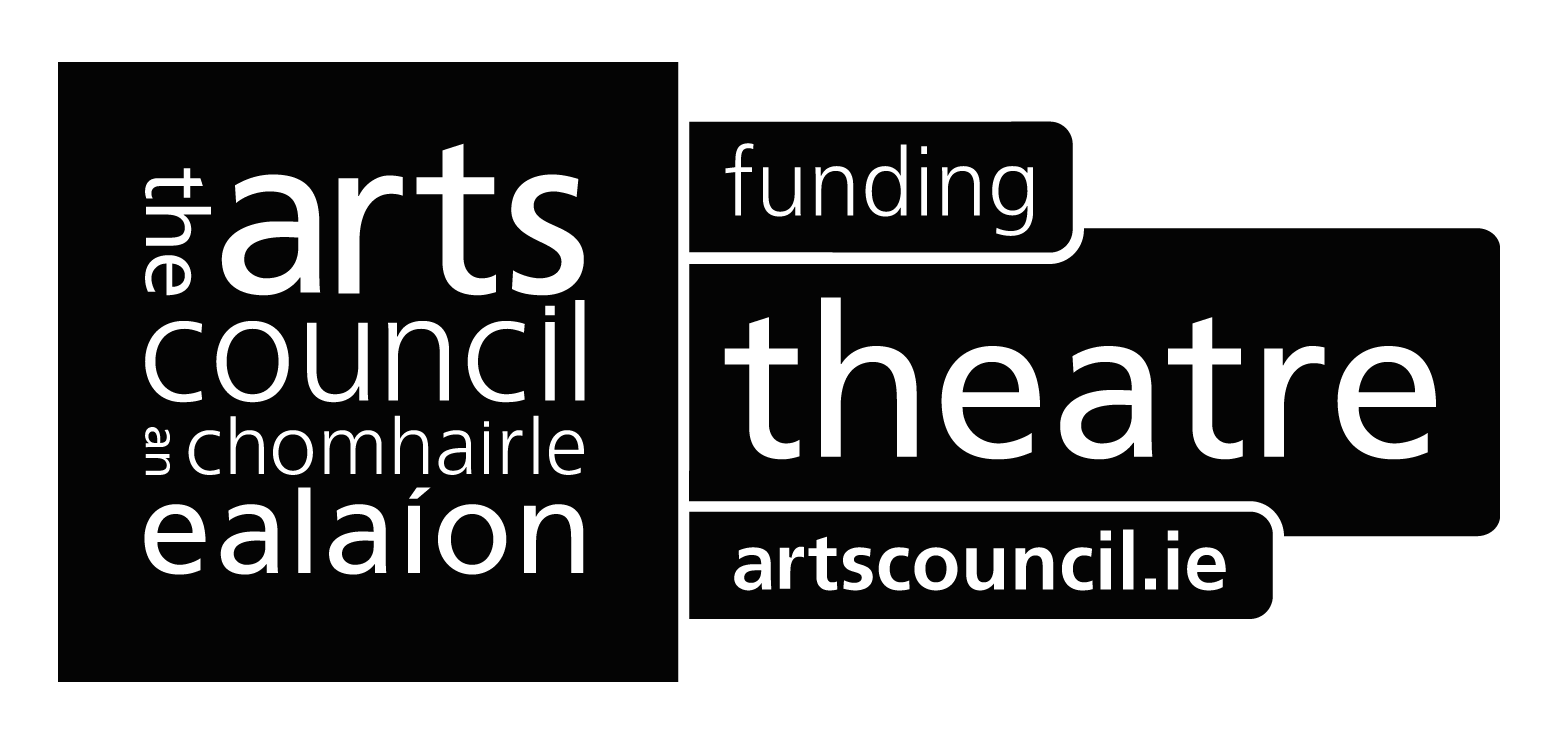 Organiser of Behind the Scenes: Pan Pan's "Cascando"
The Samuel Beckett Summer School provides a unique experience for students, scholars and lovers of Beckett's works. Each year we invite the world's foremost Beckett scholars to present new lectures and seminars on all aspects of Beckett's works. The School appeals to a wide range of Beckett enthusiasts by providing the opportunity to experience, savour and study Beckett's works in the university where he began his intellectual life.
The Summer School is different from an academic conference in that it is not purely a gathering by specialists for other specialists. Instead, we aim to engage and explore Beckett's works from a variety of different perspectives in order to examine and re-examine Beckett's evolving legacy and relevance. The aim of the Summer School is to look at Beckett in an open and pluralist fashion and to consider all of the numerous contexts of his work that are of interest both to the scholar and to the general reader.
We are proud to present a varied public programme of events during the Samuel Beckett Summer School. Featuring leading artists and academics, these talks and performances aim to give audiences a rare insight into the life and works of Samuel Beckett.
The Beckett Summer School is a core activity of the Trinity Centre for Beckett Studies, based at the Trinity Long Room Hub.