Description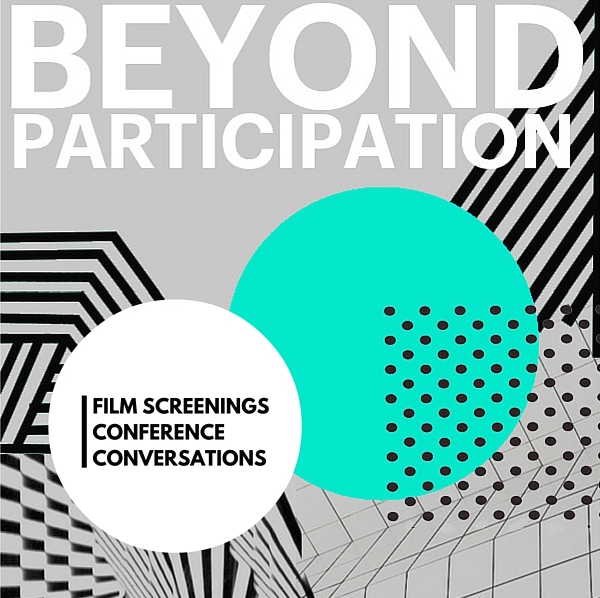 BEYOND PARTICIPATION CONFERENCE, LUNCHEONETTE + AFTERPARTY
The Light House, Smithfield
16 June
Doors open 09.30
After-party 17.30
The Irish Architecture Foundation presents Beyond Participation, a day of inspiring presentations about architecture and community featuring innovators, provocateurs and activists.
Tickets €25/ 20 (IAF membership, Student + OAP concession)
Beyond Participation is curated by Nathalie Weadick and Rebecca Blake from the IAF and Tara Kennedy. (Tara is supported by the Arts Council Artist in the Community Scheme Bursary Award 2015: Collaborative Arts and Architecture managed by Create, the national development agency for collaborative arts in Ireland).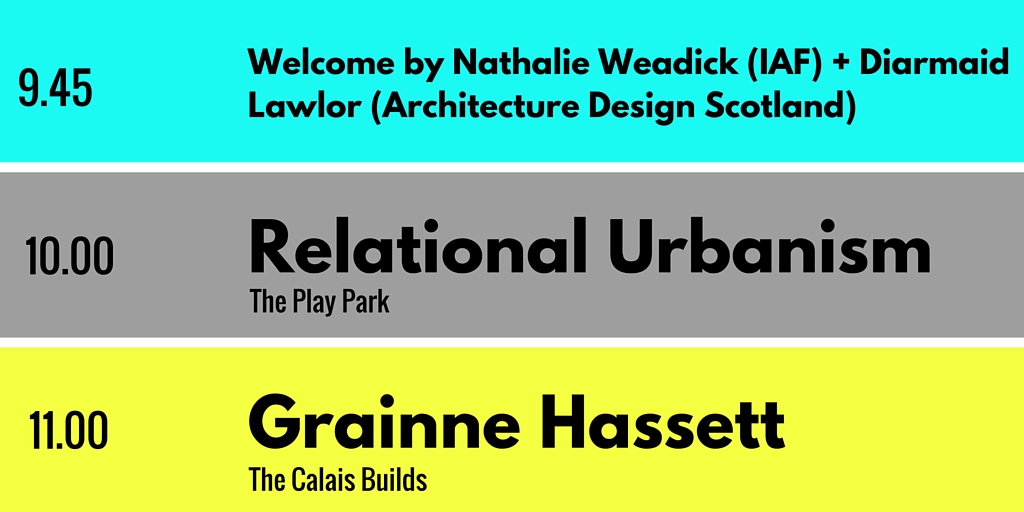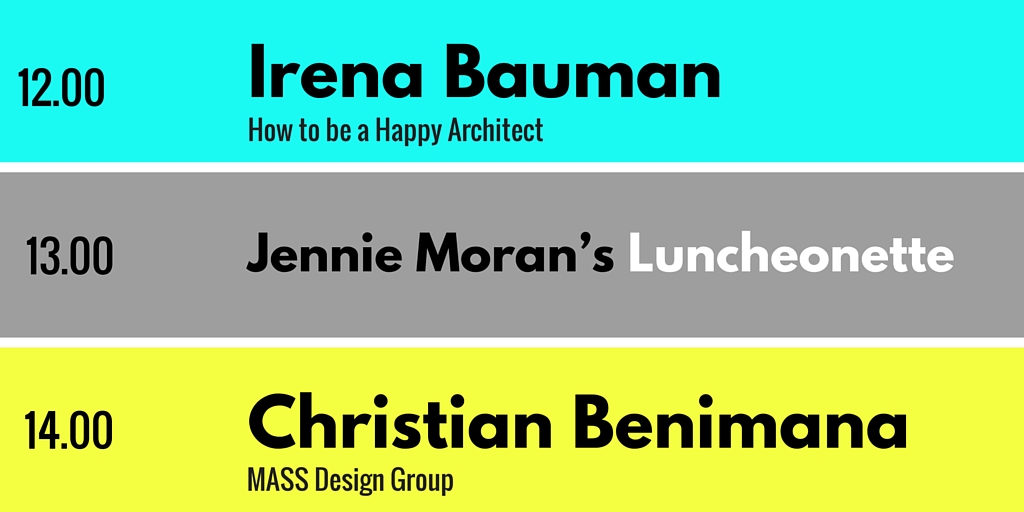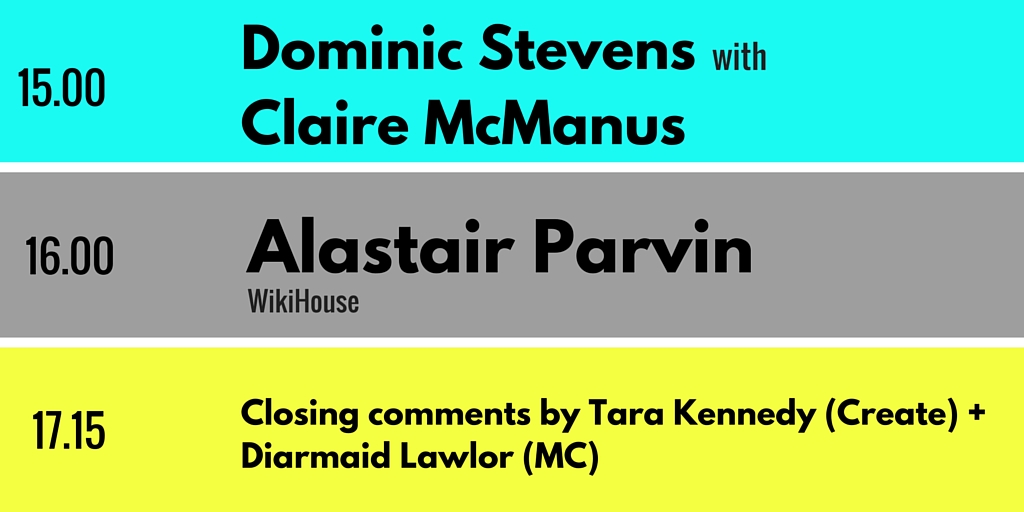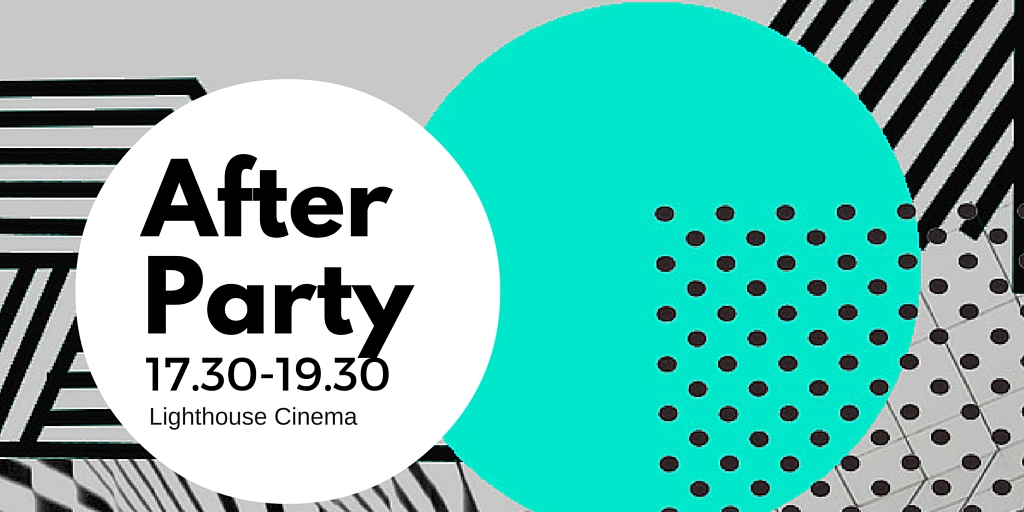 ---


BEYOND PARTICIPATION FILM SCREENINGS
IAF HQ, 15 Bachelors Walk, Dublin 1
13.00 + 18.00 (2 screenings daily)
FREE (first come, first served)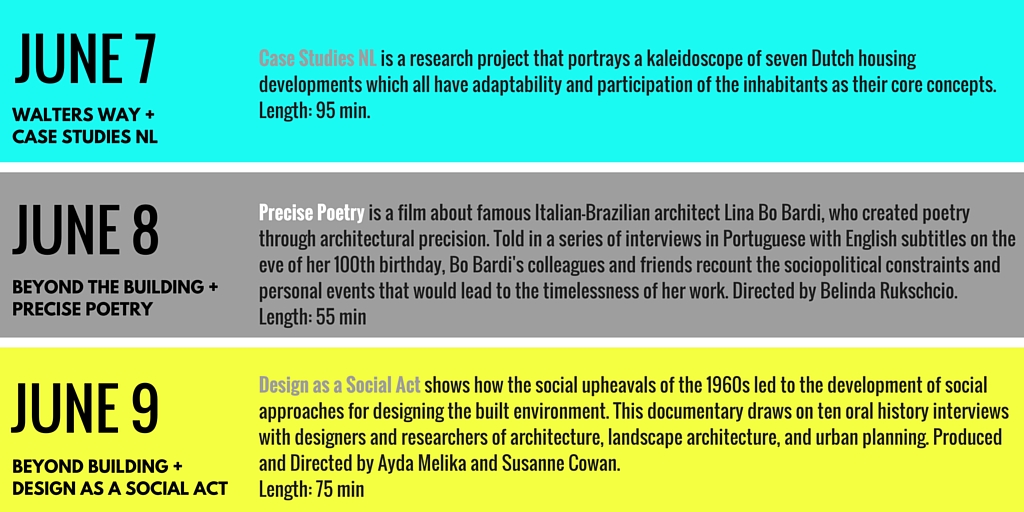 ---


Beyond Participation Conversations
IAF HQ, 15 Bachelors Walk, Dublin 1
28 / 29 / 30 June
16.00 – 18.00
In the weeks following the conference on 28, 29 and 30 June the IAF will deliver 3 conversations influenced by Beyond Participation in our new space 15 Bachelors Walk which will aim to expand the discussion about participatory design to a more targeted and local audience, exploring how to practice? how to build? and how to fund? participatory architecture projects in Ireland. They will cover essential local issues around housing, public and educational space and philanthropy. These smaller focused conversations will be for groups of 25 people.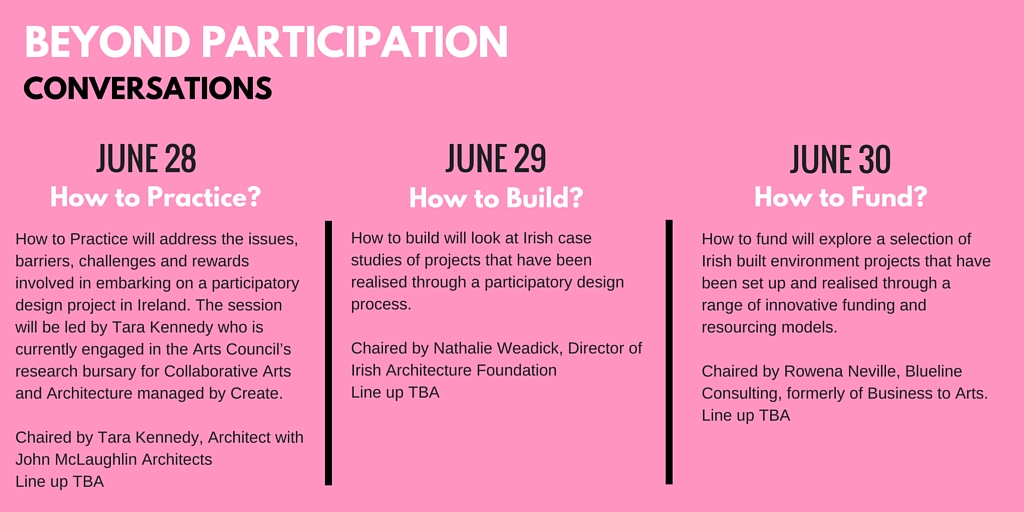 FAQs
Are there ID requirements for Beyond Particpation?
To avail of Student, IAF member/discount please supply Student ID/ IAF membership card upon arrival.
What are my transport/parking options getting to the event?
http://www.lighthousecinema.ie/article.php?sec=about&_aid=1261&PHPSESSID=vogqms8m97bf8ipl2iavb1cmo0