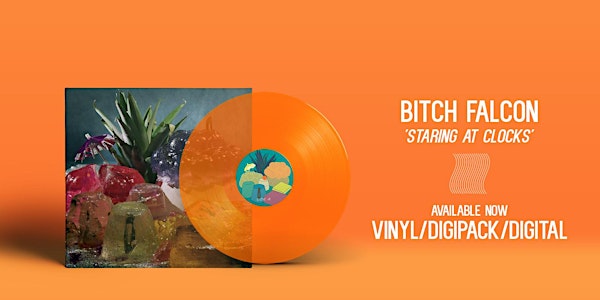 Bitch Falcon " Staring at Clocks" - Listen along from The Living Room
A listen along Party for Bitch Falcon's debut Album "Staring at Clocks" . Hosted by MayKay with tunes, interviews and some special guests.
About this event
Presented by Ruth Medjber as part of her "Living Room" series in the Dean Arts Studio.