Location
Christ Church at Fishamble Street
Fishamble Street
Dublin
Ireland
Description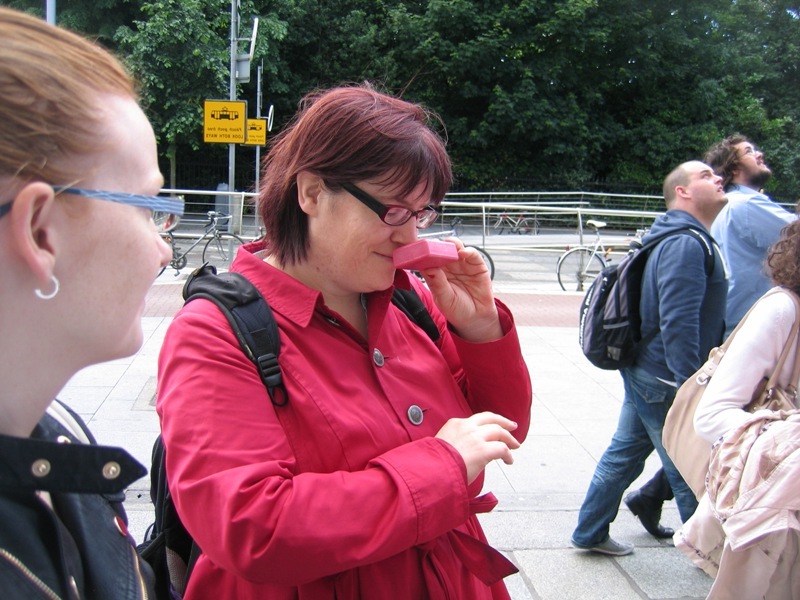 A Halloween and Bram Stoker special. Packed with death, disease and dastardly deeds, this is a fascinating 2-hour tour through 1,000 years of Dublin's medical and social history that will make you glad you live in the 21st century! Highlights include a Black Death pilgrimage, a medieval leper hospital, a walk to the gallows, Bram Stoker's Dublin home, and even some body snatching.

Route: From Christchurch Cathedral at Fishamble St, we wind our way to St Stephen's Green, to end at Andrew St graveyard, beside tourist information.

Look for the guide with the white coat! Please arrive 10 minutes before departure. Bring: Comfortable shoes, rain gear, a camera...and your curiosity!

Suitable for ages 14+. This is a street tour, and mostly wheelchair accessible -- please let us know in advance if you have any special needs.

Or book this tour for your private group: email hello@ingeniousireland.ie -- let us provide a memorable outing for your group.