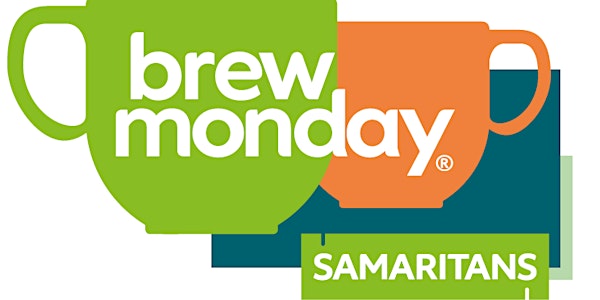 Brew Monday - Stay connected with a cuppa & raise money for Samaritans
Charity networking event - Reach out, check in and stay connected by sharing a virtual cuppa, and meet new and old friends.
About this event
The third Monday in January is sometimes referred to as 'the most difficult day of the year' but this is a myth. But really there's no such thing as 'Blue Monday' – we all have our good days and our bad days, and those aren't for the calendar to decide.
It's time to stop this myth about Monday being 'blue' and instead start a conversation over a brew, while raising much-needed funds for Samaritans Ireland.
Even if you can't attend, you can donate here through Justgiving