How do we stay mentally strong ? This workshop will outline the key principles of Mental Toughness and the skills needed to build it.
About this Event
Building Mental Toughness - Event Description
This workshop will outline the key principles of Mental Toughness, how it differs from resilience, and discuss how the opposite of mental toughness is sensitivity (not weakness).
We will then take a detailed look at the 4 core skills of the Mental Toughness model - Control, Commitment, Challenge and Confidence.
What you will learn:
• What Mental Toughness really is.
• An understanding of the critical psychological skills needed to build mental toughness
• How to improve focus and attention on what's important
• How to embrace challenges and inspire others to do the same.
The workshop is interactive, evidence informed and exercised based. It has been designed to inspire and encourage delegates to develop their own mental toughness.
This event is an online event - and attendees will be sent the Zoom link on the afternoon of the event.
Any questions please contact the event organiser at jaysonmoran@gmail.com
We look forward to seeing you there!
-----------------
If you like this event then join the Practical Psychology Meetup Group - where we host lots of talks and workshops on Psychological Topics around wellbeing, personal development and peak performance - Join here  https://www.meetup.com/Practical-Psychology-Performance-Productivity-Wellbeing/
If you want to be keep in the loop about future free events - indicate in the checkout /registration page and we'll add you to the mailing list.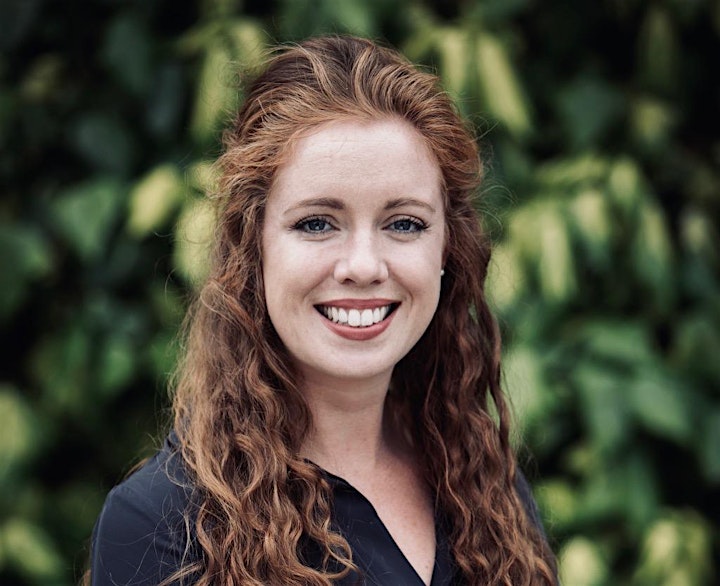 Speaker Profile : Lorna Lawless
Lorna is a coaching psychologist, her areas of expertise are emotional intelligence, mental toughness and flow. Lorna uses her knowledge of these areas to bring clients focus to their use of strengths and identify possible areas for further development. Lorna has a passion for the study of positive psychology, bringing evidence-based interventions to her sessions to allow clients to perform and feel at their best. Lorna has ten years of corporate experience and established Next Level Coaching in 2016. She has presented and published her research at international conferences on emotional intelligence and its impact on reducing work-related stress.
Area of Expertise: Lorna works with individuals and groups from both corporate and sports settings. She focuses on reducing work-related stress by developing client's skills in emotional intelligence to assess performance and help increase their overall well-being. She applies her knowledge of mental toughness to assist athletes in developing a growth mind-set and overcoming performance anxiety. Lorna has coached CEOs, managers, professional and amateur athletes and facilitated group sessions in both settings.
Qualifications:
• First Class Honours MA in Coaching and Positive Psychology – UCC
• BSc (Hons) in Psychology – The Open University 2014
• Accredited Practitioner for the MTQ48, EQi 2.0, Strengths.
• Graduate member of the Psychological Society of Ireland (PSI)
• Chair of Coaching Psychology Special Interest Group of PSI
• Member of European Mentor & Coaching Council