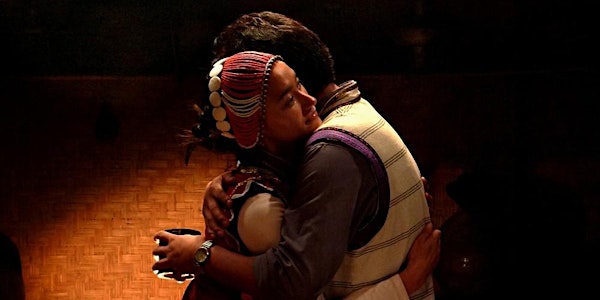 Cableway Doctor (索道医生)
Cableway Doctor. CIIFF - Changying Film Week. UCD Cinema, 28th June. Cableway Doctor is based on the national moral model, Deng Qiandui.
By China Ireland International Film Festival
Date and time
Fri, 28 Jun 2019 19:00 - 21:00 IST
Location
UCD Cinema UCD Student Centre, Belfield, Dublin 4 Dublin Ireland
Refund Policy
Contact the organiser to request a refund.
About this event
Cableway Doctor (索道医生 )
UCD Cinema
Cableway Doctor is based on the national moral model - Deng Qiandui, a rural doctor in Shiyueliang Township, Fugong County, Yunnan Province. Deng Qiang was risking his life and sliding across the river to and from the banks of the Nu River. He sent medicines to the masses for medical treatment and exchanged the health of the people with persistence.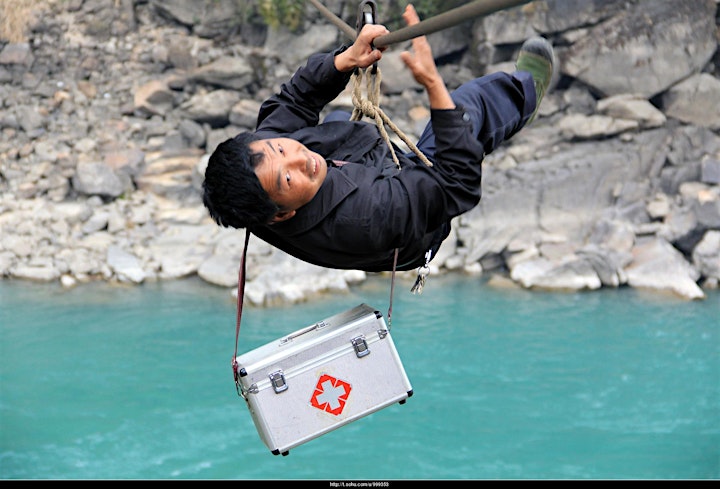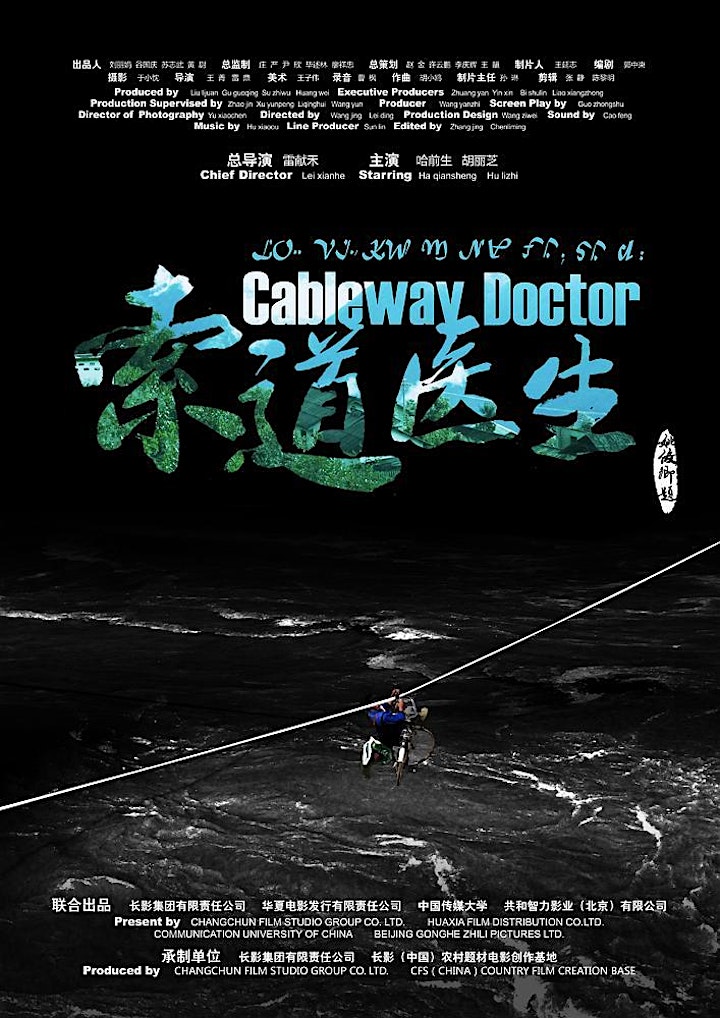 About the organiser
Film, as a tool for dream building, is the best way to promote cross-cultural understanding. On the 40th anniversary of the establishment of Sino-Irish diplomatic relations, the first China Ireland International Film Festival (CIIFF) will be held in Dublin, Ireland. This film festival, with films as the carrier, driven by "One Belt, One Road" initiative, aims to faciliate cultural communication between China and Ireland and open a new chapter of Sino-Irish cultural exchange.
CIIFF, aiming to introduce the best Chinese filmmakers and film works to Ireland, brings Chinese films to the Irish film audience, allowing them to experience China more directly.
The CIIFF film screening season will include dozens of excellent dramas, documentaries and short films. In addition, the CIIFF will promote connections between Chinese film professionals and those in Ireland, leading to in-depth exchanges on multi-faceted cooperation in the future. While promoting cooperation on a film programming level, CIIFF will also work as a communicative platform for film interchange between China and Ireland.
Date
June 24th – 29th 2019
Venue
Lighthouse Cinema, Cineworld, UCD Cinema