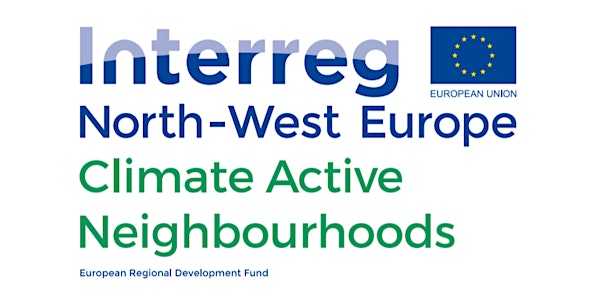 CAN Cap SME Information Session
Information on the Interreg CAN Cap Programme and how SMEs can apply for their free energy audit.
About this event
Join us November 2nd at 12 pm for our information session on the Interreg CAN Cap programme. This information session is specifically targeted at SMEs, but anyone may join to learn more.
The CAN Cap programme looks to extend the efforts of Climate Action Neighbourhoods by working the Small and Micro businesses across northwest Europe. Interested SMEs should attend this information session and see our webpage: https://3cea.ie/cancap-offers-free-energy-reports-for-irish-smes/
Successful SMEs will receive a site-visit and energy audit to identify energy saving possibilities.
Please note, only SMEs from the following industries may qualify for an energy audit:
Nursing HomesFood producers/manufactures, Farm FoodsConvenience Grocery Stores and SupermarketsOffice Buildings and Property Management