Charities Governance Code Workshop for Registered Charities
About this event
Join senior staff from the Charities Regulator for an engaging and interactive online workshop designed to assist charity trustees to implement the Charities Governance Code. We'll go through the six principles and you will workshop real examples with peers from the sector. Places are limited to 30, however, we hope to repeat these workshops in the New Year.
Organiser of Charities Governance Code Workshop for Registered Charities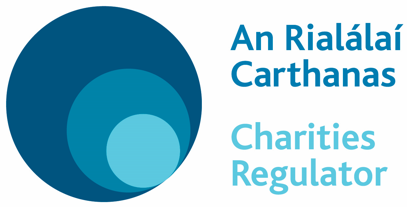 The Charities Regulator was established in October 2014 as Ireland's independent Authority for the regulation and protection of charitable trusts and organisations (charities). It has the following statutory functions under the Charities Act 2009:
Increase public trust and confidence in the management and administration of charitable trusts and charitable organisations;

Promote compliance by charity trustees with their duties in the control and management of charitable trusts and charitable organisations;

Promote the effective use of the property of charitable trusts or charitable organisations;

Ensure the accountability of charitable organisations to donors and beneficiaries of charitable gifts, and the public.
Contact Details:
Charities Regulator
3 George's Dock,
IFSC,
Dublin 1,
DO1 X5X0
Phone: 01-633-1500
Email: info@charitiesregulator.ie