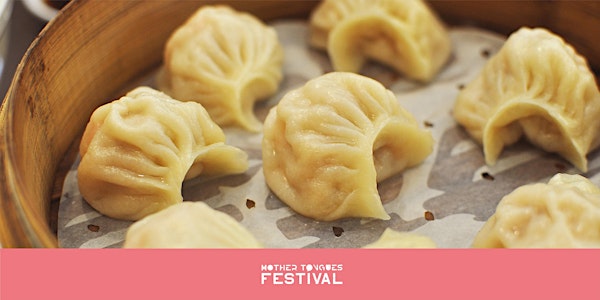 Chinese Dumpling Workshop
Bilingual workshop for all ages (Chinese+English)
Refund Policy
Contact the organiser to request a refund.
About this event
Join the Chinese Dumpling Workshop with the principal of Dublin School of Mandarin Chinese, Evan Furlong. A beginners lesson in making tasty Chinese dumplings which have become a family favourite in Evan's home. You will learn techniques including making the dough and rolling out the pastry, the creation of the signature textured pork and vegetable filling, and the shaping into various shapes of dumplings.
To make 30-40 dumplings, you will need:
300 g plain flour
170g water
salt
300 g Minced pork (smoked tofu / firm tofu for vegetarian)
150 g 2 Courgette (sweetheart cabbage is good also)
2-3 Spring onions
1 tsp Minced Ginger / ginger powder
Soy sauce
Ground white/black pepper
Optional Additions:
Sesame oil
Dipping sauce, ie sweet chillies / soy sauce
Chocolate chips
For utensils, you will need:
1 rolling pin /a tall straight glass
2 mixing bowls
1 chopping board
1 knife
1 food processor (optional)
This workshop is offered by the Dublin School of Mandarin Chinese.
This event is part of the Mother Tongues Festival. Check out our rich programme of events: mothertonguesfestival.com
This event or parts of it may be recorded for documentation purposes . Recordings will only be used internally and never shared online or with third parties. By buying this ticket you agree to take part in a workshop that is being recorded.