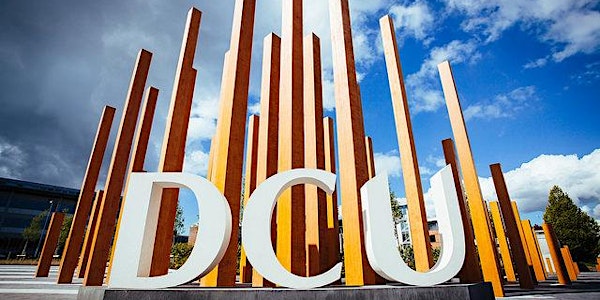 Climate Politics in Small European States Workshop
Event Information
Location
Dublin City University
Glasnevin
D09W6Y4 Dublin 9
Ireland
Description
This workshop brings together scholars from the social sciences to present draft papers for a special issue on climate politics in small European states. The papers cover a range of small European states, including Ireland, Sweden, Norway, Finland, Denmark, Belgium, Austria, and the Czech Republic.
The workshop also includes a high-level policy roundtable at 16:00 on Wednesday 1 June. This roundtable will include contributions from a range of policy-makers, including:
H.E. Ambassador Carsten Søndergaard (Embassy of Denmark)
Dr. Matthew Crowe (Director of the Office of Evidence & Assessment, Environmental Protection Agency)
Dr. Lorna Gold (Head of Policy and Advocacy, Trócaire)
Julie O'Neill (Chair of the board of the Sustainable Energy Authority of Ireland)
John O'Neill (Principal Office with responsibility for Climate Change Policy, Department of Communications, Climate Change and Natural Resources)
Eamon Ryan TD (Leader of the Green Party)
The roundtable will be followed by a reception
A full programme is available here. When registering, please indicate which panels you plan to attend.
The workshop is organised by Dr. Diarmuid Torney (Dublin City University), Dr. Conor Little (University of Copenhagen) and Prof. Neil Carter (University of York). It is supported financially by the Environmental Protection Agency, the University Association for Contemporary European Studies (UACES), the Irish Association for Contemporary European Studies (IACES), and Dublin City University School of Law and Government.
Date and time
Location
Dublin City University
Glasnevin
D09W6Y4 Dublin 9
Ireland