Coderdojo @ Powerscourt 2017

Saturday, 25 November 2017 from 13:00 to 16:00 (GMT)
Event Details
Join us for an afternoon of technology based fun at Powerscourt
Enniskerry Co. Wicklow - Saturday the 25th of November 2017.
As with all Coderdojo events this is 100% free and we are catering for young people aged between 8 and 18.
We will be running beginner Scratch workshops for the younger attendees along with HTML and programming groups for the older age groups.  These are aimed across the skill levels so both existing attendees and those that might have a passing interest will find a workshop to suit on the day.
We'll have Pizza and refreshments on the day.  Due to limited numbers booking is essential. Tickets are available, free of change, on this page.  Tickets are available from 7PM on Monday the 20th of November.  This event is taking place in the Golf Club house at Powerscourt house & gardens.  More information below.  If you have any questions please contact us on info@coderdojodublin.com
Workshops / Groups on the day
Scratch
Learn how to program your own basic games and animations - Choose this workshop if you are completely new to computer programming or if you love working with Scratch.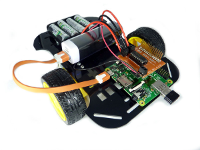 Robots with René

René is leading the Robots workshop.  Python is one of the easiest programming languages for a beginner to learn. Master the basics by building a robot and learn to make it move with the Python programming language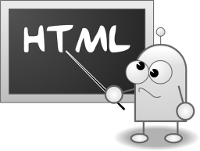 HTML
HTML makes the world [wide web] go around.  learn to build their first web pages, including headings, links, images, tables and formatting.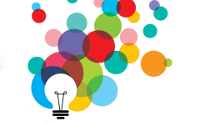 Projects
Are you working on our own project and want to show it to others or do you have an idea for the next big thing ?  It doesn't matter what tech you are using or planning on using - this is the group for you.
SPONSORS
A huge thanks to our sponsors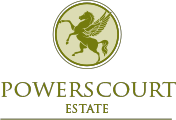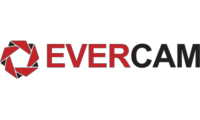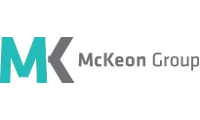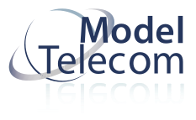 IMPORTANT QUESTIONS & ANSWERS ABOUT THIS EVENT
Do I need a computer ?
Yes - you need to bring a laptop with you.  We don't have spare laptops.
Do I really have to bring a parent with me ?
Sorry but if you are under the age of 16 you'll have to bring a parent with you.  For under 16 year olds we need a parent or guardian to be somewhere on site at powerscourt and available by telephone in case we need to contact them.
Do I need to bring lunch with me ?
We will have refreshments (Plain/vegetarian pizza and drinks) on the day but do feel free to bring along a packed lunch and drink with you especially if you have special dietary requirements.
Where exactly is the event taking place?
The event is taking place in the Golf Club at Powerscourt - travel down the main driveway and the golf club is on the right-hand-side before you reach the main house & gardens.
Where is Poswerscount and how can I get there ?
Powerscourt Estate is located just 20 minutes south of Dublin, and there are many transportation options available to get here.  For a map and travel information see here: http://powerscourtgolfclub.com/location.  Also you can take the 44 bus from Dublin to Enniskerry (timetable: https://dublinbus.ie/Your-Journey1/Timetables/All-Timetables/44/) or you can get the 185 bus from Bray dart station and will leave you right outside the enterance to Powerscourt (timetable: https://dublinbus.ie/Your-Journey1/Timetables/All-Timetables/185-/).  If traveling by bus make sure you check the timetables for the Saturday service schedule.
How do I contact you?
Contact us by Facebook, Twitter or by Email.
FACEBOOK: https://fb.com/coderdojodublin
TWITTER: https://twitter.com/coderdojodublin
EMAIL: info@coderdojodublin.com
Where are you when you are not running an event in Powerscourt ?
We've been running Coderdojo events every Saturday in Dublin since 2011. We run a Coderdojo event every Saturday in Zalando's offices at 3 Grand Canal Quay, Dublin 2 from 1PM to 4PM.
When & Where

Powerscourt House & Gardens

Enniskerry
Ireland


Saturday, 25 November 2017 from 13:00 to 16:00 (GMT)
Add to my calendar