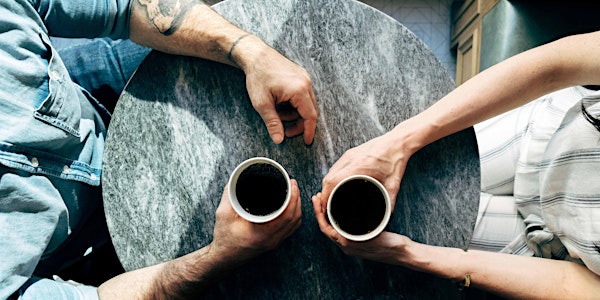 Connection Session
Online talks with interesting people. We talk about everything from work, life style and personal development, to the challenges of life
Refund Policy
Contact the organiser to request a refund.
About this event
This is a donation based event. Pay what you like from €1 upwards.
The Connection Sessions is a series of interactive, online talks. Its like a podcast except you get to be there to engage and even ask your own questions. I love connecting with interesting people, hearing their stories and having deep conversation about the stuff that matters. The people I chat with are from all walks of life. We talk about everything from work, lifestyle, and personal development, to the challenges they have overcome and what brings them joy. Some of the speakers will speak about their passion, purpose, and motivations. Some will share their personal stories. Some will convey the teachings and practices they find useful. You may even get to participate in some guided exercises.
Announcing the first in this series of interactive online (Zoom) talks and I'd like to introduce Kathryn O'Halloran of Mindful Way as my first guest. Kathryn is a beautiful, compassionate, and interesting human being who is committed to practicing mindfulness in her own life as a busy working mum. She is very passionate about sharing these practical and supportive tools with others. Her teaching style is infused with gentle guidance to nurture self-compassion, a life-enhancing and transformational skill. We'll be chatting about her life and her experience of practicing and working with mindfulness.
Photo credit: Joshua Ness on Unsplash