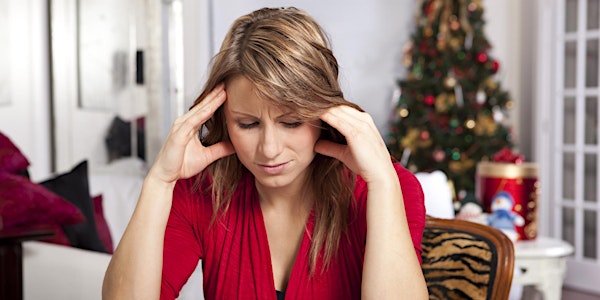 Coping with Stress at Christmas
Learn some coping strategies and tips to help alleviate the stress of Christmas 2020
About this event
Dr. Sabina Brennan is a psychologist, neuroscientist, host of the Super Brain podcast and author of the No 1 best-seller 100 Days to a Younger Brain.
Her workshop will take us through techniques to boost our brain health to build resilience during these extraordinary times.
In her lively and entertaining talk Sabina, an award-winning science communicator, will share tips to optimise Brain Health and build resilience to cope with the stress of Christmas this year and beyond.
Dr. Brennan's website has links to purchase her book and download the podcast – it also has links to many free resources that she has developed including animations, websites and an app – all free. See www.superbrain.ie