An Introduction to Montessori for Dementia (FREE CPD Webinar)
About this event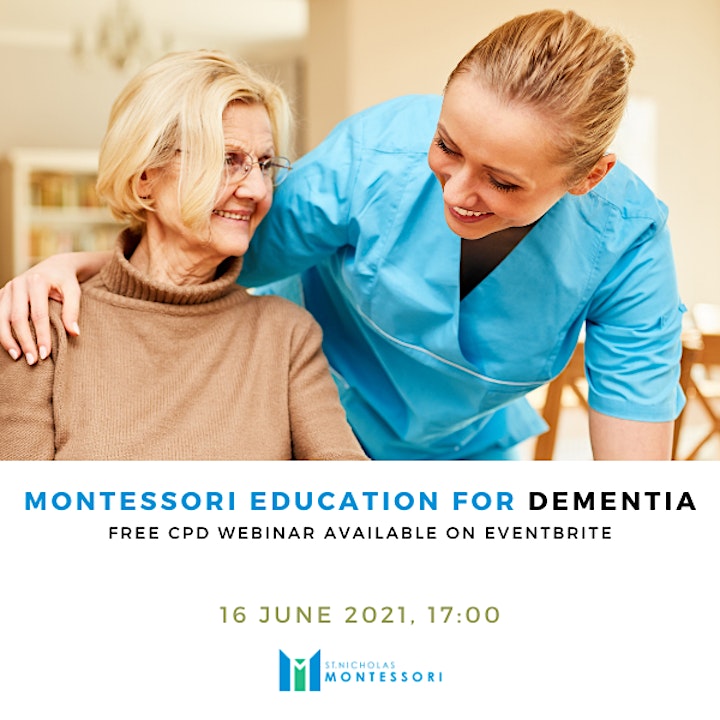 Join us for a FREE CPD Professional Development Webinar to learn about a revolutionary approach to ageing and dementia care.
An Introduction to Montessori for Dementia
Montessori for Dementia enables older adults by creating a supportive environment filled with meaningful activities. This philosophy of living has helped countless care providers improve elder engagement and independence, increase staff and family satisfaction, and transform the physical and social environment into a community that flourishes. The result is the care community where everyone wants to live and work.
If you're looking for ways to transform your elder care community to an environment of joy and purpose, this webinar will start you on your way! International Montessori and dementia expert, Jennifer Brush, will introduce this innovative philosophy and explain how she creates an environment where older adults can flourish.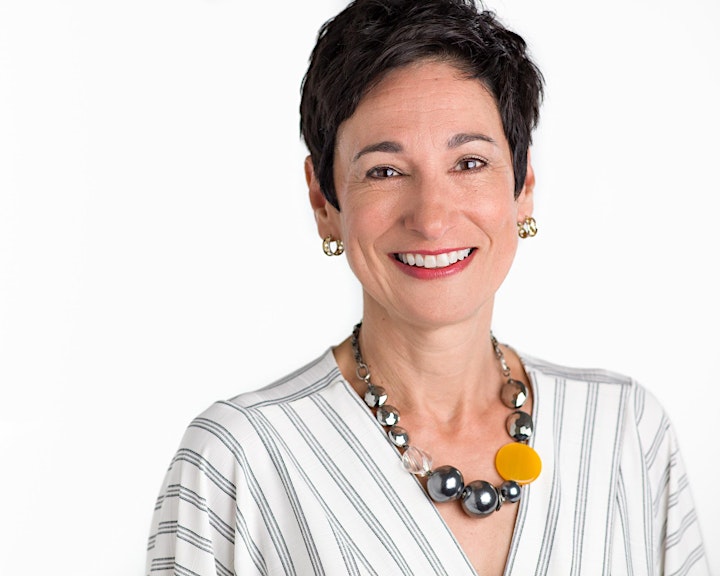 Organiser of CPD: Montessori Education for Dementia