High quality Irish craft and design showcase aimed at a range of budgets
About this event
"A Design Fair you won't want to miss." The Gloss Magazine
"The champagne of Craft Fairs." Sonya Lennon, Designer
The Glucksman Craft + Design Fair showcases high quality Irish craft and design in the beautiful setting of the gallery's airy and spacious exhibition spaces.
Form 12 - 14 November, the Glucksman spaces will be brimming with beautiful gifts and a seasonal opportunity to buy Irish. Our Craft + Design Fair features leading Irish designers presenting work in textiles, jewellery, ceramics, glass and woodturning.
Tickets are non refundable as admission charge supports the gallery's creative work with marginalised communities.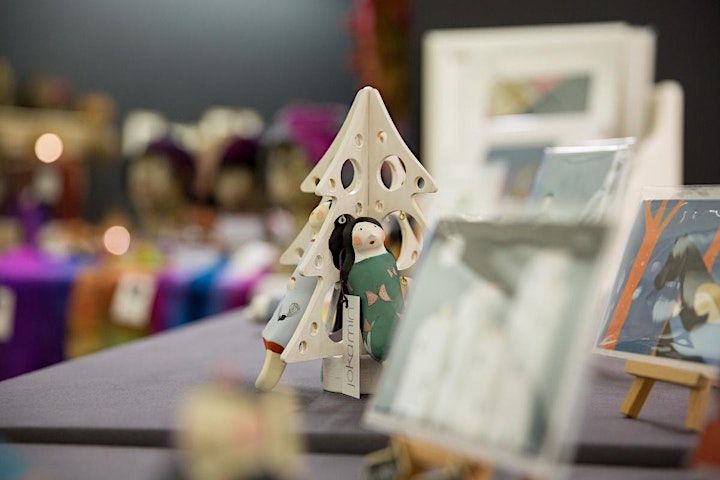 "Most of the products on show are made by hand and produced in small enough quantities that they also offer something more exclusive, without stressing your budget." Irish Examiner
The Craft + Design Fair is an established highlight in our calendar and we are thrilled to be back this year offering a fantastic - and safe - way to acquire unique and distinctive Irish Crafts. The crafts on sale are aimed at a range of budgets and provide you with a wonderful way to buy and give Irish this Christmas.