Customer Experience Strategy - CXPA Ireland
Description
The next in a series of CXPA (Customer Experience Professionals Association) Ireland events will take place on 26th July @ 8:30 am. It will focus on Customer Experience Strategy. Siobhan Hennessy Head of Customer Experience at Musgrave Supervalu and Centra will present on this theme and will be followed up with a panel discussion made up of CX practitioners sharing their experiences of CX design.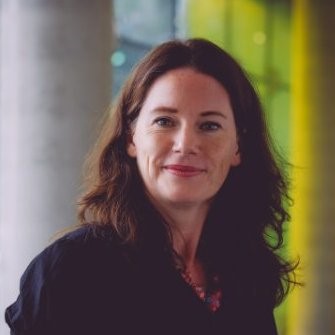 Siobhan heads up Customer Experience for Musgrave, Ireland's largest supermarket and convenience brands (SuperValu and Centra). Prior to this she coordinated the CX strategy and programme implementation for Bank of Ireland in the Irish Market.
Her experience of the previous 10 years related to setting up green field Customer Experience programmes in telcos, namely eir, Vodafone Ireland and AOL. All of these programmes comprised of a holistic approach, looking at voice of the customer and CX analytics, CX improvement projects, CX culture, governance and structures along with Customer Experience Design work based on Service Design principles.
Previous to her CX specialism, the first half of Siobhan's career saw her focusing on commercial marketing and running P&Ls for large multinationals in Ireland, France, Spain and Chile.