A short workshop on how you and your team can create a culture of data security in your community group, charity or non-profit.
About this event
BUILDING SECURITY AWARENESS INTO YOUR NON-PROFIT
We have all heard about security awareness training and you may even have participated in this kind of course. But did you know that improving awareness alone is not enough to prevent a cyber attack? 95% of cybersecurity breaches are caused by human error so imagine how secure your organisation could be if employees were trained to be the strongest link in the security chain. You can do this by creating a culture of security in your organisation which will allow people to know how to deal with a cyber attack, and also give them a comfortable environment to report incidents and to ask questions. A culture of security can be built not just through formal training but by also creating an open and honest environment which considers peoples beliefs, opinions, and assumptions. Every business should understand their culture and know that cybersecurity training is not just a tick-box exercise. Humans are such an important part of cybersecurity at all stages but when it comes to training
'empowering people and building a positive security culture is our best defence' (Dr. Jessica Barker).
We show you how to build a culture of security awareness in your organisation through storytelling, games and bite size pieces of information to make cybersecurity manageable, engaging, and effective.
✓ Managing the basics from passwords to multi-factor authentication
✓ How to recognise hacks, scams and ransomware
✓ Social engineering and social media
✓ Tools and templates to get you started
✓ The stories that explain the 'why' behind cybercrime
✓ Building your defences and planning for resilience
Andrea Manning is an experienced and recognised cybersecurity and GDPR expert and speaker. Driven by her love of data, Andrea's super power is her combination of a strategic marketing mindset coupled with an extensive technical background. As founder of Data Influence, and her new startup, Cyber Pie, her goals include helping SME's, non-profits, startups and micro enterprises protect their businesses and their customers through a simple, human-centric approach to cybersecurity and storytelling. She champions a simple approach to cybersecurity and one that resonates with small businesses.
In addition to these roles, Andrea has been recognised by ITAG, the Local Enterprise Office and Cyber Ireland for her extraordinary commitment to GDPR and cybersecurity in today's online environment. Andrea is also a mentor and teacher on a number of cybersecurity initiatives and a committed, vocal advocate for diversity and inclusion.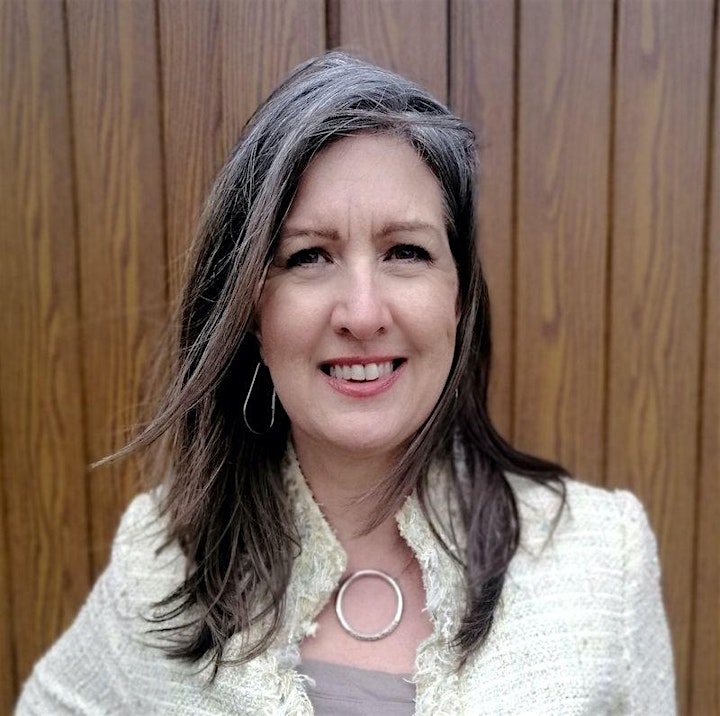 Organiser of Cybersecurity Basics for Non-Profits
Since 2006 Galway Volunteer Centre has been supporting members of the public to find suitable volunteer roles in Galway City and County through selecting roles on our daily updated list of volunteer opportunities that we advertise on behalf of non-profits and community organisations in Galway.