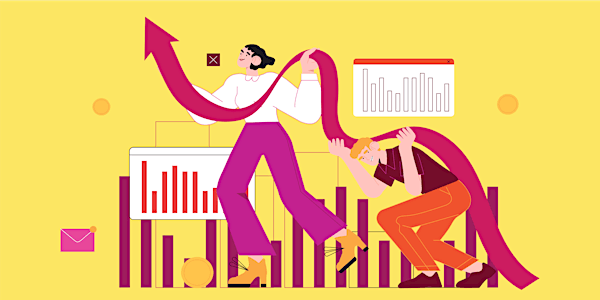 Data Science for Business
Take your company or business to the next level by leveraging the data that you collect and using industry certified tools.
Date and time
Fri, 18 Feb 2022 09:30 - 11:00 PST
About this event
Data has become the new black gold, and whichever industry your company is in, if you have not yet adopted data science techniques as part of your business framework this event will change your mind. Here's why:
The art of uncovering the insights and trends in data has been around since the Egyptians, who used census data to increase efficiency in tax collection and accurately predicted the flooding of the Nile river every year.
Just imagine the success that awaits your business if you could extract clear patterns and predictions from data and base all your decisions on the most recent information available to you! Most probably you are already collecting a lot of valuable data via analytics tools on your website and social media channels – this event is going to be your guide on how to make the most of that data to propel your business even further.
All GXD events are all led by GXD Certified Experts with years of experience in the field and you also get an official GXD Certificate for attending the event.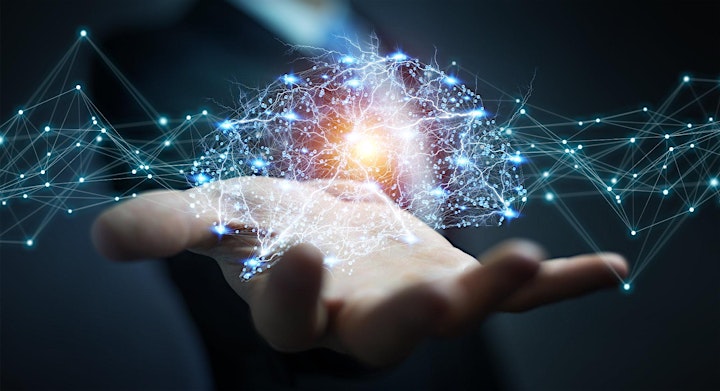 GXD Fast Session Agenda:
What is Data and how we collect it
Data Science: collecting, organising and making sense of data
Tools used in Data Science
Case Studies and Scenarios: Applications and Implications of Data Science
Data Science for your Business
Collecting and using data with care: GDPR and other regulations
Further Opportunities for Learning
Q&A Session
GXD Fast Session Speaker & Presenter:
Abhishek Dubey, Data Scientist & Analyst. Know more: www.gxdacademy.com/teacher/gxd-data-science-expert
Important Note: Please register for the event with an email that you will have access to. Attendees will be included to the event using the email they registered with, and all information and important notifications will be sent to that same email. If you lose access to that email please let us know as soon as possible by contacting us on info@gxdacademy.com.