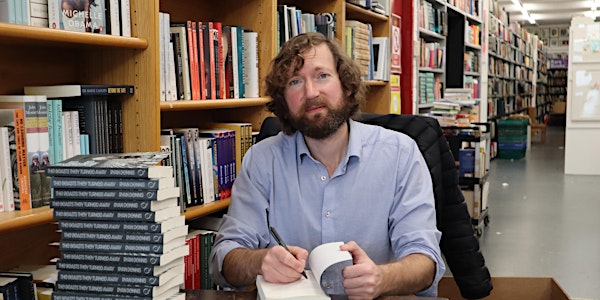 Dialogue Writing Workshop with Ryan Dennis : "The Ol' He Said, She Said"
Join Ryan Dennis for this fascinating workshop and discover specific ways to improve the dialogue in your writing.
Refund Policy
Contact the organiser to request a refund.
About this event
How to Write Strong Dialogue: The Ol' He Said, She Said
In this workshop Ryan will provide specific, concrete ways to improve the dialogue in your prose. Useful for beginner and intermediate writers, he will look at both the content and mechanics of written speech. By the end of the workshop participants will have a comprehensive toolbox to apply in editing and crafting dialogue within their texts. Ryan's workshop will cover:
How to approach dialogue within a scene
Dialogue mechanics
Examining dialogue mechanics in your own writing
Break
Analysing a recording of an actual real-life conversation
Dialogue content
Examining dialogue content in your own writing
Additional time for questions
About Ryan Dennis
Ryan Dennis is the author of the novel The Beasts They Turned Away, published by époque press in March 2021. He is a former Fulbright Scholar in Creative Writing and has taught the subject at the University of Education, Schwäbisch Gmünd in Germany and the National University of Ireland, Galway. In 2019 he received a PhD in English at NUI Galway, with a concentration in creative writing. In addition to appearing in numerous literary journals such as journals such as Threepenny Review, Cimarron Review, New England Review, Fourth Genre and Poetry Ireland Review, Ryan is a syndicated columnist for agricultural print publications in four countries and two languages. In 2020 he founded The Milk House, an online initiative to showcase the work of those writing on rural subjects in order to help them find greater audiences. At present, he is a 2021-2022 Writer-in-Residence at Maynooth University.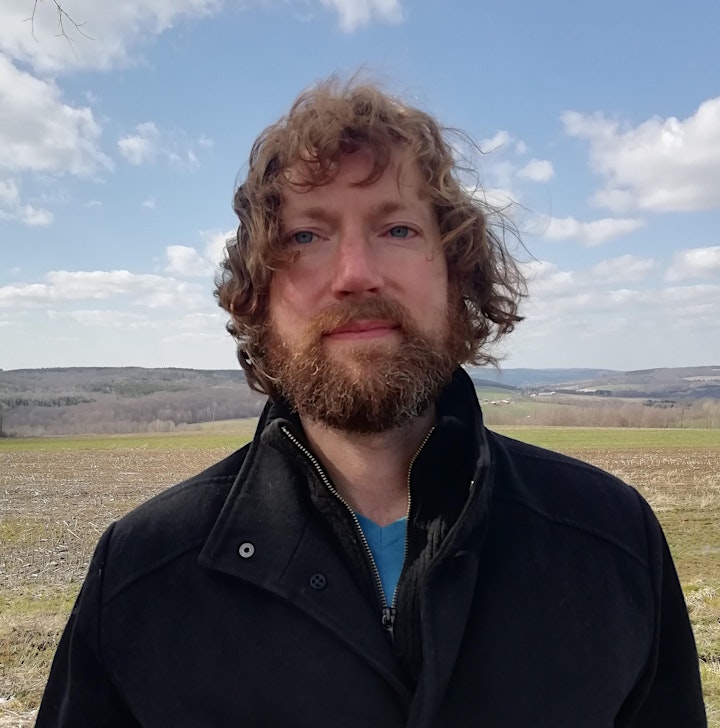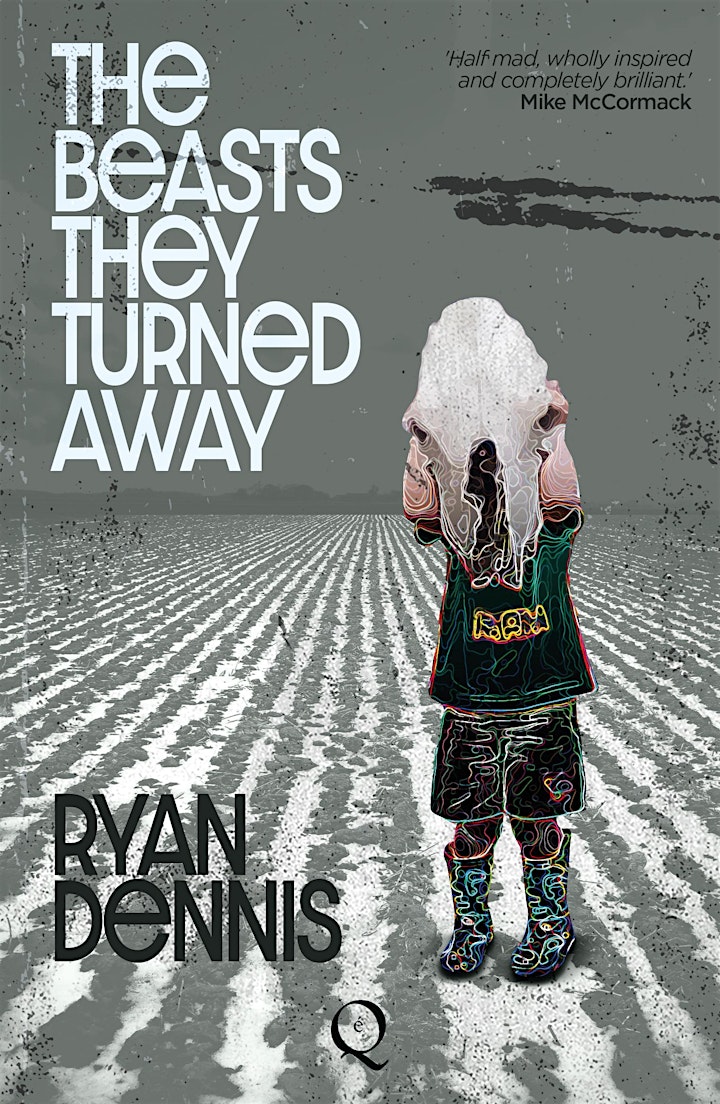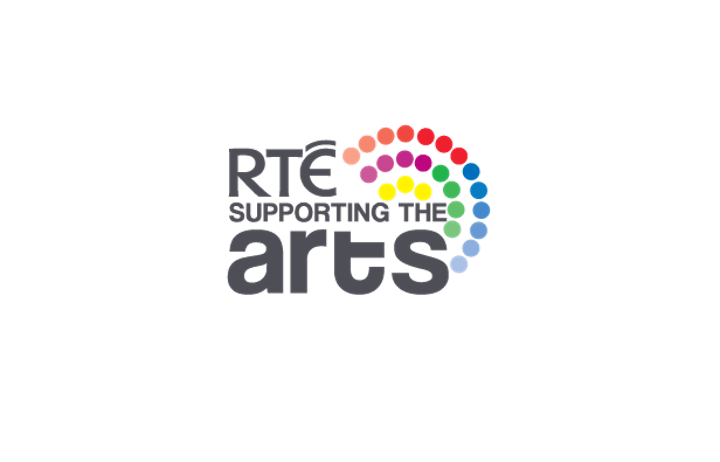 Important notice:
Due to the continuing Covid-19 situation, our 2021 Room To Write events are being delivered online. This event is live on Zoom and it will be interactive. Please note that participants will be required to complete a small amount of pre-course work and this will be emailed to you one week in advance of the workshop or, if you make your booking inside one week, we will email it to you at the earliest poossible opportunity. Please have a notebook to hand on the day. This event may be recorded by the organiser and, if so, we will advise you at the beginning of the event so that you can disable your camera if you wish to do so. Recording by participants of any Write By The Sea event is strictly prohibited. By registering for this event you are agreeing to these conditions.