Description
Digital Market Training Day. This is a yearly full-day event and not to be missed. We have secured Experts in their particular field to give you the best advice on Marketing YOUR business. To give attention to individuals and to allow plenty of time for questions and answers we have to limit places so it is vital to book early to secure your place.
You will leave this event with expert knowledge on how to make your Social Media work for you. The areas covered on the day are:- Facebook, Twitter, LinkedIn, Search Engine Optimisation, eCommerce online payments and last but not least how to Brand your business.
The cost for the full day is only €49 plus fee, it's a no-brainer!
Please remember places are limited.
SPEAKERS ON THE DAY:
Greg Fry: Socialmedia.ie & Contentplan.co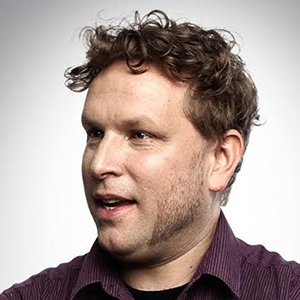 Greg Fry is an International Social Media trainer delivering regular LinkedIn, Facebook, Twitter, YouTube, Google+ and Social Business Strategy training and workshops for institutions such as the Digital Marketing Institute, Sure Skills and the Digital Skills Academy.
Alongside training, Greg works as a Social Business and Content Consultant. Greg has also won awards for his blogging whilst contributing to the tweakyourbiz.com community. Greg has worked with top multinationals including Ulster Bank, Microsoft, UPC and Coca-Cola Hellenic.
____________________________________________________
Ger Tannam: IslandBridge Brand Development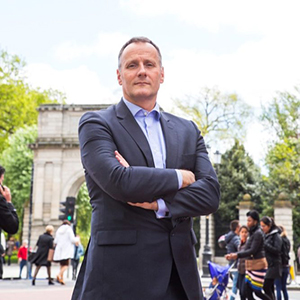 Gerard, a strategic planner and brand builder, has a soft spot for the all important but often ignored customer. His company, Islandbridge brand Development was set up in 2004 to work closely with clients to develop a brand framework and tool kit which helps them build new relationships and strengthen existing ones, gain competitive edge and grow their business.
Islandbridge has built bridges to market with Topaz Energy, Maldron Hotels, McGowans Print, Savvi Credit Union, Quinn Downes, Atlantic Projects Company, and Advanced Manufacturing Ireland.
For more information on Gerard and his unique take on brand, visit www,islandbridge.com or https://www.linkedin.com/in/gerardtannam/
________________________________________________________
Alan Hennessy: Kompass Media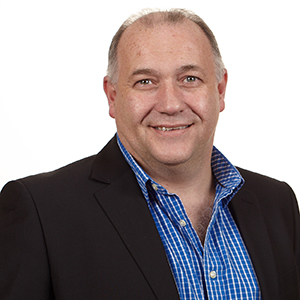 Alan Hennessy is head of digital at Kompass Media a Social Media Strategist and Trainer with over 10 years experience in Digital Marketing and has worked in association with various government initiative in providing consultancy and strategies on Social Media.
Alan currently manages Social Media accounts for a number of businesses, in both the Corporate & SME's sectors. He is also a Podcaster and presents a weekly programme called Social Media Talks Podcasts.
_______________________________________________________
Martin O' Neill: Accon Marketing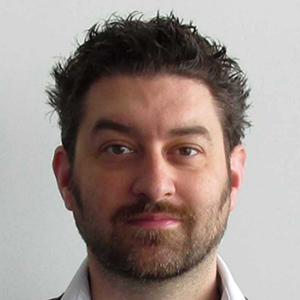 Martin O'Neill, from an industry expert lecturer on the Digital Marketing Institute's professional diploma in internet marketing, will be discussing online strategy and SEO tips for 2016.
He will also be presenting the best uses of Google Places for local search results. Martin has worked with some of Ireland's best known and biggest brands over the last ten years.
________________________________________________________
Mary Kelly: My Easy Pay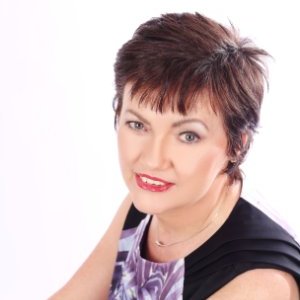 Mary Kelly is the founder and CEO of Easy Payments Plus is an Irish company based in Dublin which was set up to provide a ready-made online payment facility for small to medium-sized organisations.
We know how convenient, efficient and secure online payment has become and how the internet is used in our daily lives to purchase goods and pay bills.
Easy Payments Plus provides a means for people to make card payments to schools, clubs, leisure interests and businesses at a time when cheques are being phased out as a method of payment. All of these organisations can receive card payments online, by phone or in person.
To date, over €40 million worth of transactions has been processed by EPP. There are over 120,000 people registered to make payments with the system.