Noel Carberry & The Sweeney Brothers, with special guest, live by Lough Ree. Outdoor, socially distant concert - 50 people only
About this event
We're delighted to welcome live music back to Lanesborough with Distillery Yard Sessions, featuring renowned local traditional musicians Noel Carberry (uilleann pipes, low whistle, tin whistle), Sean Sweeney (guitar and vocals) and Noel Sweeney (saxophone, flute, tin whistle).
Noel Carberry is from the renowned Carberry traditional music family and has graced stages across Ireland and travelled the world with Comhaltas Ceoltóiri Eireann, Rig the Jig and other musical groups. Well able to tell a story, Noel carries on the family uileann piping tradition from his late father Peter, and in turn teaches and mentors younger pipers to keep the tradition alive.
Reared on traditional music, Seán Sweeney has dipped his toes in all sorts of musical genres from Trad to Showband, Rock N Roll, Folk, Country, Bebop and Swing. He has featured as session guitarist for several recording artists,was one part of the Annaly Ceili Band and apparently once started a seisiun in Beirut on St Patrick's Day.
Seán's brother, Noel Sweeney began playing music on the tin whistle at the tender age of five at his home in the south Leitrim parish of Aughavas. He has stuck with wind instruments ever since with flute and (unusually for traditional music), saxophone.
Together, the trio will provide an entertaining evening of music, stories and craic, and will bring in some special guests during the night.
This event will take place outdoors in Distillery Yard, beside Lanesborough Car Park.
Ticket price includes a free Coffee or Tea of your choice.
In order to comply with social distancing, attendance is limited to 50 people. Seating will be provided. Please follow seating instructions provided by the event organisers.
This is an outdoor event, so please dress for the weather and bring warm clothes and a rain jacket (depending on the weather forecast).
Concert will go ahead unless weather conditions force cancellation. In the event of cancellation due to inclement weather or other unforseen circumstance, we will do our best to reschedule the event at a future date.
Picture Credits : Lee Williamson, Shuttermaniac Productions
Main Pic -Noel Sweeney, Noel Carberry, Sean Sweeney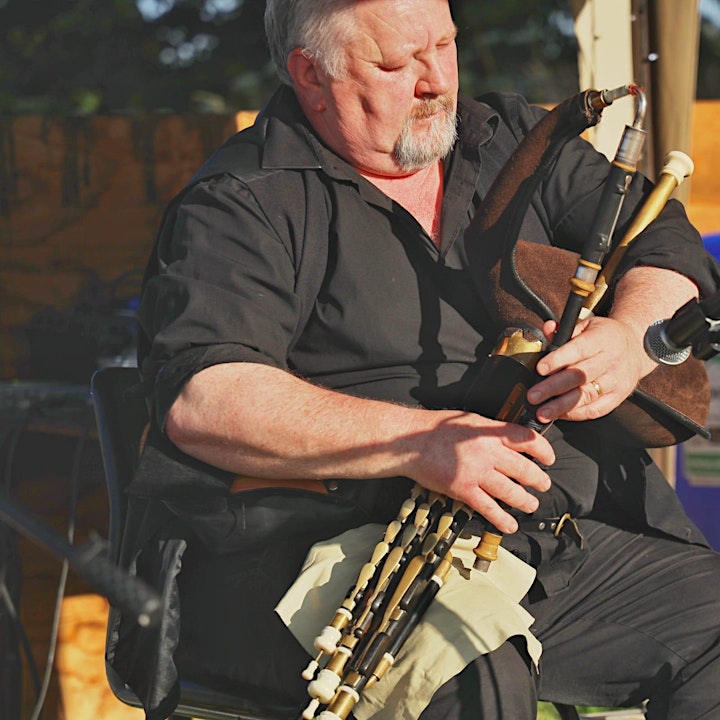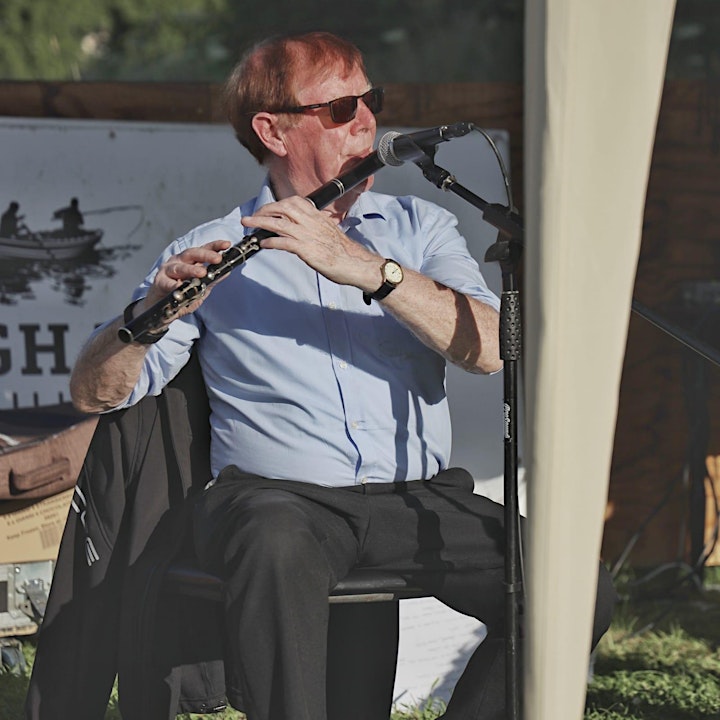 Organiser of Distillery Yard Sessions No 2- Noel Carberry & The Sweeney Brothers