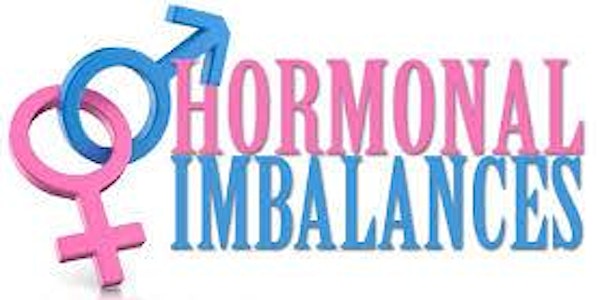 Dr Clare GP talks Herbal Medicine for PMS,Hormone Imbalances and Menopause
Location
Clinical Science Institute,
Room 1030, NUIG
Costello Road
H91 V4AY Shantalla
Ireland
Description
Dr Dilis Clare GP and Medical Herbalist will talk about herbs to relieve PMS, hormone related disorders eg. PCOS, Fibrois, Endometriosis, Menopause at all stages.
Have you got -
Hot flushes, sleepless nights, mood swings, weight gain,skin issues
Irregular periods, pain/need to take time off work,breast tenderness,PMS, mood swings,
Headaches, migraines,thyroid issues.
There are many symptoms of hormone imbalances and they can change depending on your age.
If you want to learn how to manage your health with herbs, good foods and other lifestyle health tips from the world's leading authority on Herbal Medicine then book your free ticket and come join us.
Over more than 40 years Dr Clare has learned, adapted and created many blends, tips and food supports for her patients.
TAKE CONTROL OF YOUR SYMPTOMS and your health in general.
Dr Clare will teach you all that she has learned.
There will be another guest speaker on the night too.
You must book a ticket through eventbrite to attend.
Looking forward to meeting you all there.