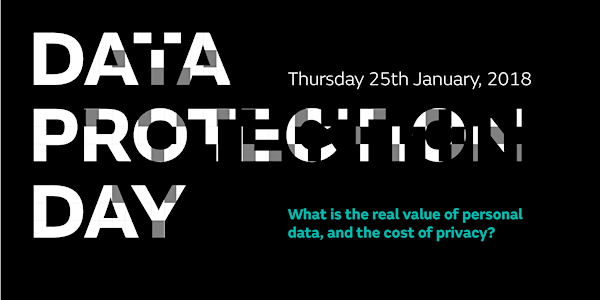 Drop-in Data Protection Clinic
When and where
Location
Science Gallery Dublin Dublin 2 Ireland
Description
Trinity College Dublin staff and students are invited to join us at Science Gallery Dublin for a cup of coffee and a drop-in clinic which will offer advice on how to protect their data online.
The clinic will offer advice on a wide range of data protection and IT security issues ranging from protecting your personal data in your day to day lives to advice for researchers who collect and analyse personal and sensitive data in their professional work. With data becoming one of our most valuable resources and privacy becoming increasing vulnerable to new technologies, it is more important than ever to protect your data from breaches and hackers. We'll have IT and legal professionals on hand to give you the best advice on keeping your data safe or what to if your data has been compromised.
Organised by Trinity College Dublin's Information Compliance Office, Information Technology Services and Science Gallery Dublin to mark Data Protection Day 2018.