Event Information
Location
Smithfield Square
Dublin 1
Ireland
Refund policy
Refunds up to 1 day before event
Description
Dublin's fascinating history is brought to life through this unique multimedia tour.
Each city street tells a story, written in bricks and mortar. None however, compare to the story of the Great Famine which played out in Dublin's streets in the 1840s. Triggered by a failure of the potato crop in 1845, the Great Famine changed Ireland and indeed the world forever.
One million people perished while many more had fled the island to escape the Famine. By 1860, for example, one in four New Yorkers (over 200,000 people) had been born in Ireland.
The Dublin Famine Tour is the story of these people; those who struggled against famine in this very city. Over the course of two hours this unique tour will immerse you in the 1840s, an experience enhanced by sound effects played through headsets.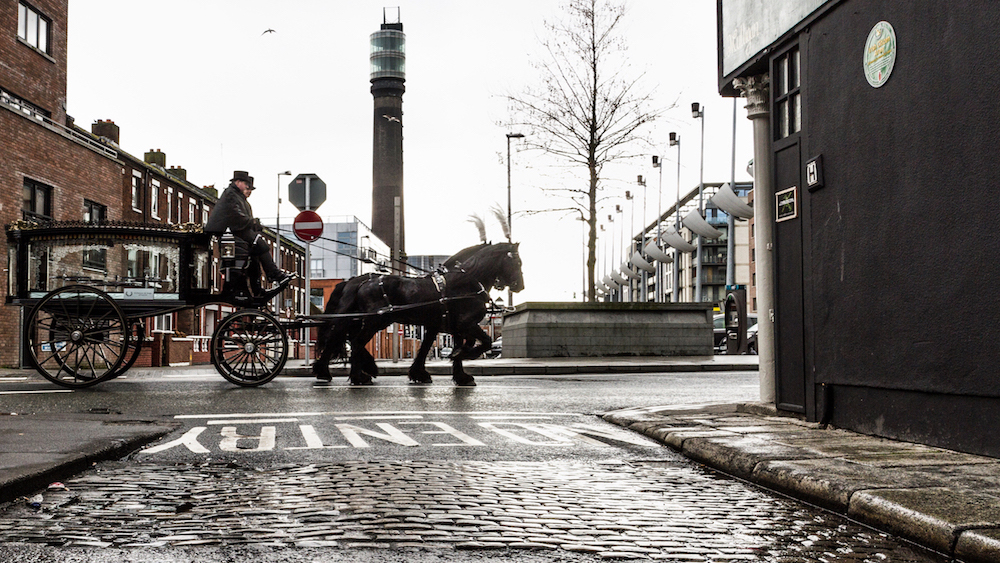 As your tour guide, the historian Fin Dwyer, navigates through what were once slums, military compounds and prisons you will hear the sounds of the city and accounts of Dubliners long dead in the very locations they took place.
These include stories of
How the Great Irish Famine affected Dublin

The shocking details and sounds of daily life in slums in Victorian Dublin

Families fleeing famine in the hope of finding a better life overseas.

Inmates in the city prisons & Women transported to Australia for stealing food during the Famine

How people survived the famine
The tour is a journey through the Smithfield-Stoneybatter area of Dublin. Located 10 minutes walk from the city centre it is one of the Dublin's oldest neighbourhoods.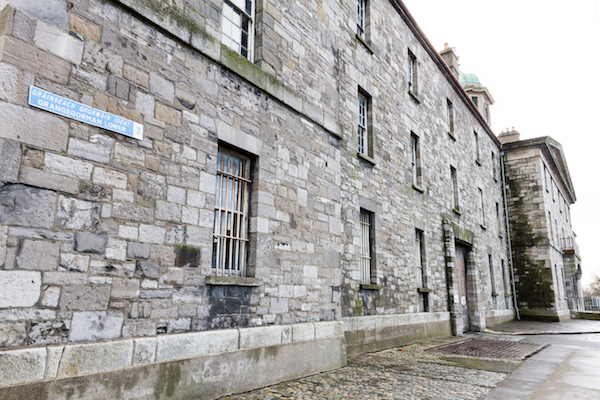 How this unique tour works
While your tour guide brings you on a fascinating journey through the heart of Victorian Dublin, the experience is enhanced by sound effects of the city as it was in the 19th century.
You will visit some of the most iconic buildings in the city such as Collin's Barracks while also venturing into forgotten corners of the city to visit Grangegorman Female Prison & the site of one of Dublin's notorious workhouses.
Your Guide

Fin Dwyer is a Dublin based historian, author and tour guide. His acclaimed Irish History Podcast is Ireland's most popular history podcast. Over the past year his podcast series has focused on the story of the Great Famine reaching a large global audience. You can find this free podcast on iTunes or Spotify. He has also published two book on Irish history, designed and created multimedia tours & works as a private researcher for radio and television programmes.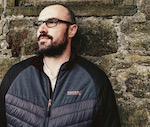 Location
Smithfield Square
Dublin 1
Ireland
Refund policy
Refunds up to 1 day before event