Location
Griffith College
Griffith College Campus, South Circular Road, Dublin 8
DO8 VO4N Dub Dublin
Ireland
Sales Have Ended
Ticket sales have ended
YAY! THANK YOU. STAY CONNECTED AND UPDATED ON NEWS, INFO AND GIVEAWAYS BY FOLLOWING US ON FACEBOOK,TWITTER INSTAGRAM. @dublinvegfest
Description
Feast your way through the weekend in our Vegan Food Village where you'll find the best and newest vegan plant based cuisines on offer and meet experts in their field of diet, health, fitness and sustainability. You don't have to be a vegan to enjoy Vegfest. Everyone is welcome to just hang out eating great food or learn about plant based health benefits, enjoy an inspirational talk, a food recipe demonstration by a leading chef, try natural ethical products, a workshop or performance among a super friendly gathering. Guest speakers and more to be announced soon. Get your ticket ! The Vegfest line up is live on our website. https://dublinvegfest.com/
Follow us on Facebook, Twitter & Instagram for updates, info and giveaways!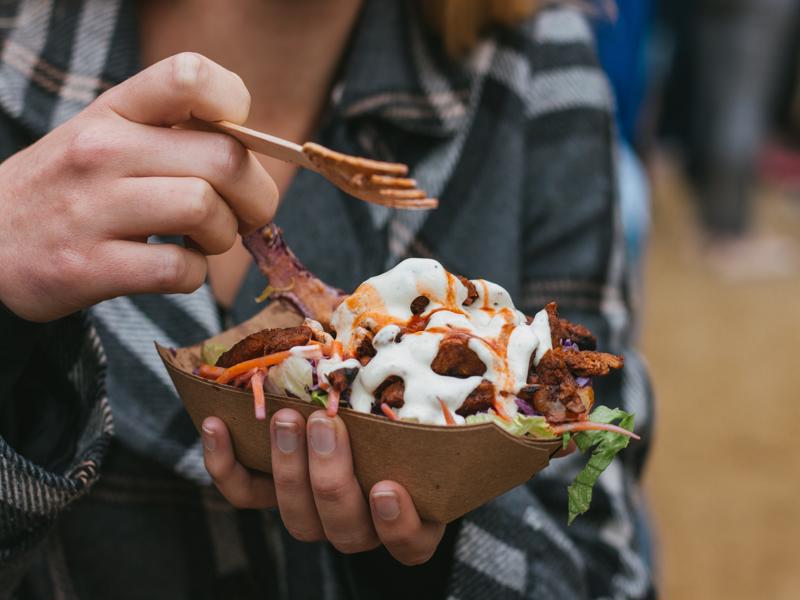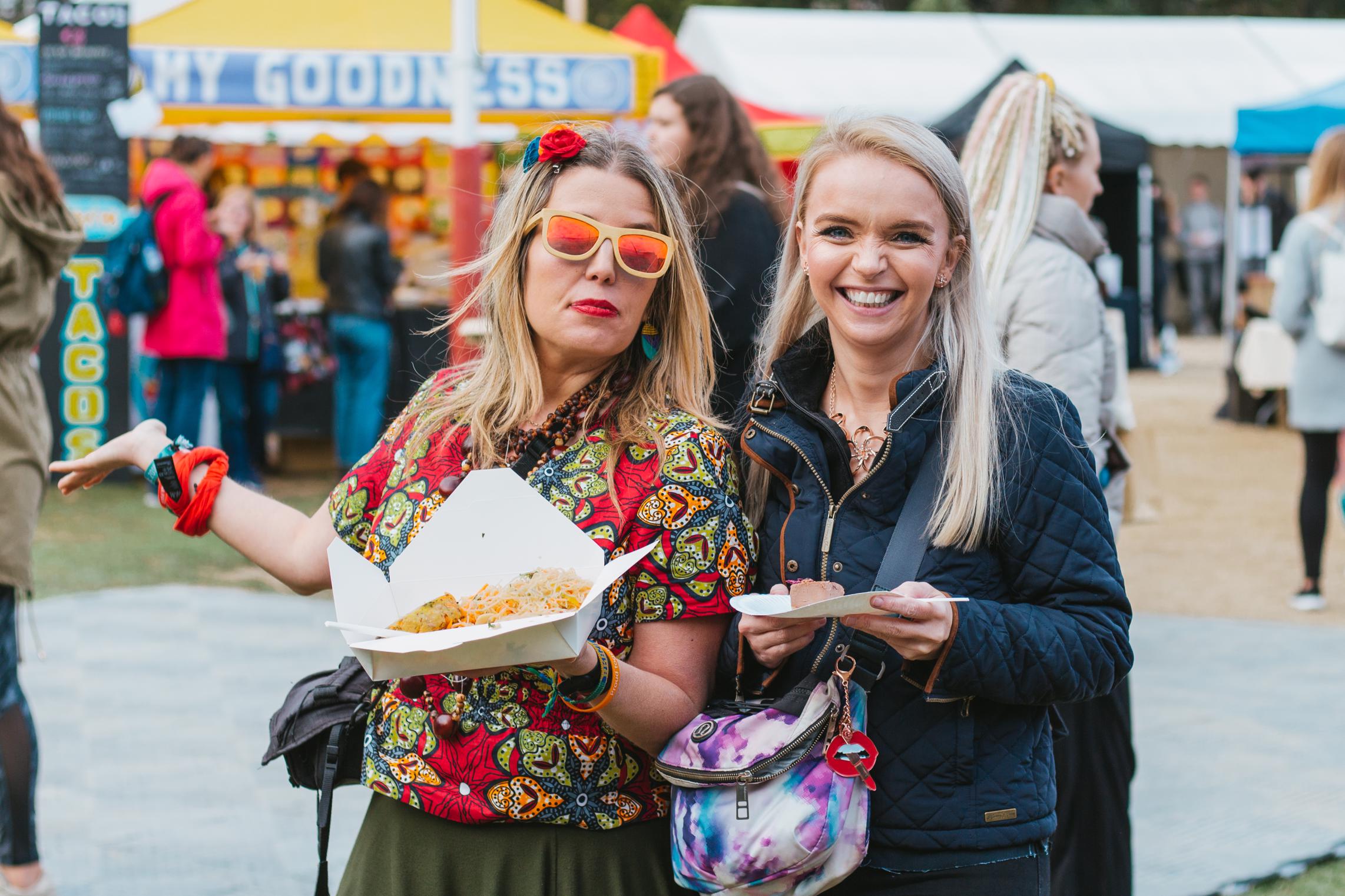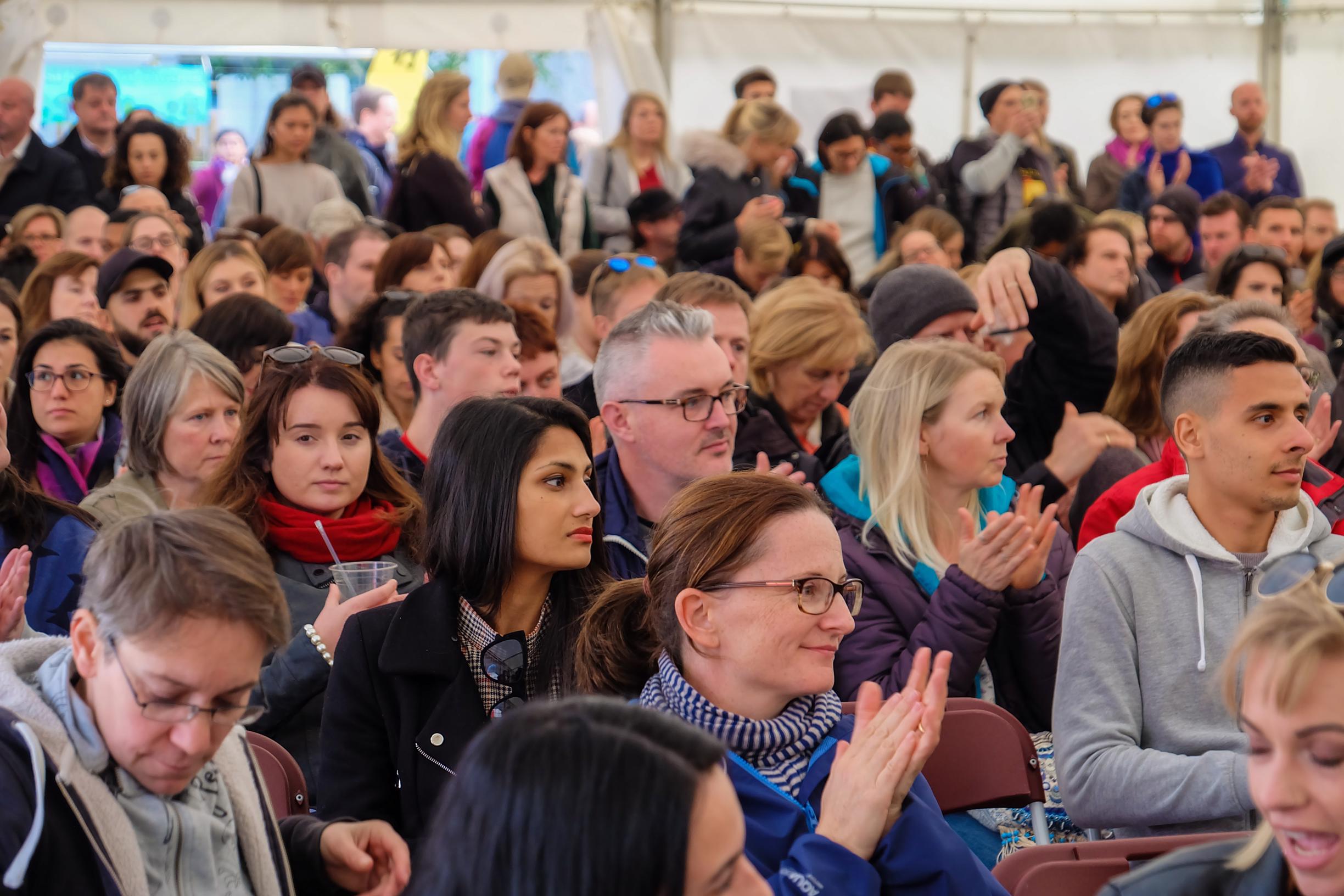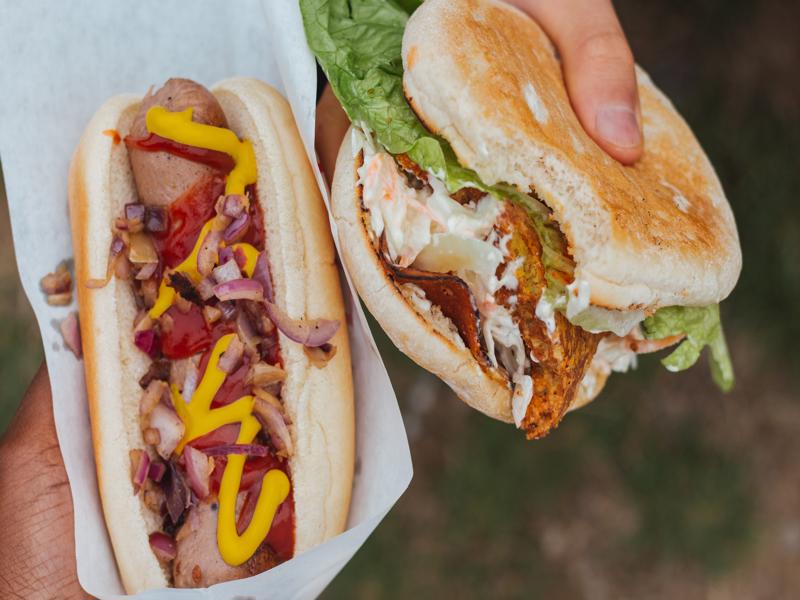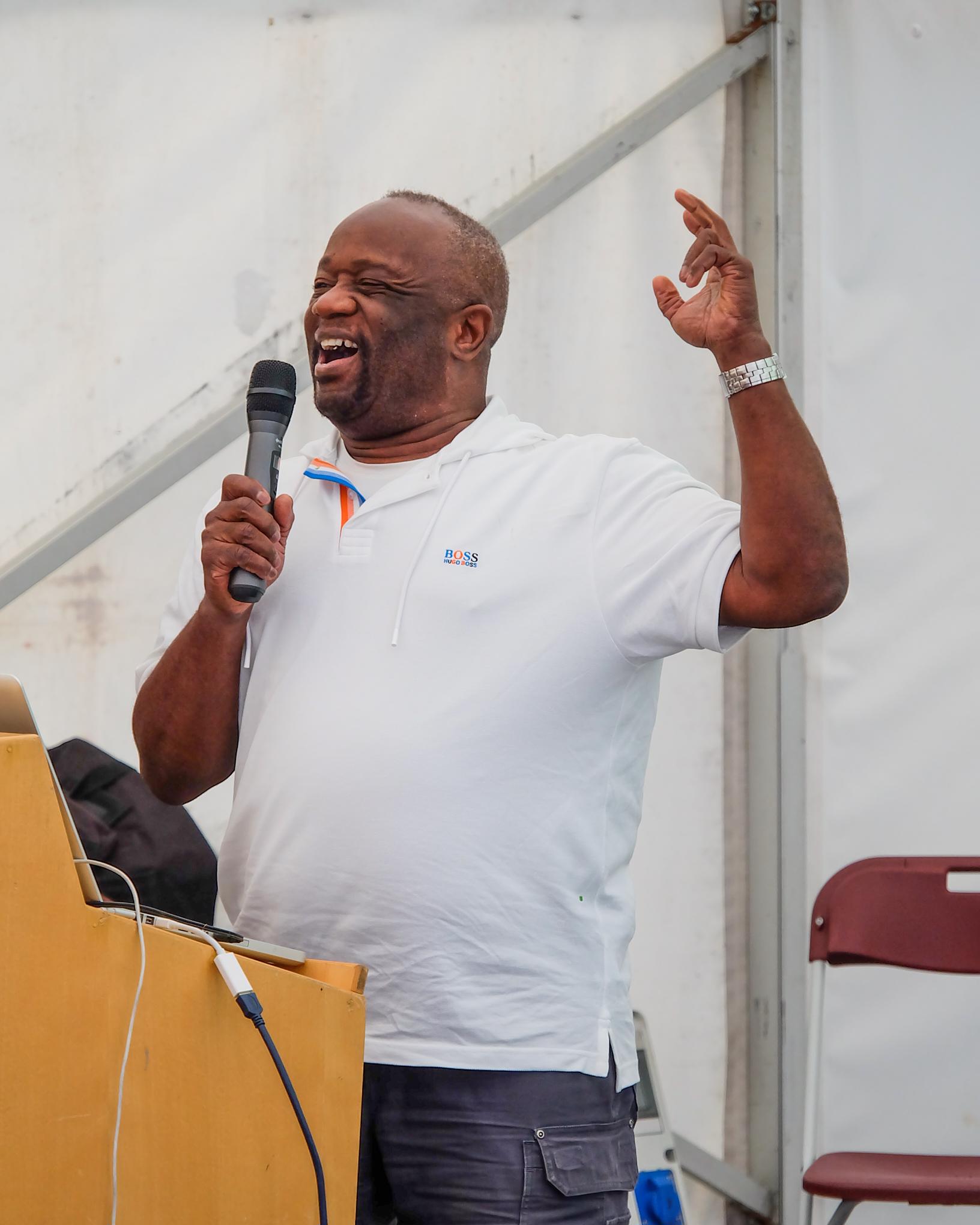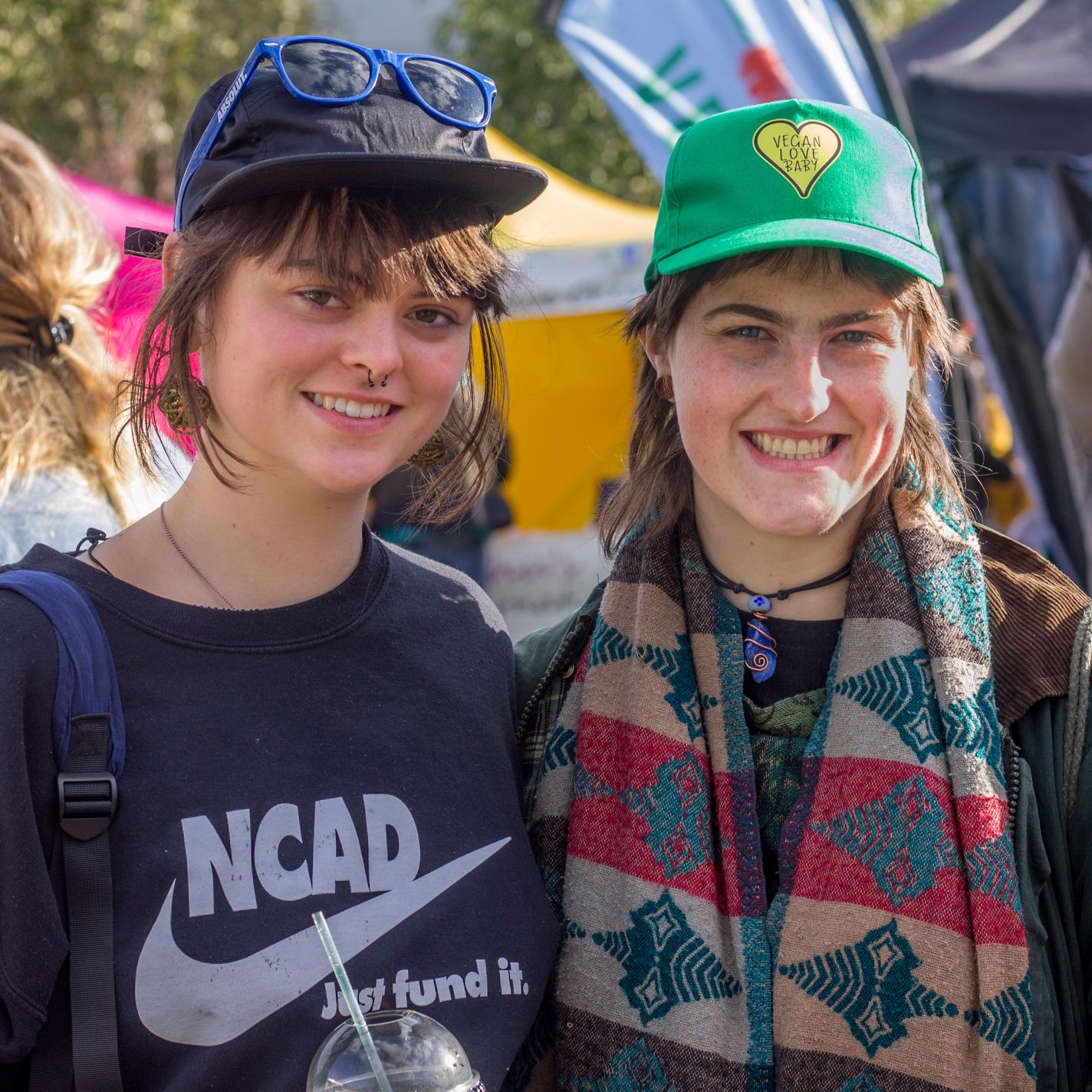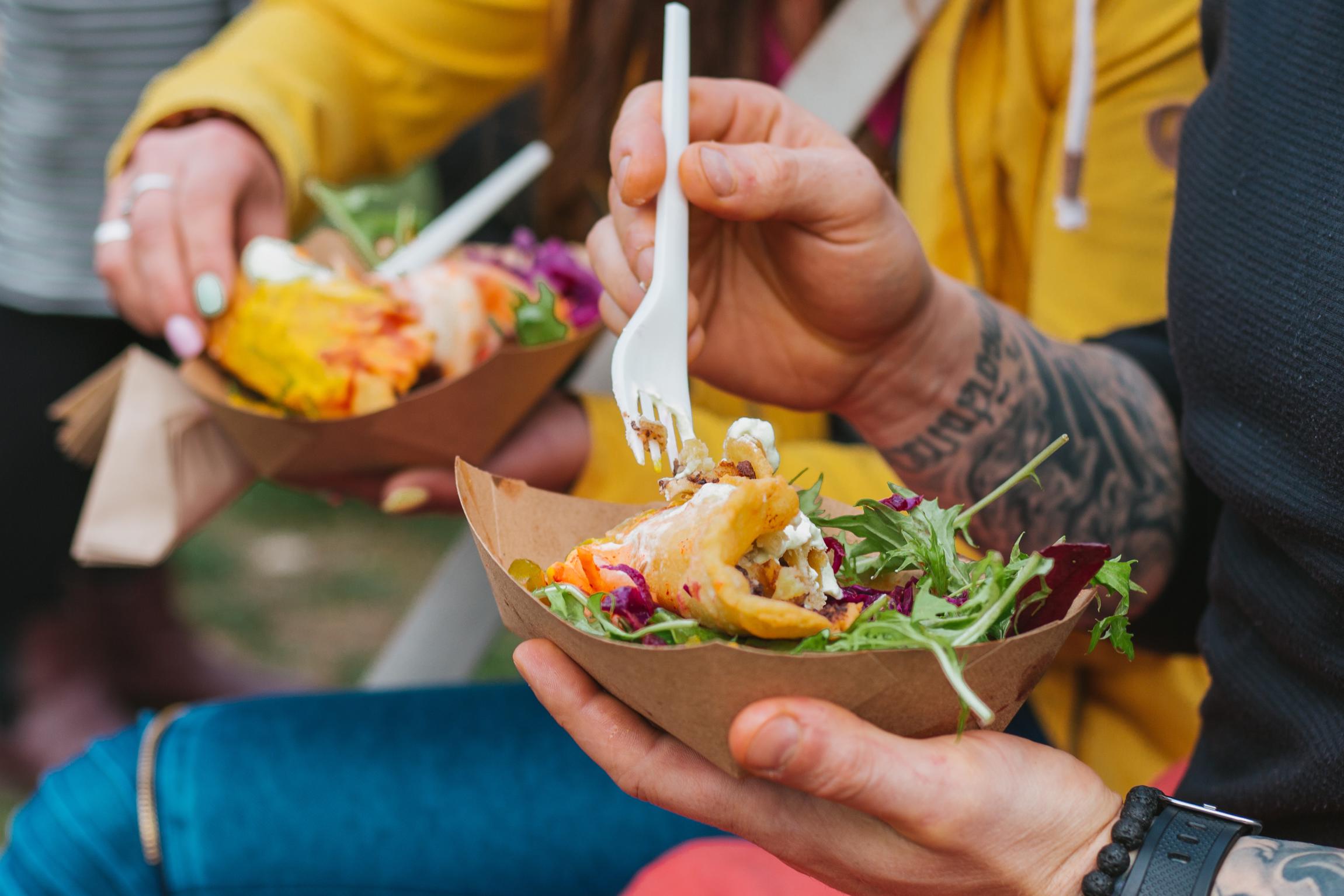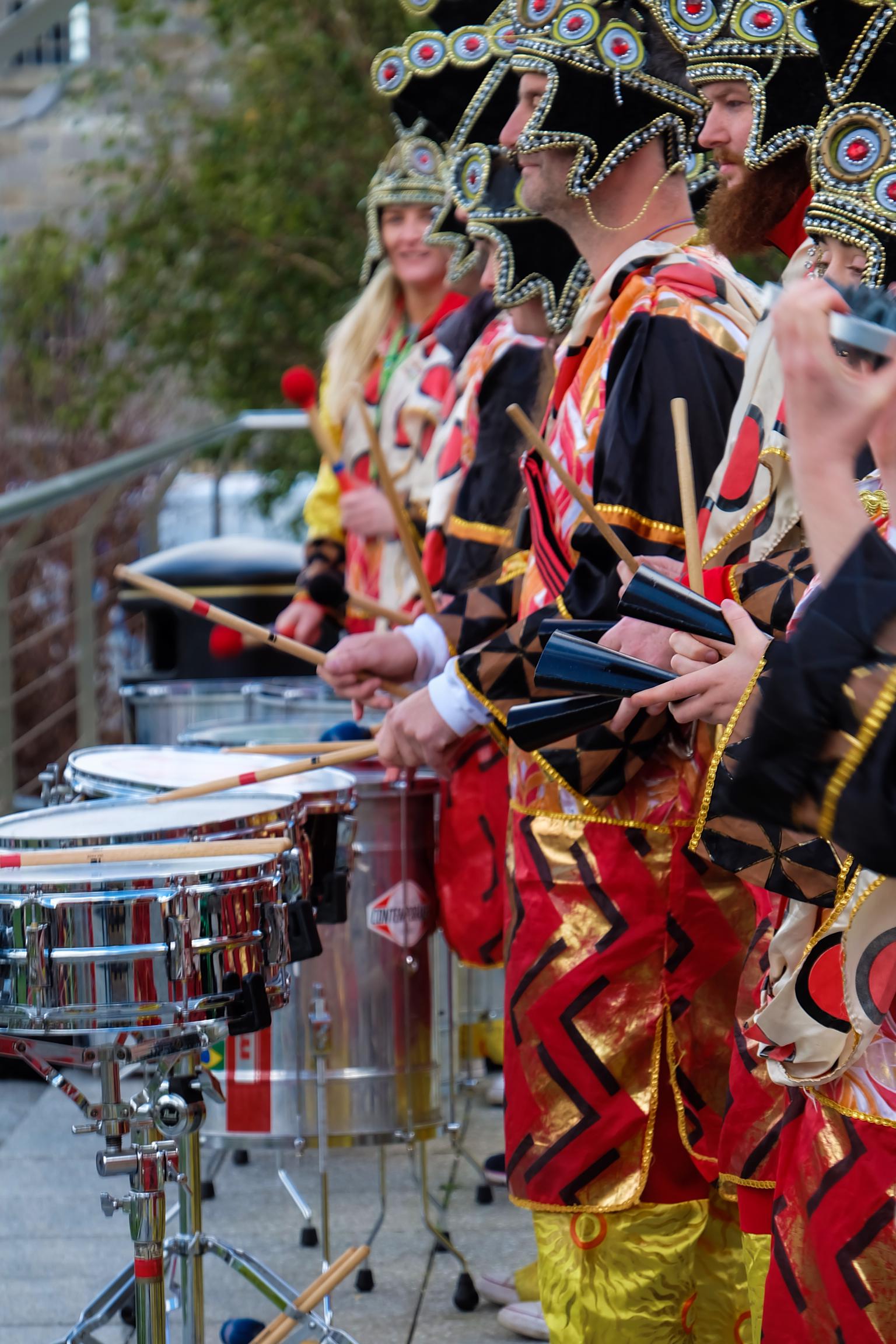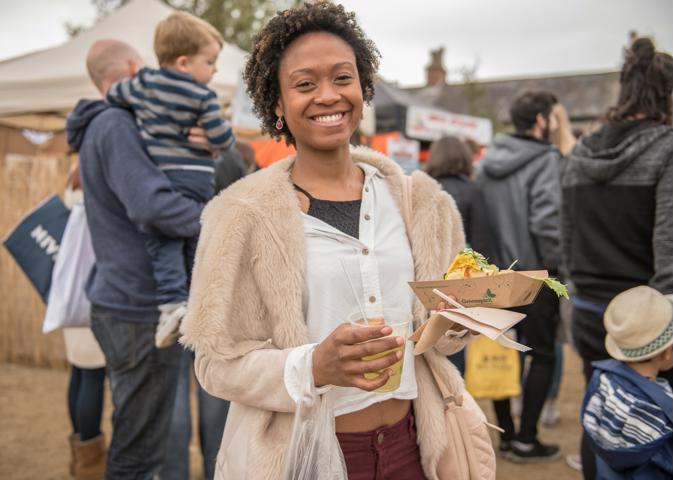 Terms and Conditions
By purchasing a ticket for this event, or paying on entry, or using a guest ticket or free ticket, you agree to the terms and conditions stated here.
Admission
Admission is by ticket only. Ticket fee includes access to talks, demo's, workshops etc. Access to talks, demo's, screenings etc, are based on first come first served basis and room capacity. Please plan accordingly. Tickets are for use at Dublin Vegfest 2019 only.
A limited number of tickets may be available on the day of the event at the door but can't be guaranteed. The organiser reserves rights of admission.
Children are the sole responsibility of parents at all times. Please be aware of your chilrens' where abouts and keep them with you.
Children under 12 go free. Each adult ticket holder can bring a maximum of two children of up to 12 years old per ticket. Children under 16 must be accompanied by an adult.
People with disabilities
People with disabilities are welcome to head to the front of the queue and can be admitted a bit early. Please notify staff on the day.
The venue is wheelchair accessible.
Sign Interpreted events at Dublin Vegfest. A limited number of talks and events will be signed in Irish sign language. Please follow our social pages, Facebook event page and Instagram for details on this as announced closer to the date.
Other
Please do not bring any of the following: alcohol, glass bottles, illegal substances, weapons.
Companion animals / pets and other animals are not permitted on site, due to health and safety reasons.
Assistance dogs are welcome of course, as are their human companions.

Dublin Vegfest is a no smoking event. People are selling, and enjoying food all day. Please go off site to smoke if needed.
Readmittance is available throughout the event. Please see a member of staff on exit before leaving the venue to gain readmittance.
The published programme is subject to change and no refunds are possible in the event of the lineup changing.
Please do not bring any animal products onto the site; this is a vegan event.
In the unlikely event of unavoidable cancellation (e.g. due to adverse weather), we are unable to offer refunds for this event due to high up-front non-returnable costs. In such an event a ticket can be used for a future event.
No unruly or offensive behaviour will be tolerated at any time and the event management reserves the right to remove any such person who they deem to be using offensive language or behaviour. The organiser reserves the right of admission at all times.
If you wish to make a substantial video, audio or other recording at the event for publication please contact the organiser at info@dublinvegfest.com. All substantial recording at Dublin Vegfest intended for publication must be cleared with the organiser.
By attending Dublin Vegfest it is understood, accepted that all attendees, exhibitors, visitors, speakers and everyone at the Dublin Vegfest event may be photographed, video recorded and appear in promotional photos, press media and video published by the organiser without any prior consultation.
Please note tickets are non refundable and non transferable.
The promoter is unable to accept any liability for personal or property damages, losses or injuries sustained at this event other than caused as a result of our negligence.