An event for lovers of wellness classes, bake sales, giveaways & pre loved products. 100% of proceeds go to charity.
About this event
Join us in this day of fun for a great cause. You will get access to 3 wellness classes equipping you with practices and information you can incorporate into your own life to feel your best this spring.
💚 Starting the day on the mat with an energising yoga class with Rosie Healy. Please bring your own mat or even a towel to be able to enjoy this class with us.
💚 Then, we'll enjoy a wonderful nutrition talk by holistic nutrition and health coach Sonia O'Sullivan of SOS free. This talk will be especially helpful for anyone who wants to get the most from enjoying a more plant focused diet and how to thrive on an SOS-free diet (salt, oil and sugar free)
💚 For our final class, we'll experience a variety of wellbeing activities shared by psychologist Monika Hubzuck, Inner Journey. We'll enjoy sound therapy as well as a unique form of yoga nidra and mindfulness practices.
💚 We will also have a bake sale full of delicious plant based treats such as cookies, bars and chocolate treats. There will be traditional, low sugar, sugar free and gluten free options available. Coffees and teas can be purchased from St. Peter's in house cafe with plant based milks. Please bring your reusable cups!
💚 Ensure you pick up a raffle ticket for your chance to win some great prizes that will be up for grabs!
💚 Also, we'll have a stall with pre-loved wellness equipment, plant based cookbooks and holistic products with an honesty box and encourage you to donate what you feel it's worth to you.
This is a fundraiser event for Heartstone Veganic Animal Sanctuary and The Vegetarian Society of Ireland and 100% of proceeds go to these Irish volunteer run organisations.
You will need to wear masks at this event as it is indoors and we will ensure people have enough space and hand sanitisers will be onsite hands. :-) There will be outdoor seating also for enjoying the cakes, coffees and chats :-) Let's have a great time as a community!
About The Charities
Heartstone Veganic Animal Sanctuary - An Irish Vegan Organic Farm Sanctuary on 10 acres with about 30 large animals rescued from various backgrounds, some with disabilities. The animals include horses, cows, sheep, dogs and cats.
https://www.facebook.com/HeartstoneSanctuary
The Vegetarian Society - The Vegetarian Society of Ireland is a registered charity. Their aims are to advance education, and to promote the positive aspects of vegetarianism in relation to both health and environmental issues. Also, to create more awareness of the organisation, and to inform the people of Ireland about vegetarianism.
https://www.facebook.com/thevegetariansociety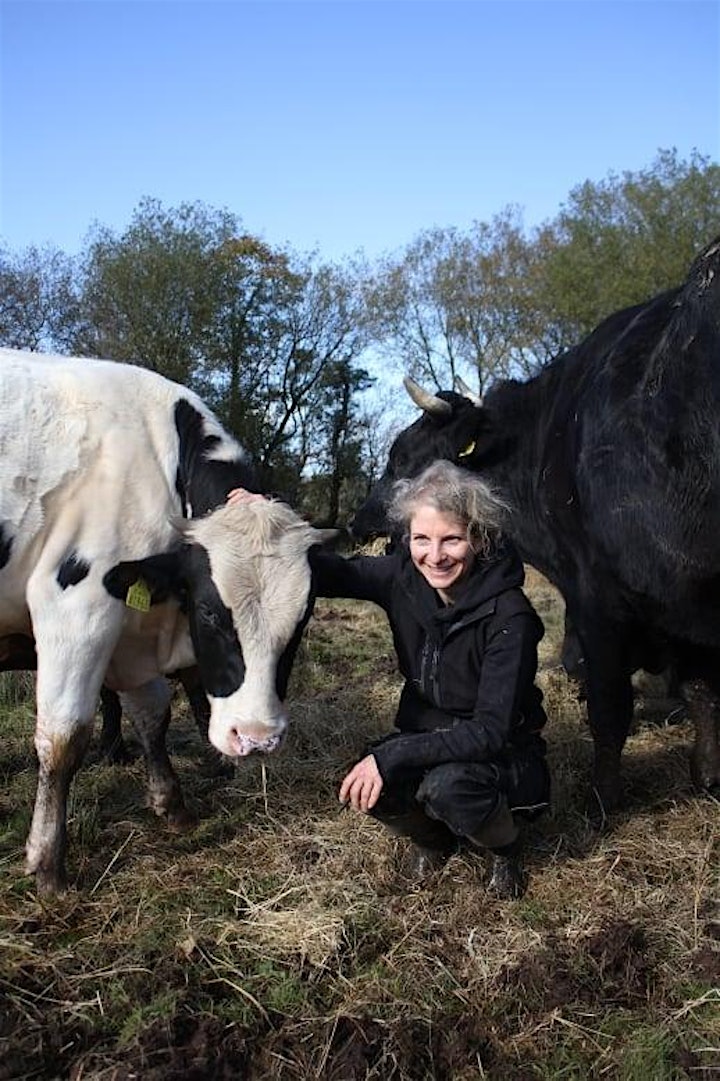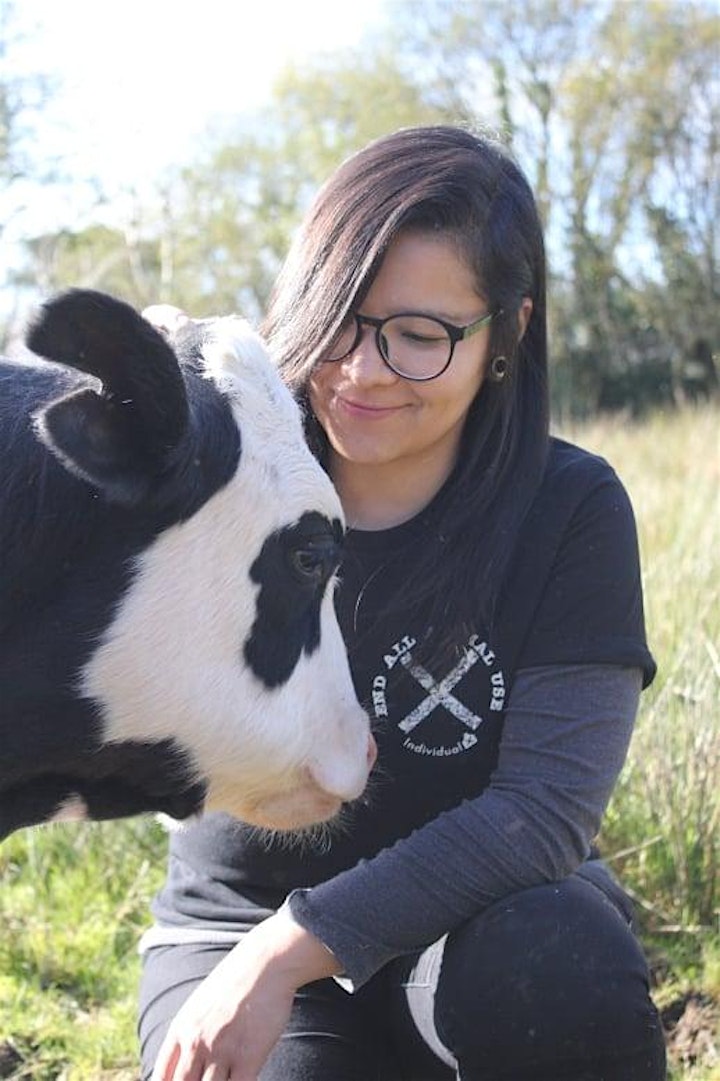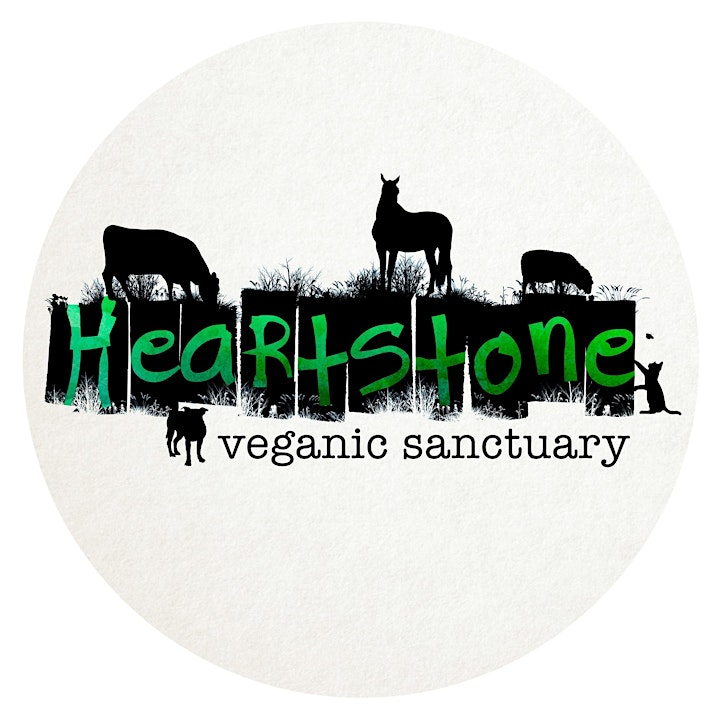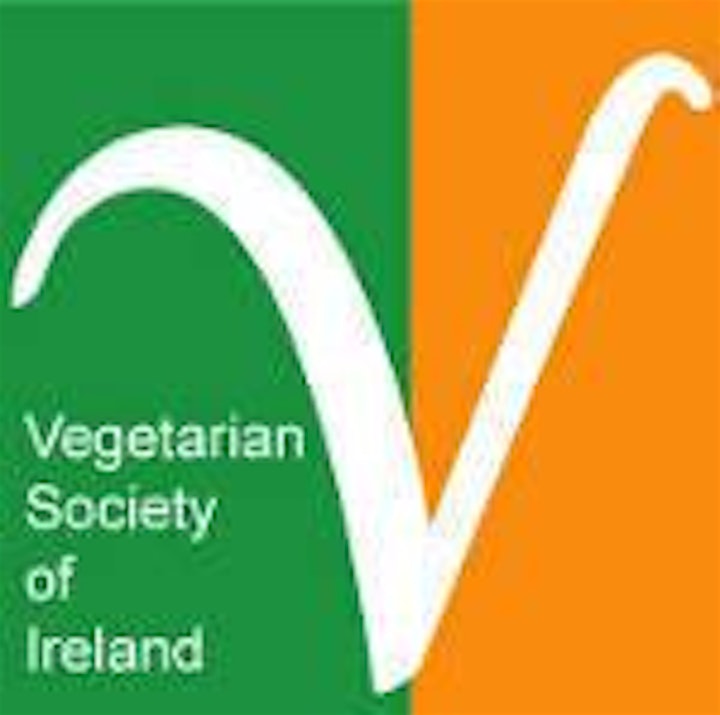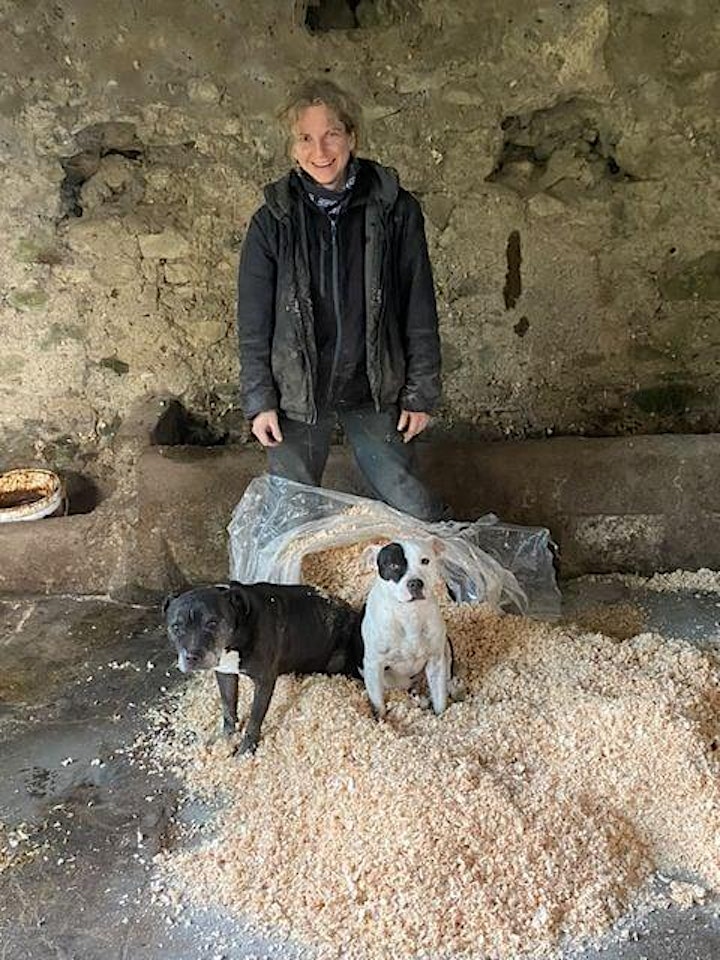 Organiser of Embrace: A Sustainable Wellness Event