Engineering Visual Identity: The Boyne Viaduct at Drogheda
About this event
Engineering Visual Identity: The Boyne Viaduct at Drogheda
Soaring across the Drogheda skyline the Boyne Viaduct was designed by Sir John Macneill from 1844 and constructed between 1851 and 1855. Born in Co. Louth, Macneill was one of the most prominent railway engineers of the nineteenth century and was engineer in chief of the Dublin and Drogheda Railway. He introduced the principles of iron lattice-girder bridge construction and demonstrated them most dramatically across the River Boyne at Drogheda. This zoom lecture will explore his rarely-seen original engineering drawings and the artistry of his draughtsmanship, as well as the viaduct's representations in paintings, photography and print.
The recurring presence of the viaduct in Nano Reid's paintings as part of ADAMANTINE demonstrated the dominance of the Boyne Viaduct in Drogheda's visual and cultural consciousness.
Siobhan Osgood is researching the architecture of the former Great Northern Railway of Ireland for her PhD at Trinity College Dublin, funded by the Government of Ireland Irish Research Council. She was awarded the Desmond Guinness Scholarship for research in 2022, whilst in 2019 she was awarded the Society of Industrial Archaeology USA studentship prize to present her work in Chicago. She completed her master's in Art History at Trinity College Dublin in 2016 with Distinction and in 2017 was awarded the Association of Industrial Archaeology UK dissertation prize for her master's thesis. Siobhan first became interested in the built environment of railway companies as an undergraduate researching the visual identity of the London Underground for which she was awarded a First class honours degree.
Follow her research at www.irishrailwayarchitecture.blogspot.com Twitter: @IrishRailArch and Instagram: @IrishRailArch
IMPORTANT: When booking, please note your Zoom Link will be available through your confirmation email as well as your reminder email 2-days prior. Clicking the View the Event button will bring you to the Eventbrite Page where you can Join the Zoom Call. Please check your Junk/Clutter if you do not receive it in your main email box.
Attendee Outline:
• One ticket need only be purchased per household/screen
• A maximum of 60 screens/attendees/families may be admitted to the Session.
• Zoom Meetings are recorded for archival & sometimes publishing (via our Youtube channel)
Zoom Guidelines & Settings
• The required ZOOM link will be sent to all attendees via Eventbrite and accessed through the View the Event button through both Confirmation Email & 2-Day Reminder Email before the event starts.
• If email from Eventbrite is not shown in your main email list, please make sure to check your Junk/Clutter/Spam/etc folder as this will have View the Event button in order to join through Eventbrite.
• As further protection, each unique link will be accompanied with a password only for those intending to participate, and sent to the email used to book through Eventbrite
• ZOOM's 'Waiting Room' feature has been enabled, allowing the host to check and admit attendees to the session. Please make sure your ZOOM username/profile name matches that which was used to book through Eventbrite
• Use of Social Media Accounts to sign into the ZOOM meeting have been disabled to protect privacy of attendees
• File Sharing has been disabled
• ZOOM's Chat Save function will be disabled
• ZOOM's Private Chat function will be enabled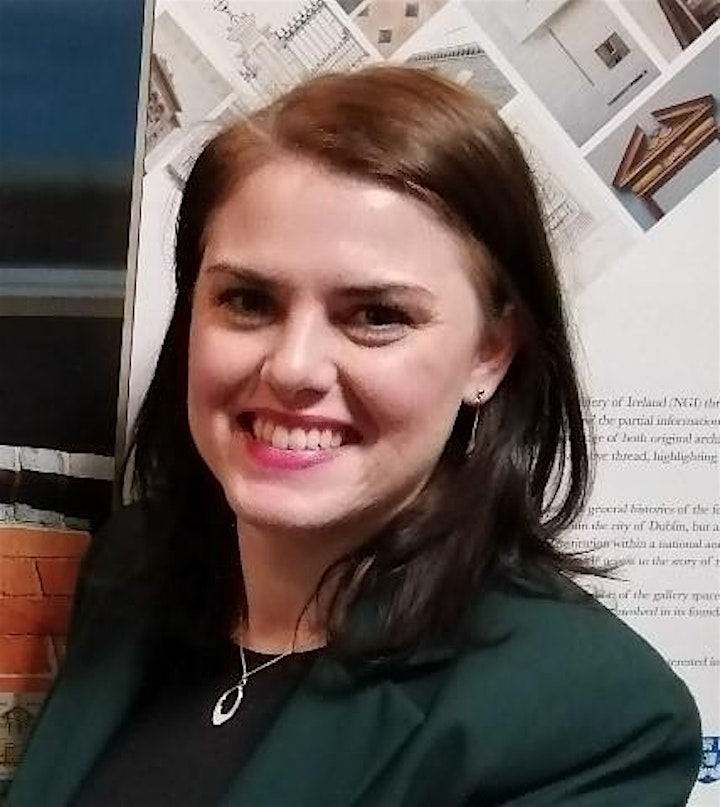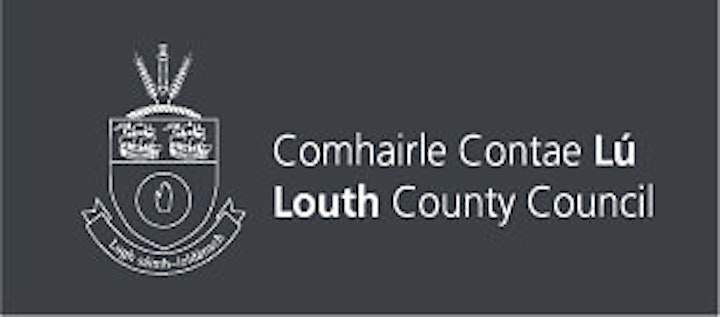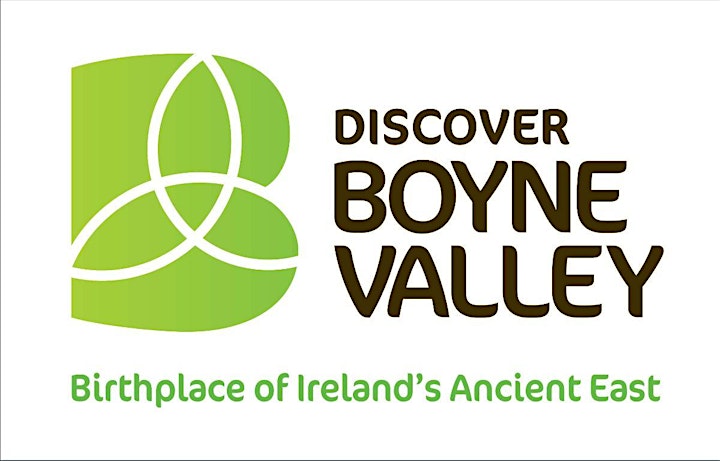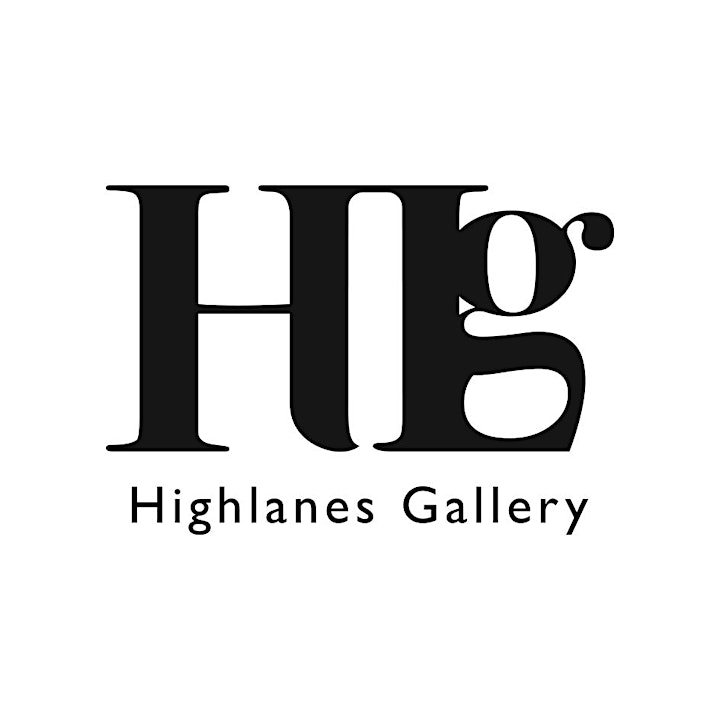 Organiser of Engineering Visual Identity: The Boyne Viaduct at Drogheda
Highlanes Gallery, an exciting new state-of-the-art facility is one of Ireland's most important visual art spaces presenting a dynamic and diverse programme of temporary exhibitions and exhibitions drawn from the Drogheda Municipal Art Collection. The Collection dates from the middle of the eighteenth century and is housed at the former Franciscan Friary Church in St. Laurence Street in Drogheda. Highlanes Gallery.