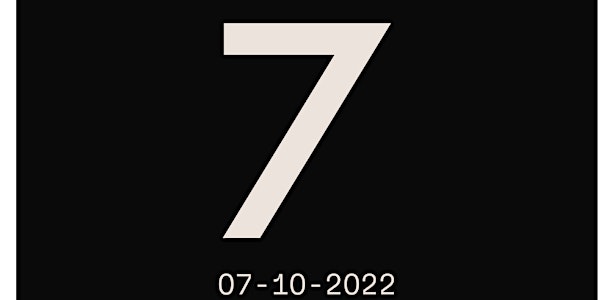 Exhibition 7
Coming up on Friday the 7th of October is a new group show featuring 7 artists:
When and where
Location
Sol Art Gallery Unit 3, The Times Building D'Olier Street Dublin 2 Dublin Ireland
About this event
The artists featured are:
Kevin McAleenan, Luis Bivar, Duda, Jose Cacho, Mr Everybody, Alea Pinar Du Pre and Lukas Kubala.
Show opens at 6.30 and runs until 8.30pm
This collection of work shows a diverse group of artists from different backgrounds with varied approaches.
The beauty of art is that there is no one right way to create.
This show highlights both the fully painted as well part painted/printed pieces.
We will be having a wine reception on the night as well as a raffle to win an original piece by Slovakian artist, Lukas Kubala which is worth €1100.
To be in with a chance of winning, simply book your free tickets and join us on the opening night leaving your name and number on our address book.
The winner will be announced that evening.