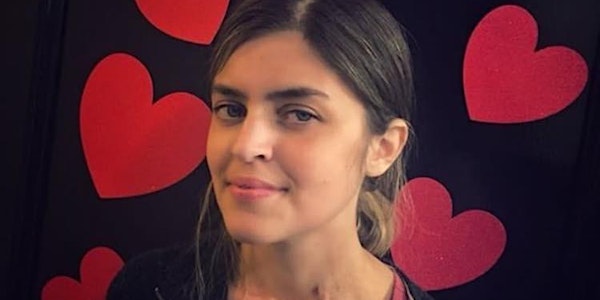 February Creative Nonfiction Workshop
What creative possibilities do stories hold? How can you transform the raw material of your life into a work of creative non-fiction?
Refund Policy
Contact the organiser to request a refund.
About this event
The essayist and critic Vivan Gornick wrote that the crucial factor in the writers task is figuring out ''who is speaking, what is being said and what is the relation between the two".
In this workshop, taught in two-hour sessions over a six week period, you will examine how the boundaries of storytelling and truth telling interact. You will use literary and journalistic techniques to transform yourselves - and others - into compelling characters on the page.
The class will run in a traditional writing workshop structure. It's a warm and welcoming environment that's ready to get down to the business of writing. Feedback will come from classmates and from additional one-on-one critique with the workshop facilitator on alternate weeks.
PREVIOUS PARTICIPANTS SAY:
"I came out of Orla's course with my first substantial piece of nonfiction. After several weeks of critique and rewriting, I had a draft that was much more developed than my first attempt, one that was only a few revisions away from being ready for send out for consideration by editors."
"The story I want to write has been pushed around my table for a few years now. This course helped me to get started and stop procrastinating."
"I would wholeheartedly recommend this course to anyone interested in learning about the craft of nonfiction, memoir and essay writing. What's more, I'd recommend it to writers and artists looking to step out of their comfort zone and explore a challenging but rewarding form of creative expression, one with lots of ideas and approaches which can be applied to writing in general."