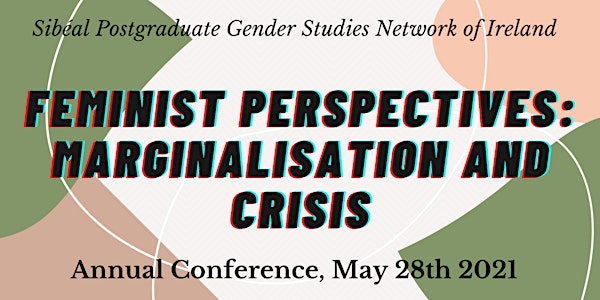 Feminist perspectives: Marginalisation and crisis
Interdisciplinary conference featuring a keynote from Kate McGrew - artist, sex worker, co-convenor of the ICRSE (Sex Work Europe), writer.
About this event
This conference will explore feminist perspectives on the experiences, agency and oppression of marginalised communities and individuals during crises. Panellists will consider the dynamics of the crisis and its management from the perspective of gender, race, class, ability and citizenship. This interdisciplinary conference includes input from activists, artists, and academics from the fields of decolonial theory, disability studies, drama and theatre, healthcare, human rights, Latin American studies, law, poetry, politics, social policy, sociology, and women's/gender/sexuality studies.