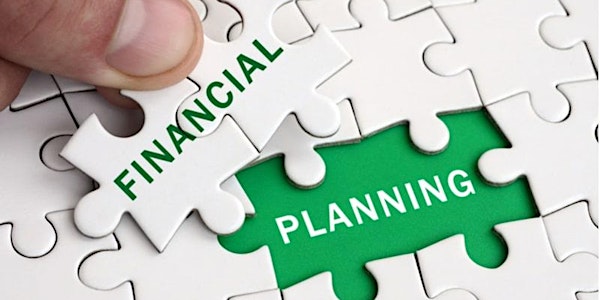 Financial Planning and Management for ELC and SAC Services
Financial Planning and Management for ELC & SAC Services With Andrea Shupinski, FCA
About this event
Financial Planning and Management for ELC & SAC Services
With Andrea Shupinski, FCA
Andrea Shupinski is an accountant and business advisor with extensive financial and senior management experience in the not-for-profit and SME sectors. Andrea regularly delivers financial management training to not-for-profit organisations and SMEs. Andrea was previously a voluntary board member for a community crèche in South County Dublin and provides mentoring services and advice to preschool nurseries.
*Please note this is a two-part workshop*
Session 1: Thursday, 6 October 2022
Session 2: Thursday, 13 October 2022
Time: 14:00-16:00 (both dates)
This training will focus on Financial Management and help you to understand and manage finances in your service. The training will be held over two weeks: session one will include an example of building a cash flow forecast using Excel and session two will develop this to include profit and loss account and balance sheet budgets.
At the end of the two sessions, you will have a practical understanding of the following topics:
• Costing and Pricing
• Cash flow
• Sustainability
• Booking In
• Financial Policy
• Budgeting
• Breaking Even
• An overview of funding
The workshops will be delivered by Zoom.
Booking Criteria:
• This workshop has been prepared specifically for supervisors or managers of Early Years services within the Dublin City Childcare Committee catchment area ONLY (If this criteria does not apply to you, your booking will be cancelled)
• Maximum booking of 2 people per service
• Booking is on a first come, first served basis
• Places are limited to 25 attendees