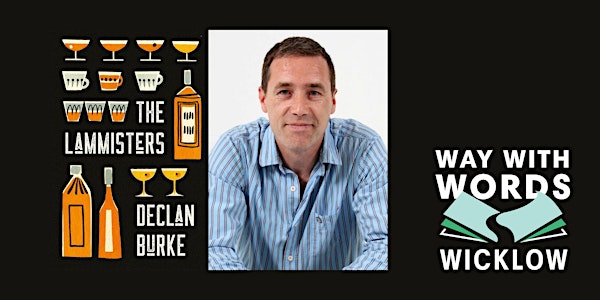 First Steps, Giant Steps workshop writing workshop with Declan Burke
Every journey begins with a single step, but that single step can be a giant step too,...
When and where
Location
Blessington Library Red Lane Blessington Ireland
About this event
... and not least because the most daunting aspect of a novel for new writers is how to get start. In "First Steps, Giant Steps", Declan Burke will address the issues of how to generate and develop the most important elements of storytelling - plot and characters - but also deal with the practical and psychological aspects of how to start a novel, both of which are equally as important as any element of craft.
About Declan Burke
Declan is the author of Eightball Boogie (2003), The Big O (2007), Absolute Zero Cool (2011), Slaughter's Hound (2012), Crime Always Pays (2014), The Lost and the Blind (2014), and The Lammisters (2019). Absolute Zero Cool was shortlisted in the crime fiction section for the Irish Book Awards, and received the Goldsboro Award for Best Humorous Crime Novel in 2012. Eightball Boogie and Slaughter's Hound were also shortlisted for the Irish Book Awards. Declan is also the editor of Down These Green Streets: Irish Crime Writing in the 21st Century (2011) and Trouble is Our Business (2016), and the co-editor, with John Connolly, of Books to Die For (2013), which won the Anthony Award for Best Non-Fiction Crime. Declan was a UNESCO / Dublin City Council writer-in-residence for 2017-18.