Description
(This is a FREE event, Click on TICKETS button to buy a kite and support Jigsaw and it will be waiting for you at the event or bring your own kite)
This Fathers' Day, everyone is invited to South Park, Galway to fly a kite for men and boys' mental health. The idea is to create a powerful visual spectacle of support for the men and boys in our lives. The event takes place at South Park ('The Swamp') at 12:00 noon on Sunday 16th June and will last for about one hour.
Kites are available to buy from us with all proceeds going to local youth mental health charity Jigsaw. People are also welcome to bring their own kites on the day or to simply come along and enjoy the spectacle. We are aiming to get 300 kites in the sky and while this issue is a serious one, we would like to see that those taking part have fun as well.
This event is also a tribute to those who have lost their lives in the River Corrib. That's one of the reasons we decided to locate the event beside the River Corrib at South Park.
The facts are that there is a disproportionate number of men taking their lives each year. The suicide statistics show that of the 500 or so people that take their lives every year in Ireland, approximately 400 are men and around 100 are women. Flying a kite on June 16th on 'The Swamp' is a way to acknowledge there is a problem within our society and that many men are finding it difficult to communicate when they are struggling, worried or having a hard time.
From a young age many men are taught not to express emotion and that to do so is seen as weak. Let's open up the conversation and let men and boys know that it's OK to talk openly about how they feel. Because a society that encourages healthy communication is a better society for everyone.
This event is hoping to shine more light on men's emotional needs and by flying a kite together on Fathers' Day, we can help to begin conversations among people to show that there is hope, there is a way things can get better and that not being OK or even happy is completely normal.
Join us on Sunday 16th June and fly a kite in memory of those we have lost and to let all men and boys know we are here as a society to support, talk and love them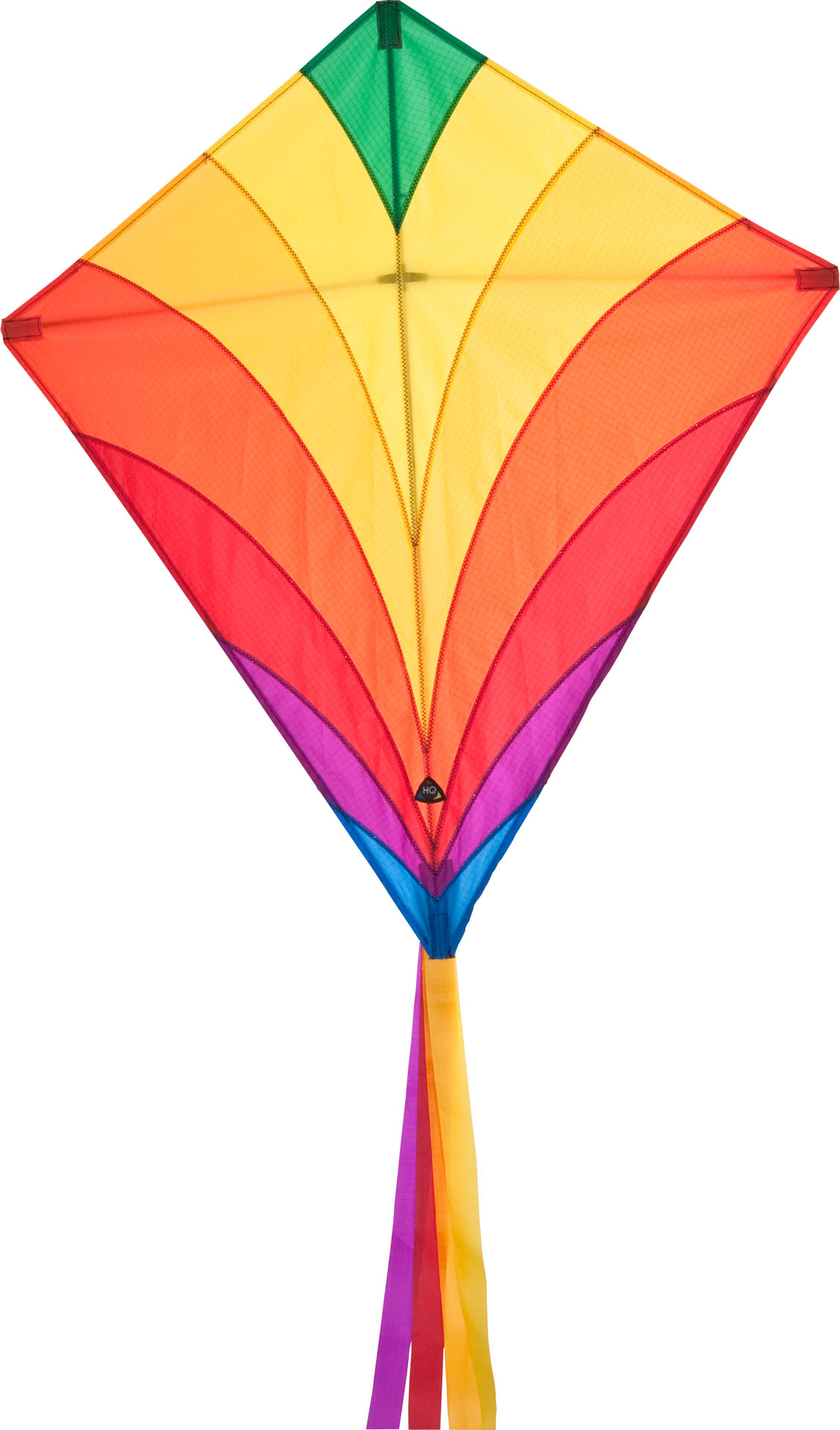 ABOUT YOUR KITE
The Eddy Patchwork Kite 70 cm is a classical designed diamond kite that's ready to fly but easy on the pocket, making it the perfect new kite for an absolute beginner. It comes with everything you need to get it up in the air straight out of the pack, and has a tail attached that will look gorgeous trailing in the wind.
Features
- A classic diamond kite
- Comes complete with tail
- Ready to fly straight out the pack
- Suitable for beginners
Skill - Beginner
Size 70cm + 2.5mtr Tail
Material - Ripstop Polyester
Frame - 2 & 4mm Fibreglass
Lines - Polyester 17kg, 25mtrs on d handle Included
Wind Speed Range 4-24mph
Age 5+