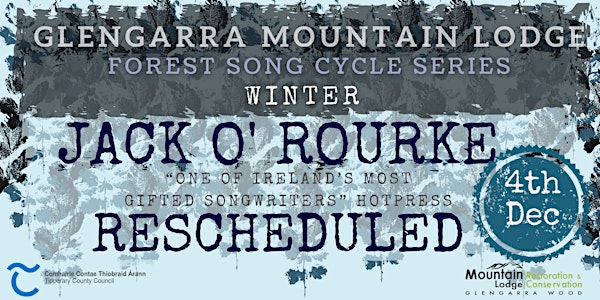 Forest Song Cycle Series | Winter presents Jack O' Rourke
Experience the magic of an early Winter evening in the heart of the forest courted by the deeply moving melodies of Jack O' Rourke.
When and where
Location
Glengarra wood Glengarra Wood Burncout Ireland
Refund Policy
Contact the organiser to request a refund.
About this event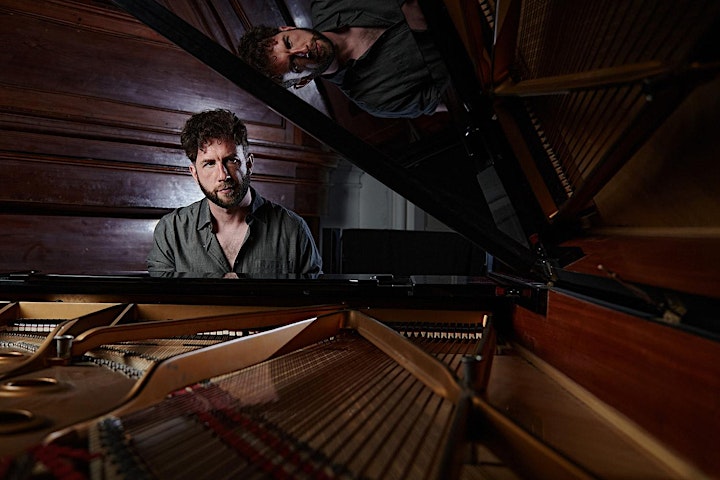 Beside the great highway from Dublin to Cork,
In the county Tipperary, far away from New York,
It's there you will find the peace of your mind,
In the green leafy shade of Glengarra.
Micheál Mac Giolla Coda
Now rescheduled for Saturday December 4th 2021.
Deep in the heart of Glengarra Wood nestled at the foot of the Galtee Mountains, an intimate evening of music and art at this architectural gem awaits. Accompanied only by the rustle of fallen leaves and flowing Burncourt River, this majestic setting lends an added ceremony to an already exceptional evening of music with Jack O' Rourke.
Also programmed on the evening is an art exhibition curated by Deirdre Dunne Fine Art hosted in the perfectly proportioned round Drawing Room inside the Mountain Lodge.
This event is made possible through the funding support of Tipperary County Council Arts Act Grant.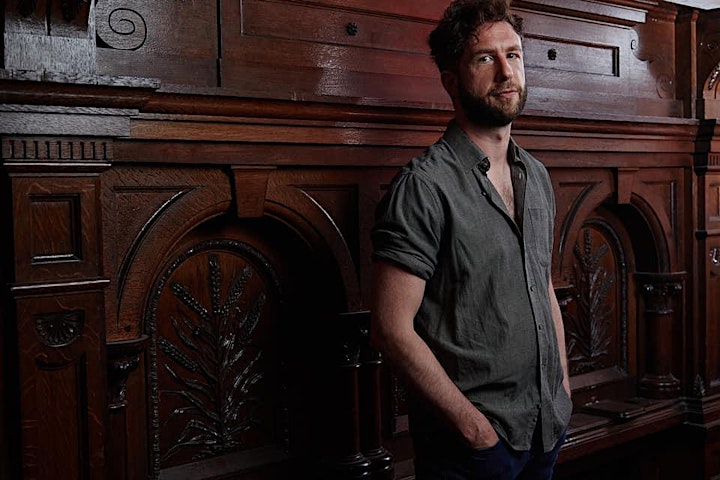 Jack O'Rourke was described by Hotpress as "one of Ireland's most gifted songwriters" in a review for his last collection of songs, Ivory Towers. Wild Place, his third album is due for release in November 2021.
Hunched around a piano, Jack is a subtle and intense performer - his voice, a rich baritone capable of ethereal falsetto. A Cork man by birth, Jack certainly references the musicality of a Leeside turn of phrase, but his songs explore unique character studies, matters of the heart and are deeply personal, yet universal.
Jack first came to prominence with his ode to misunderstood youth and growing up gay, 'Silence' - which became a torch song for the Irish Marriage Equality Referendum - He went on to release his debut album Dreamcatcher to massive acclaim, peaking at No. 5 in the Irish album charts and drawing huge critical praise – Tony Clayton Lea calling it "a seriously good album from a seriously good songwriter" in The Ticket and Lauren Murphy describing it as "a highly accomplished debut" in The Sunday Times.
From winning the Nashville-based International Songwriting Award to playing his Dreamcatcher album live with an orchestra at Cork Opera House, Jack's fledgling career has been conspicuous by its high water marks. Chosen as a 2019 headliner for Other Voices, Jack was featured prominently in the television series (most recently part of the Home special in December, featuring himself. Loah, Villagers and Denise Chaila) and his collaboration, "New Day" with electronic artist, Kormac has nearly 500,000 views for it's award winning music video.
Ivory Towers, a foray into alternative pop produced many radio hits, including the title track and Myth.
Despite his musical adventurous nature, the piano always remains central to what Jack does - particularly on his soon to be released third album, Wild Place. A song-cycle embracing folk, chamber and blues influences, these songs are stories about a changing world, recorded on an old Steinway in The Triskel, an ancient Church in Cork City. A gift for melody and turn of phrase remains intact.
With two singles, Opera On the Top Floor and Patsy Cline already gaining significant radio play and critical acclaim, Wild Place promises an honest and sonically rich album live, where "Jack has always shown a deftness when it comes to dissecting the minutiae of relationships and examining the human condition in a manner worthy of lyrical forebears Leonard Cohen and Tom Waits", Don Johnston, The Irish Examiner
Forest Song Cycle | Winter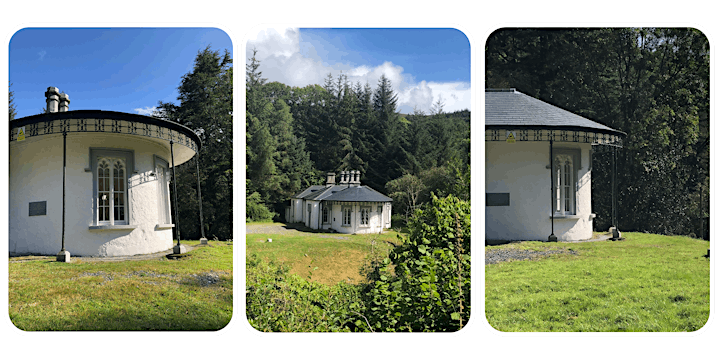 Forest Song cycle comprises of a mini concert series live from Glengarra Mountain Lodge. Over a four-year season-specific cycle, we aim to gather Irish artists and musicians together in presenting a series of specially curated concerts which celebrates the woodland surroundings of the Mountain Lodge site and recognises its survival in the locality for the last 200 years. The recent restoration of the Mountain Lodge now allows it to play host to a variety of events which includes poetry gatherings, traditional music events, tea parties and virtual arts festivals. The current programme intends to further develop this landmarks events to include educational and historically relevant arts performances.
We see this song cycle series as a chance to emulate the change we expect to experience socially as we emerge from the pandemic, reflected in the seasonal chronology of the series. As always with art providing the emotional conduit to support even the most challenging of times, this song cycle series will give us the opportunity to gracefully reconnect our experience with the arts. In gradually rebuilding this local gem that exists on our doorstep and the beauty of its heritage as a platform to bring national talent to local landscapes, we can deliver high quality artistic experiences to rural communities as we traverse the gradual reopening of our country and its economy.
Glengarra Mountain Lodge Restoration & Conservation